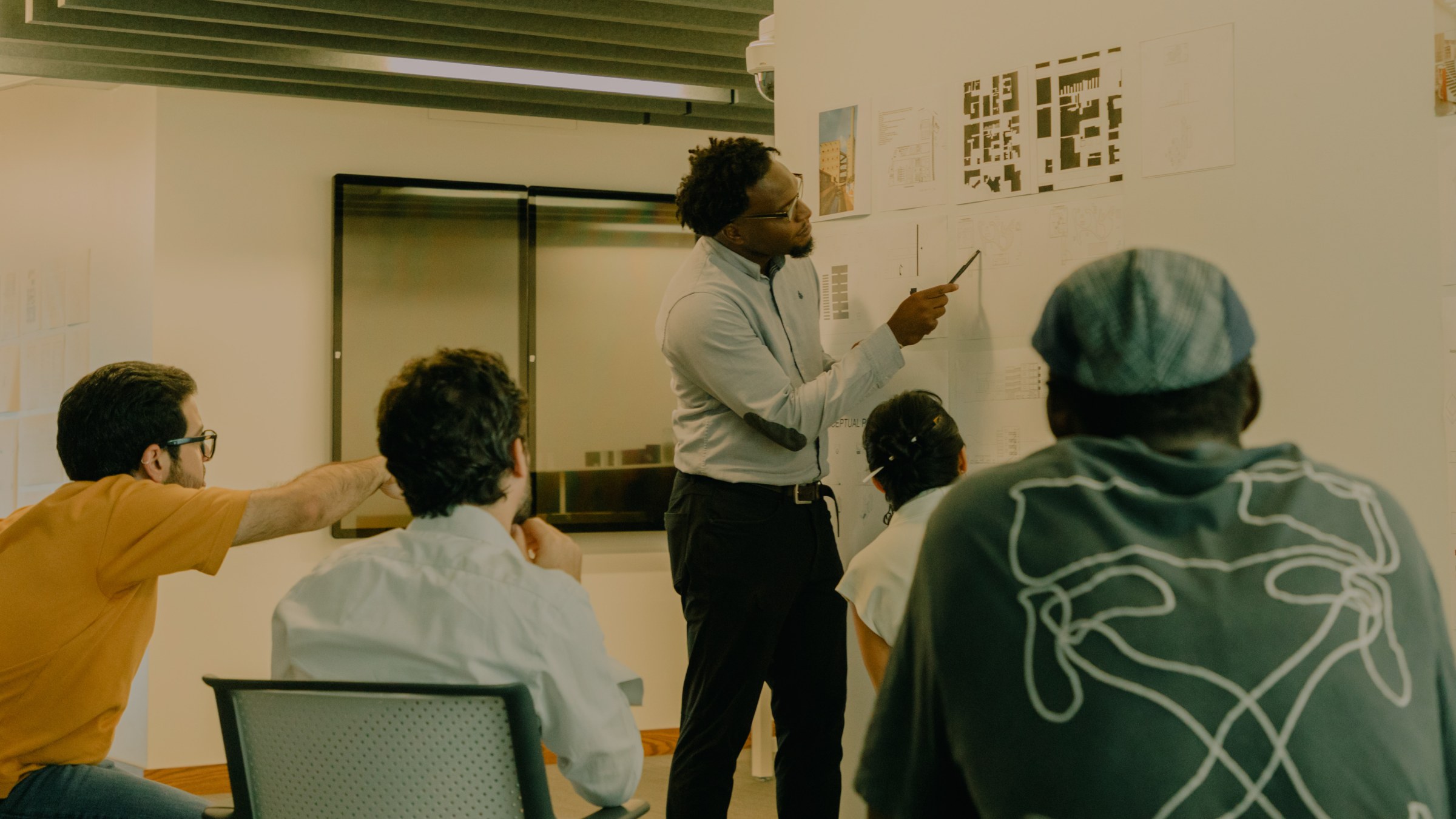 Graduate
At the Tulane School of Architecture, our students have the power to transform the built environment. Through rigorous curriculum, cutting-edge research initiatives, and collaborative partnerships, our graduates are equipped to address the urgent challenges of climate change and social injustice. We take pride in fostering an inclusive community of talented individuals from diverse backgrounds to collectively shape a more equitable and vibrant future.
ADMISSIONS INFO
Application Overview
For more information about the graduate applications and materials needed to apply, download our Guides to Apply!
Application Deadlines
September 1 - The Graduate Application Opens
December 1 - Early Admission Deadline
Application deadline for any applicant that wishes to receive a decision before the winter break.
Decisions will be released by mid-December.
January 15 - Regular Decision Deadline
Application deadline for all Graduate Applications. Decisions will be released by mid-February.
April 15 - Admissions Decision Deadline
Deadline for admitted students to submit the enrollment deposit of $250.
Admission Events
Fall Open Houses
An opportunity to learn more and ask questions about each graduate program. Options for both in-person and virtual.
Graduate Open House
The premier event for admitted students in all graduate programs to explore all that the Tulane School of Architecture has to offer! The event includes specifics about life in the graduate programs, meetings with students, faculty, and alumni, and tours of the facilities at TuSA Downtown.
March 21, 2024 – March 22, 2024
Campus Visit
The Tulane School of Architecture welcomes visitors to the campus at TuSA Downtown in the vibrant Central Business District of New Orleans! Campus visits include a meeting with the program director, conversation with current students, and a tour of the studios and facilities. To schedule a campus visit, contact Michael J. Cusanza.
More Information
If you would like to receive more information about our graduate programs, please fill out this inquiry form.
DEGREES
MORE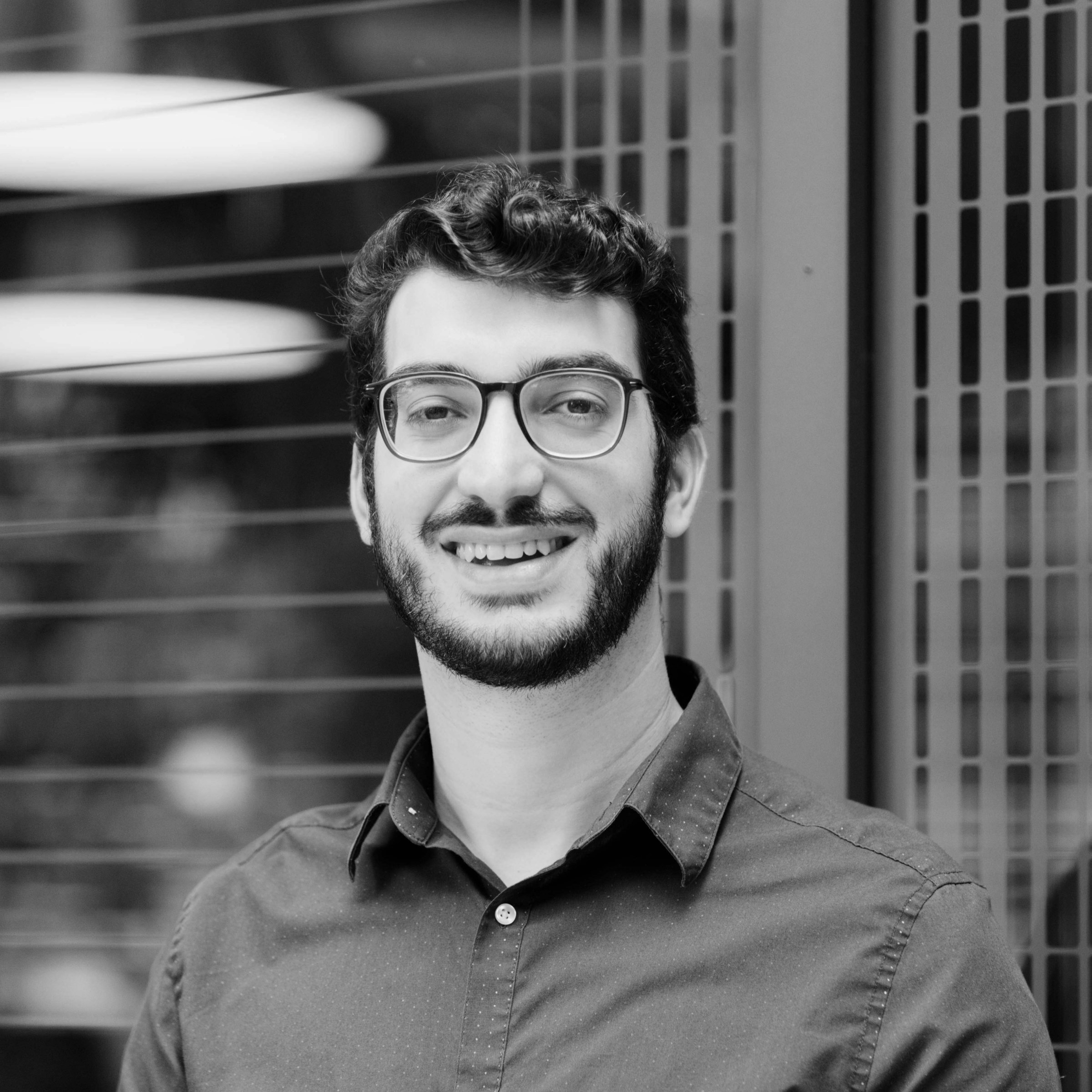 RESOURCEs