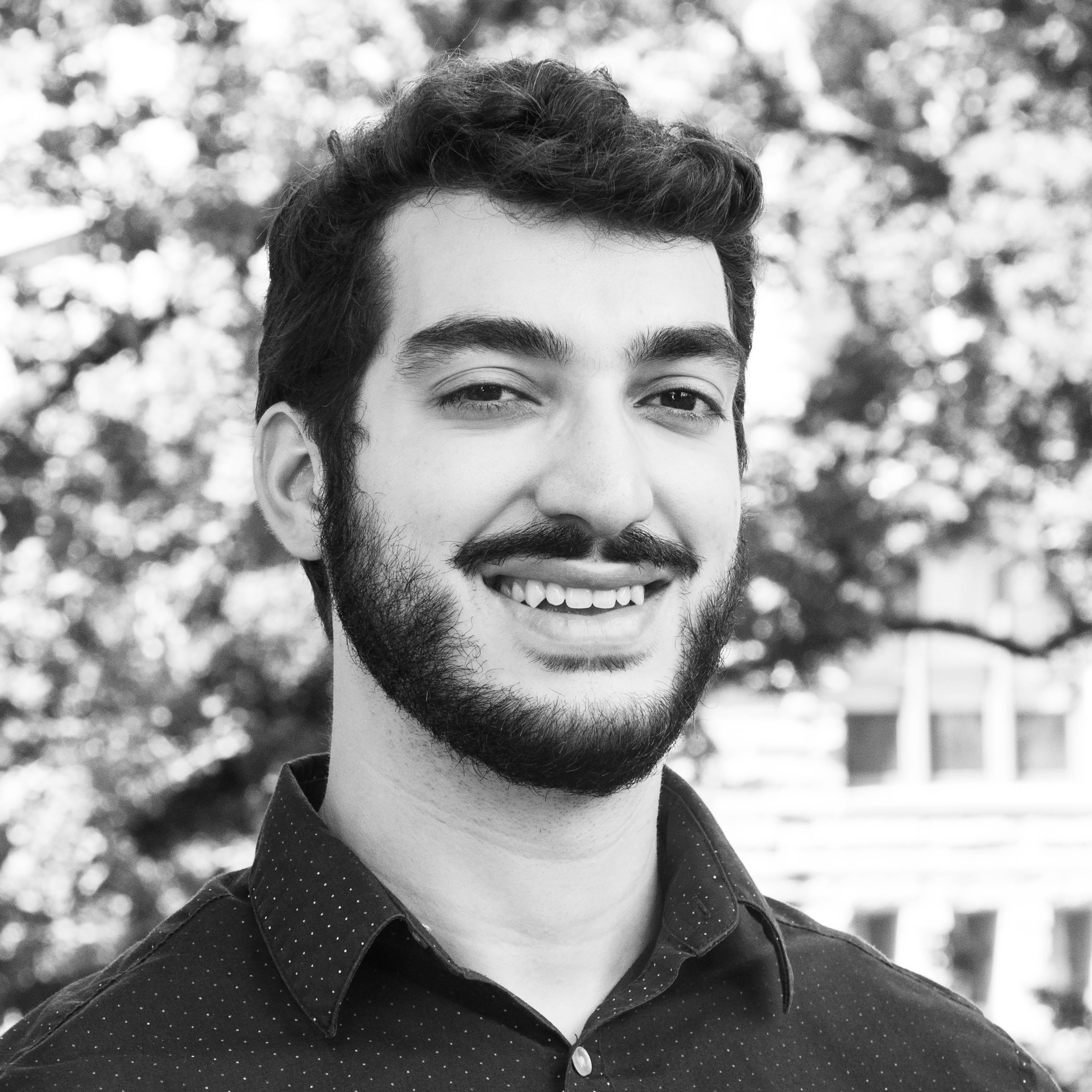 Contact
Education
B.S. in Business Management, Louisiana State University
MBA, Loyola University New Orleans
Michael J. Cusanza
Assistant Director of Admissions
Michael serves as the Assistant Director of Admissions for the School of Architecture. Based on his experiences in admissions, he believes in recruiting based on building relationships through honest and genuine interactions. He was previously the Senior Admissions Counselor at Loyola University New Orleans.
Michael is a born-and-raised New Orleanian who received his Bachelor of Science in Business Management from Louisiana State University in 2017 and his Masters in Business Administration from Loyola University New Orleans in 2020.
Feel free to reach out to Michael at mcusanza@tulane.edu if you have questions about admissions for the school of architecture!