Master of Sustainable Real Estate
Master of Sustainable Real Estate Development
Our unique interdisciplinary program prepares graduates to be successful in the short term and transformative over the long term.
MSRED
The Master of Sustainable Real Estate Development (MSRED) degree is an interdisciplinary one-year graduate program that prepares students from diverse backgrounds to become effective and influential participants in the fields of real estate finance, design and development. We equip our graduates with a blended education in business, economics, sustainable design, urbanism, and legal issues. The MSRED degree is practice-oriented and emphasizes opportunities for students to gain experience and build a professional network in innovative for-profit, nonprofit and public settings.
Faculty of Industry Professionals: Learn from current practitioners who bring real-world experience and a commitment to teaching.
Experiential Learning: Get direct field experience through structured internships, client-based research projects, and field study trips.
Connections with Local and National Organizations: Build a professional network through interaction with industry professionals at the local, state and national levels.
Alumni Success: MSRED alumni are making an impact in high-level leadership positions across the industry.
Key Facts
Program Length: Full-time (one year) or part-time (two years)
Program Start: End of May
Small Class Size: 15-20 students
Dual Degree Options: MArch/MSRED and MBA/MSRED tracks are available. Learn more on the Dual Degree page.
Career Opportunities: Project Manager, Financial Analyst, Development Associate, Consultant, Principal, Owner/Developer
PROGRAM HIGHLIGHTS
Study Real Estate Development in New Orleans
New Orleans is a vibrant and rapidly growing city, with unique opportunities and persistent challenges related to reinvestment, revitalization and innovative development strategies. In the effort to rebuild an economy and focus on environmental solutions to protect this region, New Orleans and Tulane are at the forefront of the sustainable development movement. As affordable housing and economic development needs are considered, and neighborhoods and businesses are rebuilt, questions emerge constantly regarding density, market growth and economic value in relation to community, the environment and a personal connection to the city. This program addresses these questions while examining successful case studies throughout North America and the world.
Comprehensive Curriculum
Our comprehensive curriculum gives students a deep understanding of fundamental real estate principles. The core courses include:
SRED 6100 Introduction to Real Estate Finance & Economics
SRED 6110 Introduction to Sustainable Architecture
SRED 6130 Introduction to Sustainable Urbanism
SRED 6140 Introduction to Real Estate Finance Products
SRED 6400 Urban Field Study
SRED 6210 Legal Issues in Real Estate Development
SRED 6220 Sustainable Design & Planning
SRED 6230 Real Estate Finance
SRED 6240 Applied Urban Economics
SRED 6720 Case Studies in Sustainable Real Estate
SRED 6740 Directed Research
In addition to the core curriculum, students choose from a variety of elective courses to further enhance their understanding of specific real estate topics, including:
SRED 6520 Cities, Disasters and Decisions
SRED 6525 Comm RE Analysis with ARGUS
SRED 6530 Infrastructure Planning and Financing
SRED 6540 Building Performance
SRED 6550 Community Development Finance
SRED 6560 Business of Real Estate
SRED 6930 Climate Change & The Built Environment
Fall Internships
As part of MSRED's practice-based education, students have the opportunity to complete a paid internship with local nonprofits, development companies, or local government partners. For these GIGs ("Graduate Internship, GO!"), selected students work with the partner for approximately 15 hours/week on a specific project: conducting research, participating in meetings and engaging in the real work of development. Each GIG is designed to foster mentoring relationships between the host partner and the MSRED student. These experiences also result in tangible work products and professional relationships that can help jump-start a career in real estate.
Previous GIG hosts:
Directed Research
MSRED students collaborate with a professional partner to complete a directed research project during the spring semester. This research gives students an opportunity to apply and deepen their knowledge, while gaining practical experience and building a professional network. Research partners can be in New Orleans or around the globe. The public presentation of each student's final work product is attended by industry professionals and is a further chance to demonstrate skills, build confidence and make connections.
Prior research partners include:
Explore past projects and watch presentations.
MSRED Class Profiles
The MSRED program is geographically diverse, with students representing 41 U.S. states and several countries located in both Latin America and Asia. Additionally, MSRED students enter the program with a diverse range of educational backgrounds. Approximately 40 percent of students in the program have an architecture or design degree, and an equal number have a management or business degree. The average age of an entering student is 27, and most have at least 2-3 years of work experience.
Importantly, our graduates go on to succeed in a wide range of jobs throughout the real estate industry. Many alumni currently work with companies and firms such as:
Developers
Financial Institutions
Investment Banks
Consulting Companies
Real Estate Investment Trusts (REITs)
Property Management Companies
Brokers
Although many MSRED graduates are making an impact in the New Orleans region, almost half work outside Louisiana.
MSRED Faculty
Our faculty, who cover the breadth of enterprises necessary in this field, are industry practitioners who bring real-world expertise to the classroom. Many have national reputations and accomplishments in the fields of real estate development, community-based planning, design and urbanism.
Tuition
Tuition costs include group travel and lodging for both the summer field study and the fall Urban Land Institute conference. Other general university fees such as the student health fee and an activity fee also apply.
Merit-based scholarships are awarded to prospective students through the standard admissions process. The program also offers a number of paid internships with local industry partners. Additionally, MSRED courses are structured to allow students to work part-time, and a part-time academic option is available for students who wish to work full time while completing the degree requirements.
Learn more about program costs and financial opportunities on the Tuition and Financial Aid page.
FREQUENTLY ASKED QUESTIONS
How long is the MSRED program?
The full-time MSRED program is three semesters, or 11 months. The part-time program is two years. Graduation is in May, inline with the university-wide and School of Architecture ceremonies.
When do classes start?
Classes typically start the last week of June. The summer courses run through July and end with a week-long Urban Field Study trip the first week of August (subject to public health protocols). Fall and spring courses follow the university's academic calendar.
How many credits are required?
The MSRED degree consists of 10 required courses and 2 electives, for a total of 40 credits.
How much does it cost?
MSRED tuition is approximately $1,900 per credit hour for the 40-credit degree program, with the exact rate determined by the university each academic year, typically in January. The most current tuition information is available on the Tuition and Financial Aid page.
How can I learn more about federal loans available to graduate students?
Tulane's Financial Aid Office is available to answer general questions about federal loans, and graduate aid counselors are listed here, determined by the applicant's last name. All applicants who are considering federal loans are encouraged to complete the FAFSA as soon as it's made available — typically on October 1 for the following academic year.
Are grants or work study opportunities available to MSRED students?
Yes. The School of Architecture provides a small number of merit-based scholarships as part of the normal application process. Additionally, a number of paid internships with industry partners are available to interested MSRED students. These funds are very limited, and MSRED students cover the majority of their tuition and living expenses through federal or other loans and personal funds.
How much work experience do I need before entering the program?
Most MSRED students have at least 2-3 years of work experience before starting the program. However, some students enter the program directly from an undergraduate institution with little to no background in real estate or real estate development. These students are able to demonstrate preparedness for graduate-level coursework.
What if I don't have an undergraduate degree in business or design?
Not a problem. Yes, most of our students have a degree in either business or design, but each year there are students who bring a different educational background. The MSRED degree is very much an interdisciplinary program, and we do not require specific classes or degrees prior to starting our courses. Instead, the summer curriculum is specifically designed to bring students from a variety of backgrounds up to speed in different key topics—one topic may be a refresher for some students, while other topics will be new to them.
Is there anything I should know as an international student?
International applicants whose first language is not English must also submit a TOEFL score (or IELTS) as part of their application. Additionally, applicants will need to have their undergraduate transcripts translated into English if those official documents are not already in English. Furthermore, international applicants must schedule a video interview with the director during as part of the application process.
For additional information about life in New Orleans and other university resources for international students, please contact Tulane's Office of International Students and Scholars, or call 504.865.5208.
When are applications due?
Applications are due at 11:59 p.m. on January 15 of each year. After this date, applications will be accepted on a rolling basis, if space is available.
If you missed the deadline and are interested in starting the program this year, please contact us immediately.
Do I need to take the GRE or GMAT?
No. The university does not require official scores from either the GRE (Graduate Record Examination) or the GMAT (Graduate Management Admission Test).
When will I know if I am admitted?
All applicants with completed applications by January 15 will receive an official admissions decision from the university via email in early February. Again, if you have missed the January 15 deadline and are interested in starting the program this year, please contact us immediately.
Are there joint degree options?
Yes. Each year, the program sees a number of students obtain an MSRED degree with another graduate degree from Tulane. The M.Arch/MSRED degree requires at least one additional full-time summer, and possibly one additional full-time semester to complete all required courses. Due to the longer coursework required for the M.Arch degree, students typically start in the M.Arch program first.
The MBA/MSRED degree can be completed in two years. Students interested in this program must apply and be accepted to Tulane's MBA program first, before applying for the MSRED program. Please contact us if you are interested in either of these options.
Is there a part time or executive education option?
Yes. With a measure of flexibility from the employer and significant communication and time management skills from the student, it is possible to complete the MSRED program over two years while working full- or part-time. Please contact us if you are interested in this option.
Can I schedule a campus or classroom visit?
Yes! We would love to meet you in person and tell you more about the MSRED degree and New Orleans. To schedule your visit, please contact Michael Cusanza, Assistant Director of Admissions at Tulane School of Architecture.
We also schedule a formal Graduate Open House in the fall and spring. These are good opportunities to learn about both the MSRED program and Tulane University, as well as to meet other prospective students who are interested in the program.
How can I get more information?
Glad you asked. See below to contact the MSRED Program Directors:
Casius Pealer, Director
cpealer@tulane.edu
John Huppi, Associate Director
jhuppi@tulane.edu
Fall Open House
Video Spotlights
degree information
more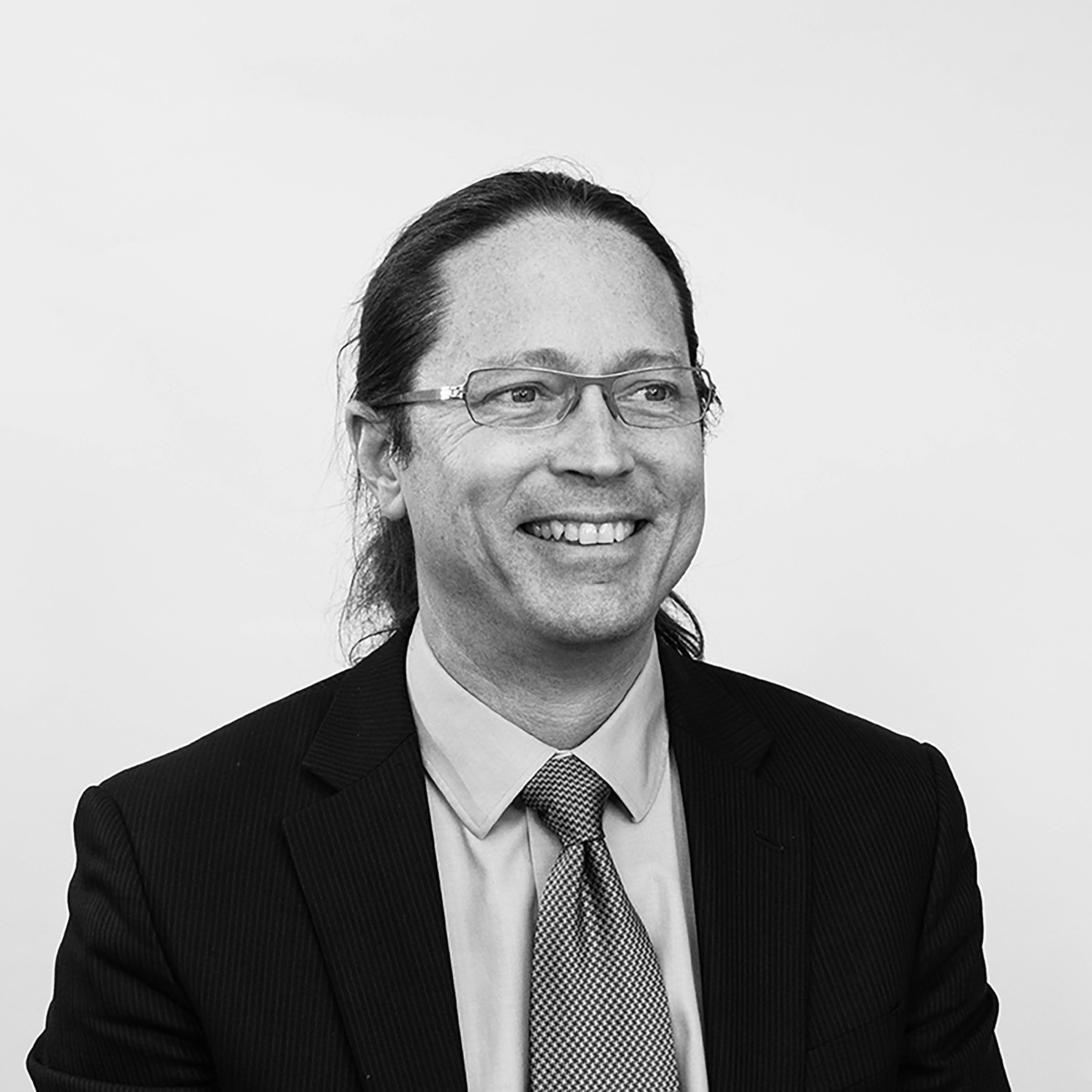 Casius Pealer, Director of Real Estate Development, Shane Professor of Practice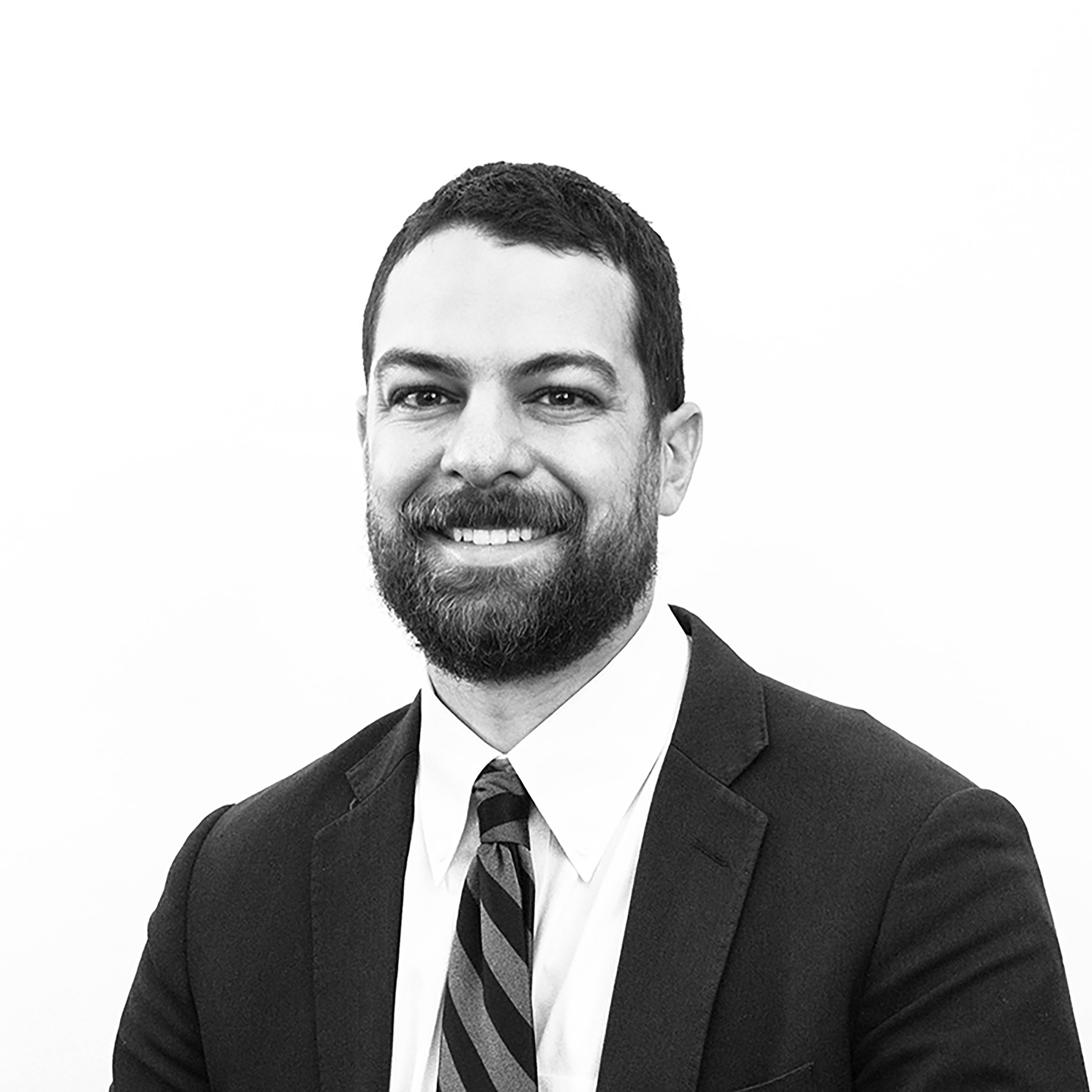 John Huppi, Associate Director of Real Estate Development, Professor of Practice
NEWS