Master of Architecture
The NAAB accredited M.Arch program is designed for individuals with bachelor's degrees in any area of studies who wish to enter the profession of architecture
Our first-professional Master of Architecture degree program (M.Arch) is the primary venue for cultivating the critical design practices at Tulane School of Architecture. The program builds on the professional expertise of our faculty and their commitment to an equitable, diverse and inclusive environment.
It is a NAAB accredited program, fulfilling the professional degree requirements leading to architectural licensing and registration designed for students with bachelor's degrees in any area of studies.
The core of Tulane School of Architecture is its commitment to design excellence and social responsibility. The graduate program provides diverse options to engage the critical topics through the studio, seminar, and lecture courses that bridge intellectual, technical, social, and physical areas. Our graduate students examine architecture by understanding the discipline and its ability to impact the culture positively. Our students use architecture to ask challenging questions and deliver robust solutions through innovative visualization, a design-build project serving the local community, or exploring alternative strategies in sustainable building practices in the Research Studio. In addition, the graduate thesis sequence provides students the opportunity to develop an area of expertise through independent scholarship.
3.5-Year Track
The 3.5-year track is structured for students with minimal or no previous architectural education. The seven-semester curriculum begins with a rigorous summer introductory term, followed by four semesters of core instruction. The final two semesters are primarily elective options, encouraging students to develop customized educational experiences through our rich course offerings.
Students with a Bachelor of Arts in Architecture degree, bachelor's degree in Interior Design or in other three-dimensional design fields may qualify for one semester advanced standing. Students with a pre-professional architecture degree should apply to the two-year track.
2-Year Track (Advanced Standing)
The two-year track provides an accelerated path for students with substantial architectural education. Those with a pre-professional degree such as a Bachelor of Science in Architecture or a Bachelor of Environmental Design, or international students with a terminal architecture degree in their respective country who wish to work towards licensure in the US and Canada should apply to this track to gain advanced standing within the M.Arch program.
Advanced standing is available in the Master of Architecture Program to architecture students with a substantial undergraduate background but who lack a professional degree—typically students with a 4-year pre-professional architectural degree with NAAB competencies. The process for determining advanced standing involves matching student's prior coursework to similar courses in the Tulane M.Arch curriculum. An applicant's transcript and portfolio are part of this process and we may request syllabi for previous coursework to make this determination. This may result in a 2–3-year curriculum. Students will know of their admission status and advanced standing status when offer letters are released in mid-February.
Once admitted, the graduate program director will assign course credit and will make clear what courses (required and elective) an applicant is getting advanced standing for.
Minimum Requirements to be considered for 2-year Advanced Standing Track
Minimum of (4) Architecture Studios (exclude foundation or interior/landscape focused design studios)
Minimum of (2) Technology Courses equivalent to: 6021 Site Strategies, 6212 Materials and Methods, 6213 Building, Climate, Comfort, or 6214 Structural Systems (quantitative).
Minimum of (2) H/T Survey Courses equivalent to: 6110 Intro to Architecture, 6111-12 History/Theory, 6113-14 History/Theory (covering history/theory of ancient to modern architecture)
Minimum of (1) Digital Media Course equivalent to: 6311 Digital Media
Dual Degree Options
Graduate students may pursue a Master of Architecture degree in conjunction with a Master of Science in Historic Preservation or a Master of Sustainable Real Estate degree. Learn more on the Dual Degree page.
Studio Culture
Studio Culture Policy (PDF, txt)
Stem OPT Eligibility
Beginning in fall 2019, the Tulane School of Architecture's professional Bachelor of Architecture (B. Arch), Master of Architecture (M. Arch) degrees and the new post-professional Master of Science in Architectural Research and Design (M.S.ARC) degree will be classified under Architectural and Building Sciences/Technology (CIP code 04.0902).
Consequently, international students graduating with B.Arch, M.Arch or M.S.ARC degree from Tulane on or after 2019-2020 academic year will be eligible for U.S. Citizenship and Immigration Services' STEM OPT extension program. This allows international students to remain in the U.S. for up to 36 months after graduation to receive practical training through work experience in the field of architecture.
Visit the Tulane OISS webpage on STEM OPT Extension for more information.
More Information
If you would like to receive more information about our Graduate Architecture programs, please fill out this inquiry form.
Video Spotlights
CONTACT THE DIRECTOR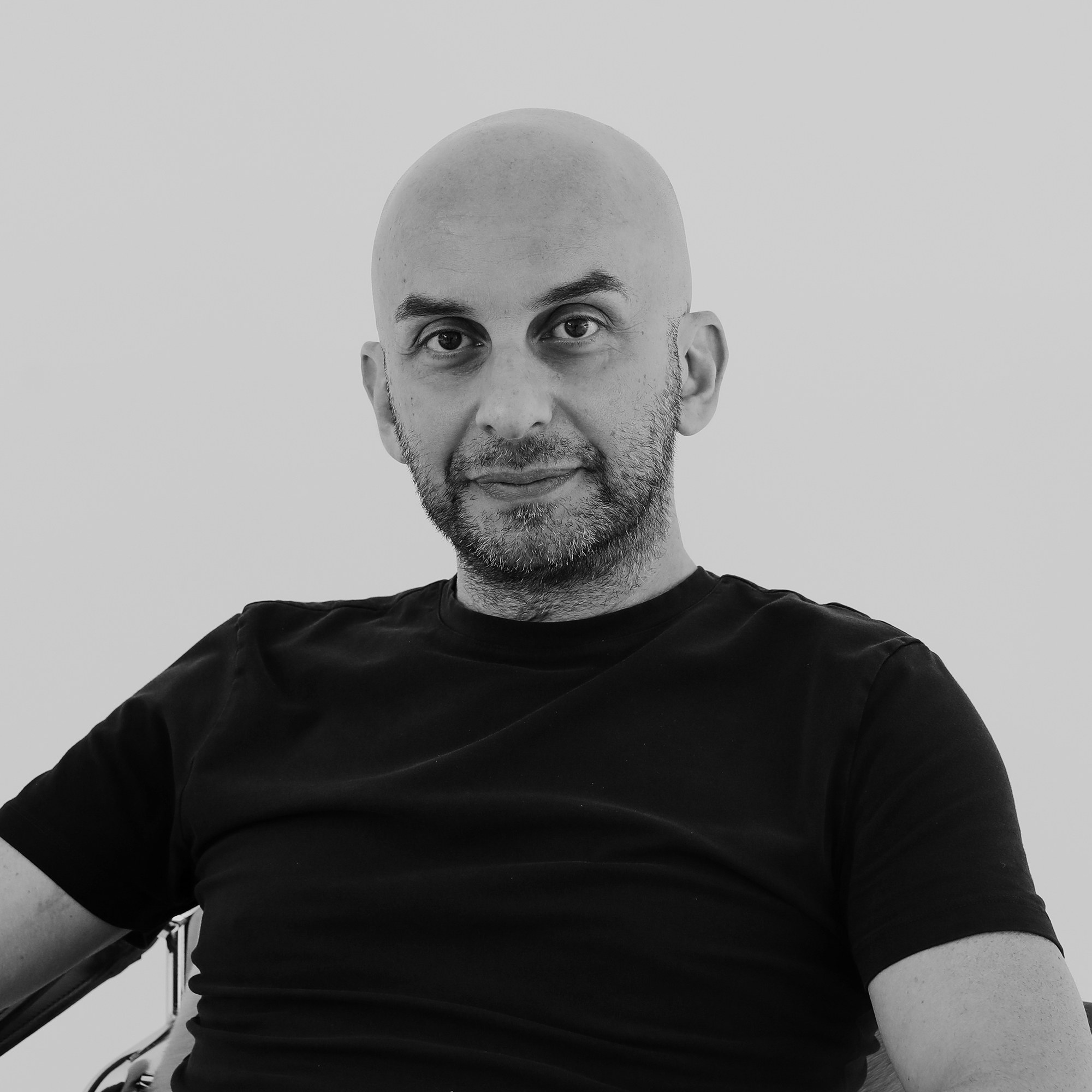 Director of Graduate Architecture