Tulane-affiliated projects win at AIA New Orleans 2023 Design Awards
AIA NOLA Design Awards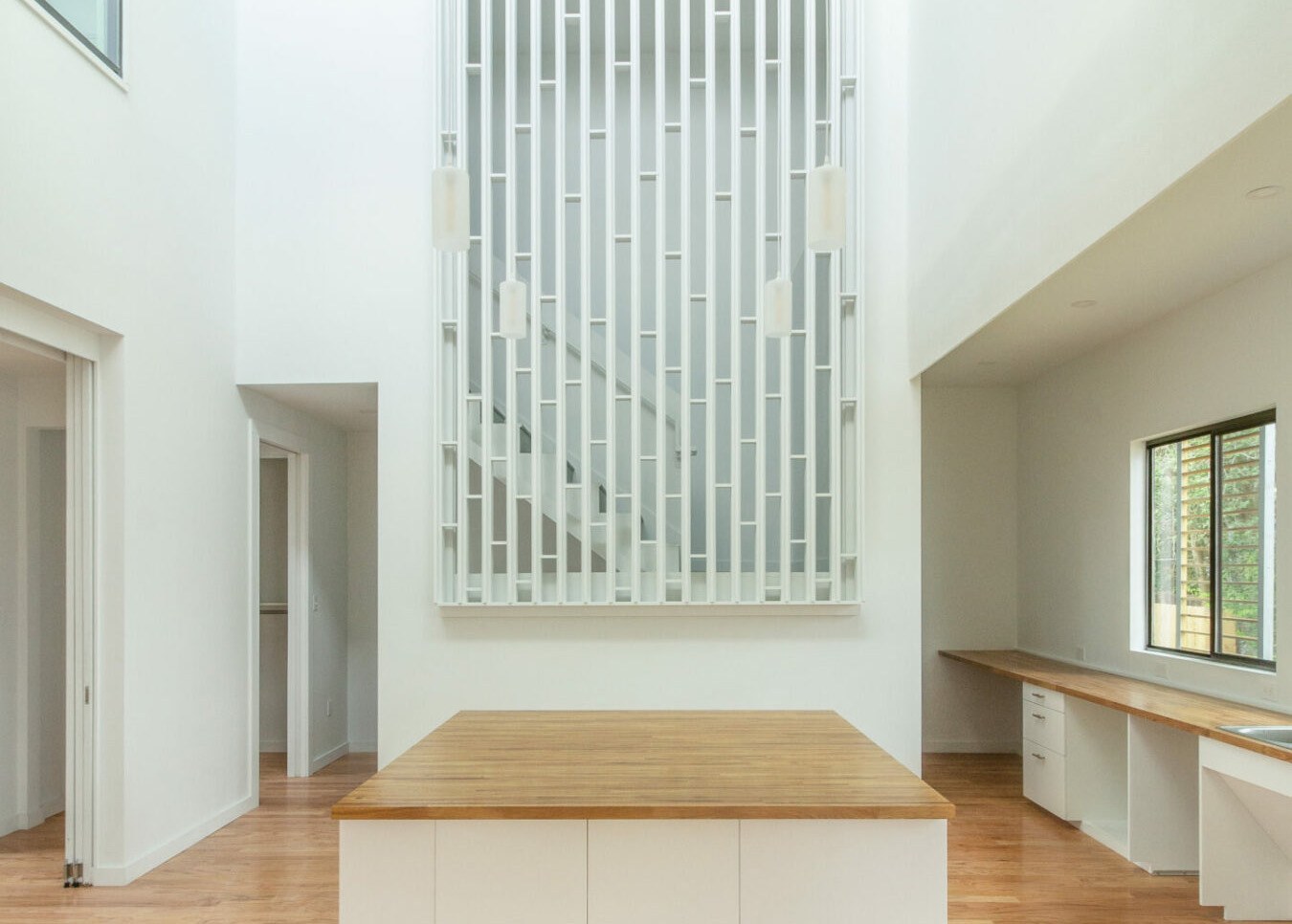 URBANbuild18 - Tulane School of Architecture, People's Choice Award.
Of 19 awarded projects, 13 included Tulane-affiliated teams
The School of Architecture's URBANbuild team of students, led by Senior Professor of Practice Byron Mouton, received the People's Choice Award at the AIA New Orleans 2023 Design Awards.
Of the 19 awarded projects, 13 included teams with Tulane faculty, alumni and students. Scroll below to see the full list of Tulane-affiliated winners. Alumni, faculty, staff, and students are noted by bold font.
Civic/Institutional - Honor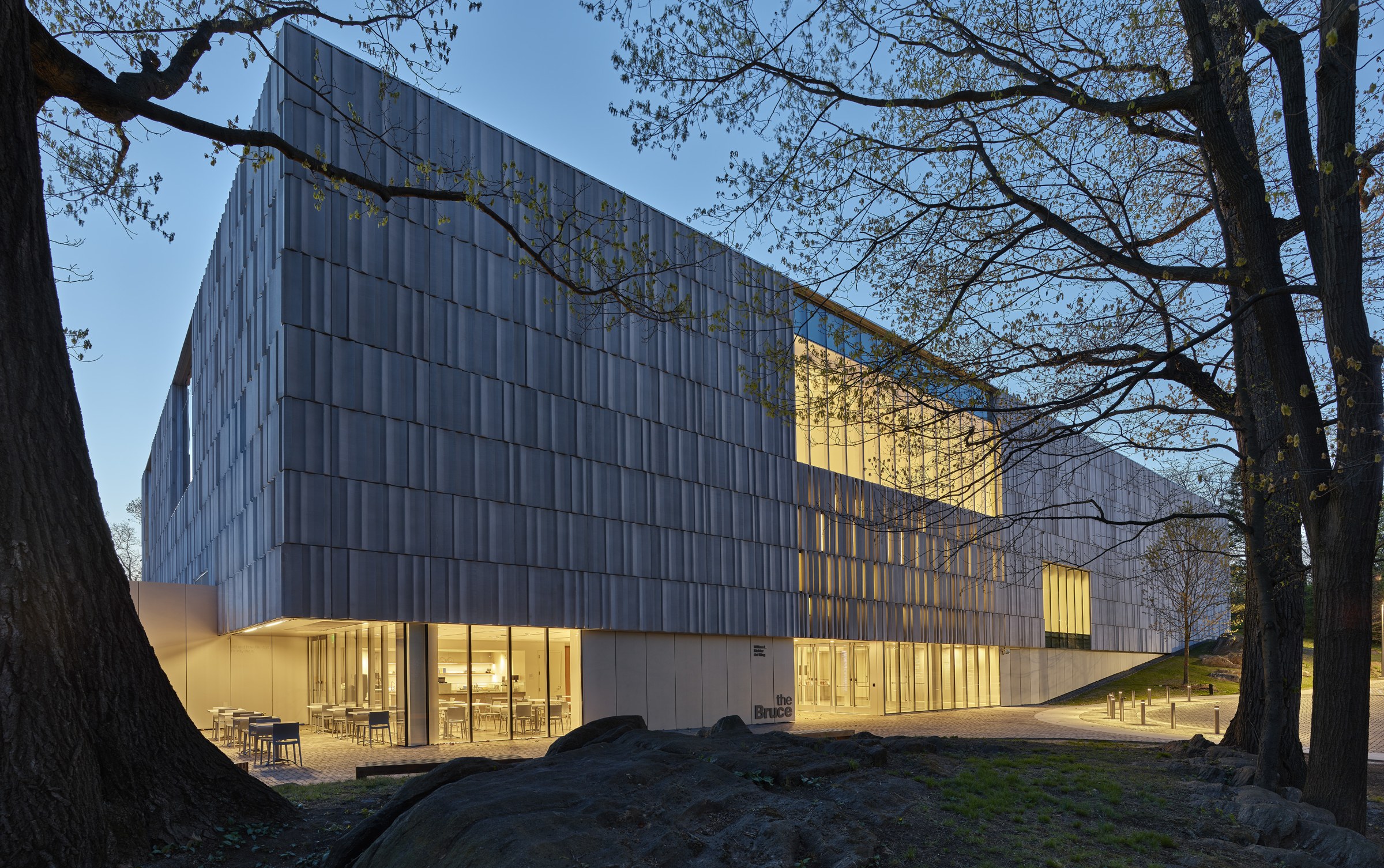 EskewDumezRipple Project Team:
Steve Dumez, FAIA, Noah Marble, AIA, Shawn Preau, AIA, Javier Marcano, AIA, Haley Allen, AIA, Guan Wang, Vanessa Smith-Torres, AIA, Kyle Digby, AIA, Sam Levison, AIA, Mark Thorburn, AIA, Max Katz, AIA
Commercial Large Scale - Honor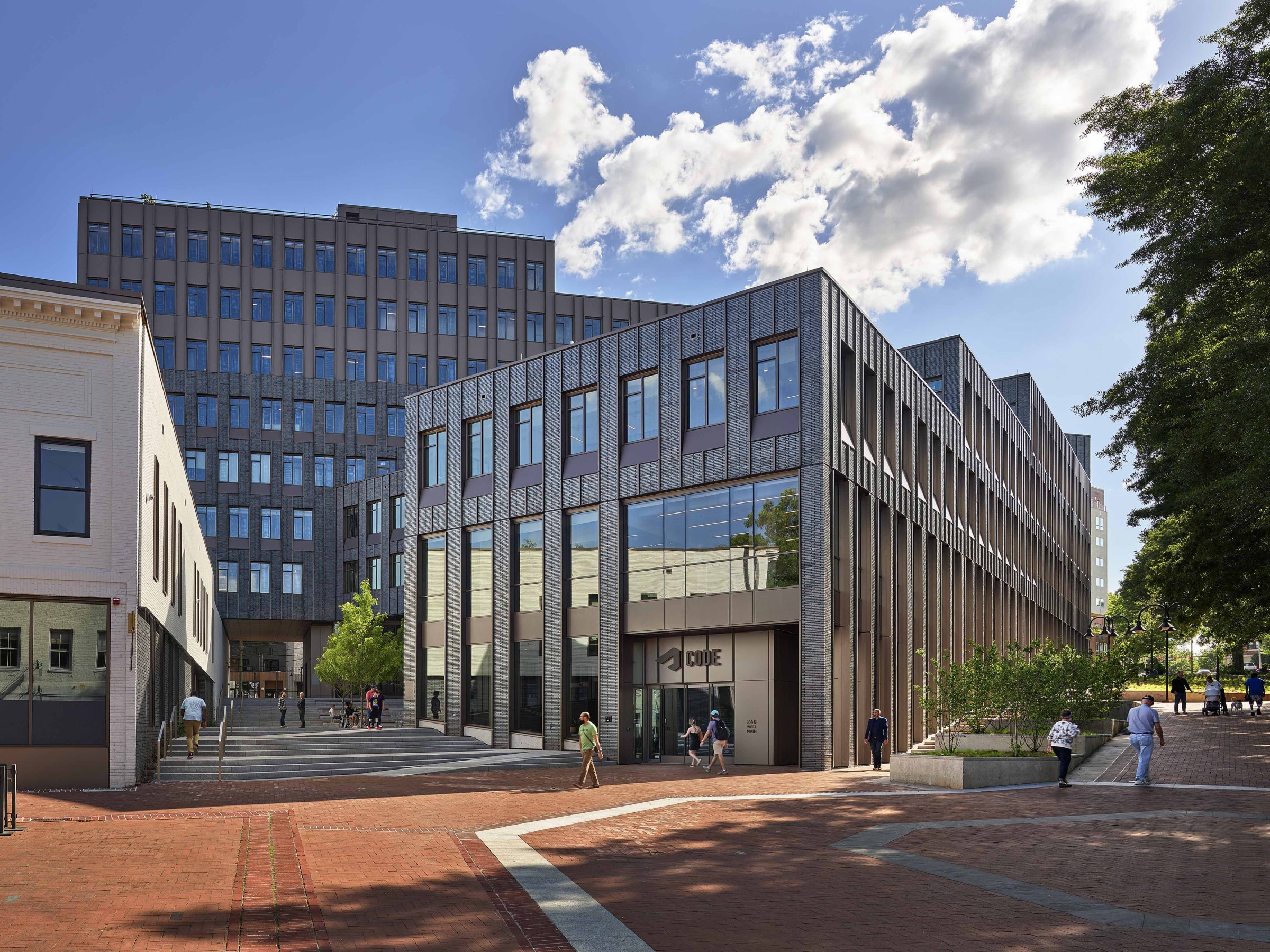 EskewDumezRipple / WOLF ACKERMAN Project Team:
EskewDumezRipple – José Alvarez, Noah Marble, Steve Dumez, Z Smith, Tyler Guidroz, Jill Traylor, Max Katz, Shannon Griffin, Tom Gibbons, Alex Swiggum, Kelsey Wotila
WOLF ACKERMAN - Fred Wolf, Dave Ackerman, Mark Merolla, Joey Laughlin
Commercial Large Scale - Commendation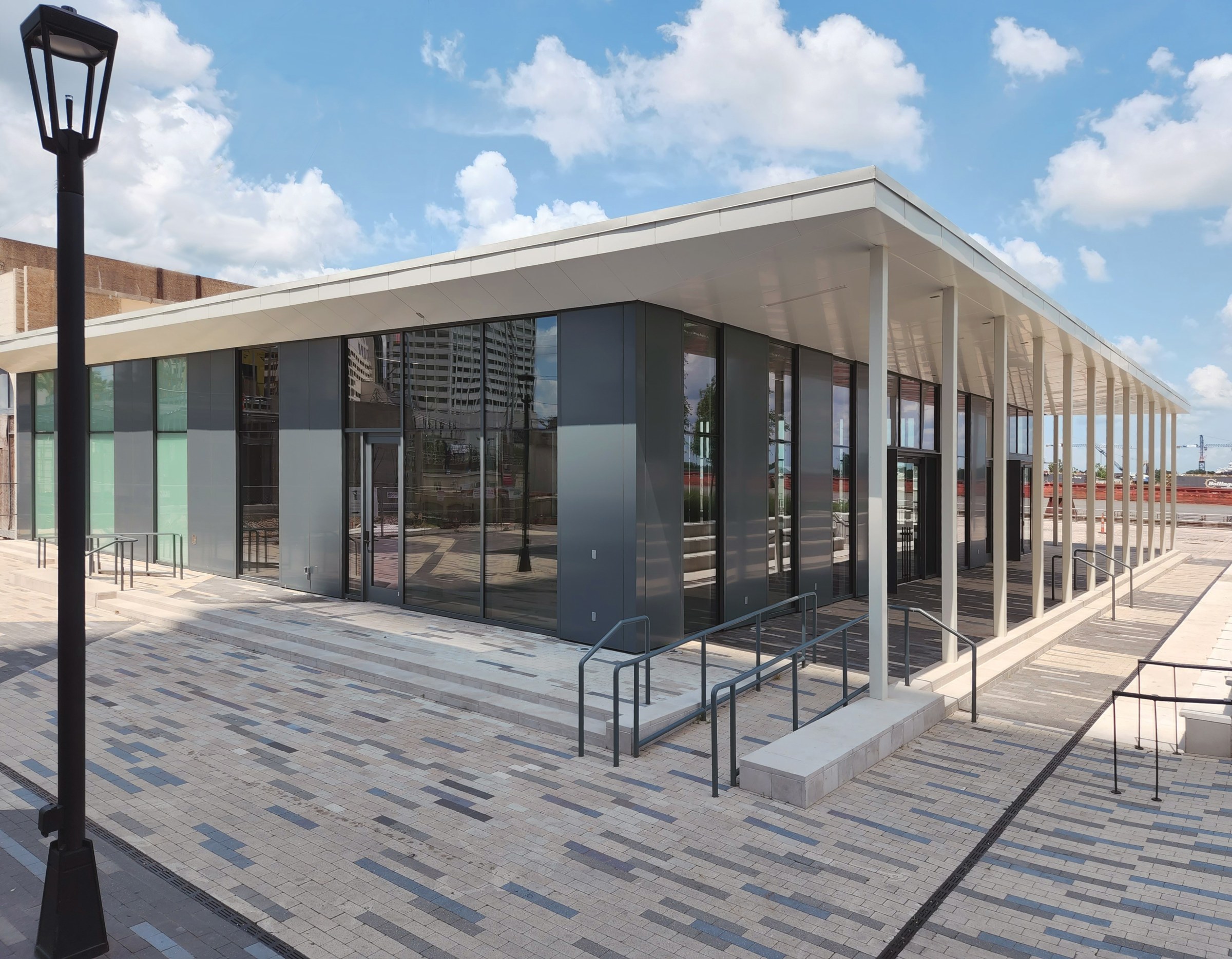 Mathes Brierre Architects Project Team:
Tony Alfortish, Angela Morton, Jason Anthony, Kurt Rowe
Commercial Small Scale - Commendation
M2 Studio Project Team:
Charles J. Neyrey, James Vo, Libby Creim
Historic Preservation, Restoration & Adaptive Reuse - Honor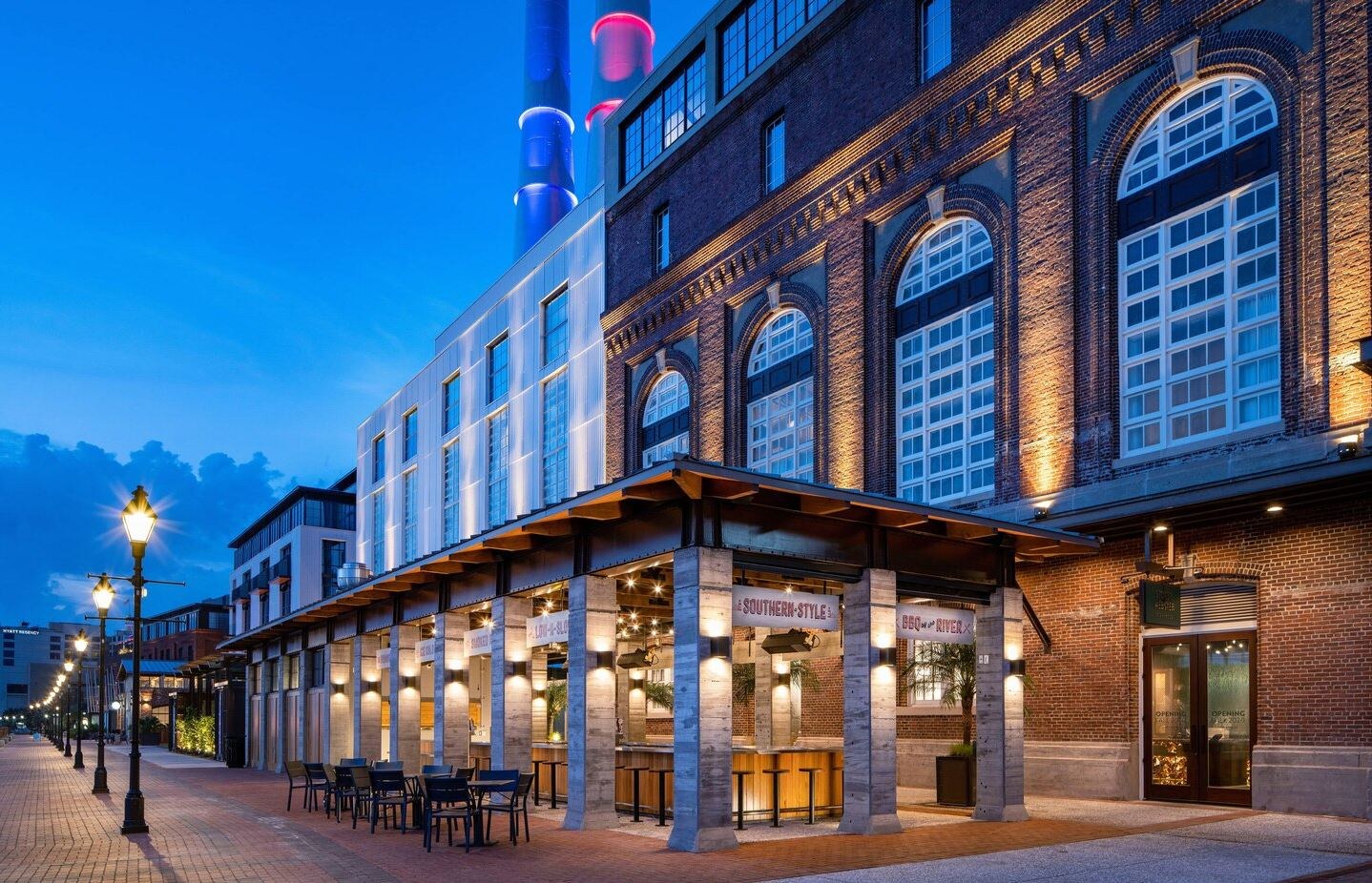 Campo Architecture & Interior Design Project Team:
John T. Campo Jr, AIA, NCARB; Miriam Salas, AIA, LEED AP; Janina Scalfano, AIA; Katherine Mason; Nathan Fell, AIA; Joseph Newman
Historic Preservation, Restoration & Adaptive Reuse - Honor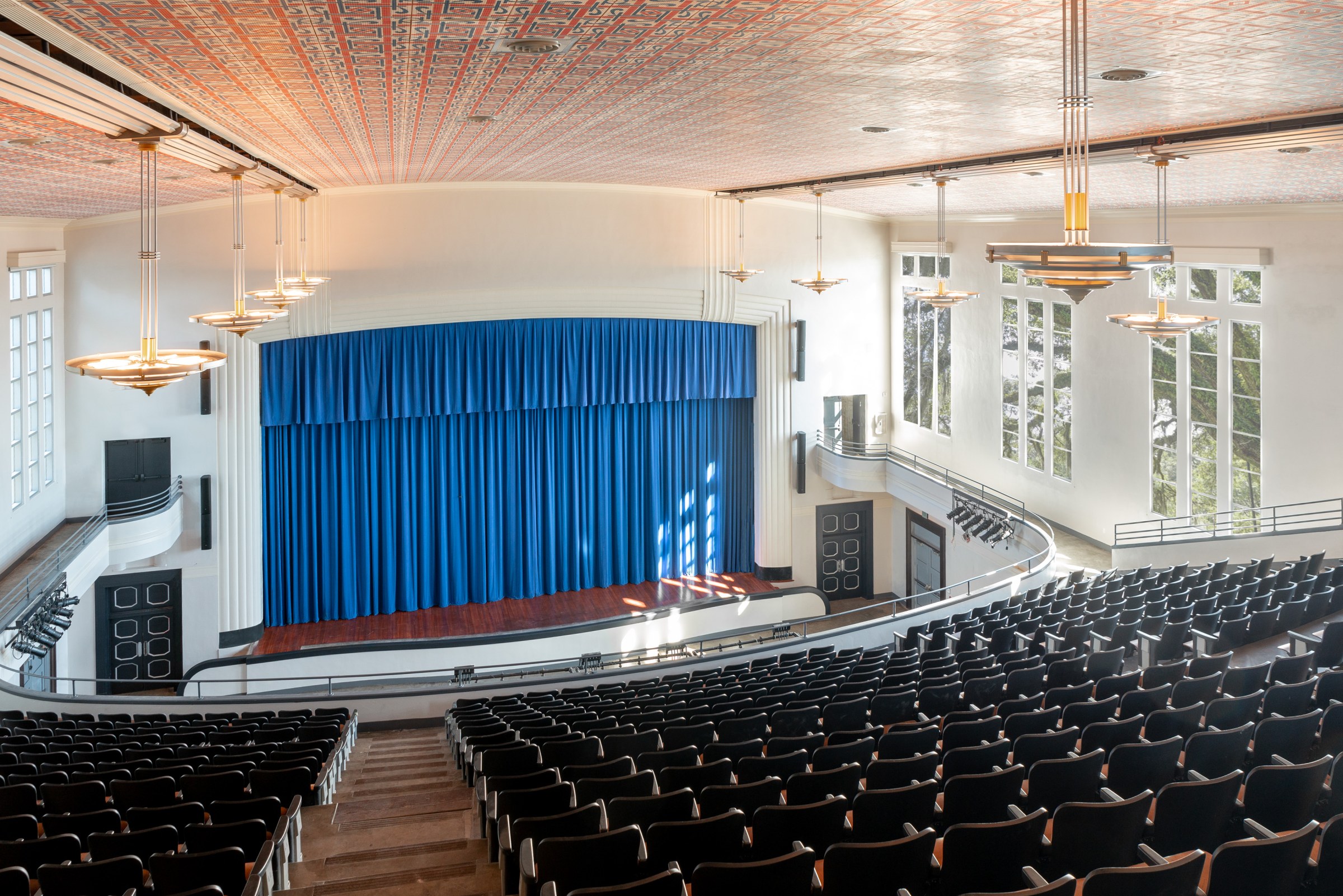 NANO Architecture | Interiors Project Team:
Kristine Kobila, Sam LeBlanc, Kelsey Chappuis
Interior Architecture - Merit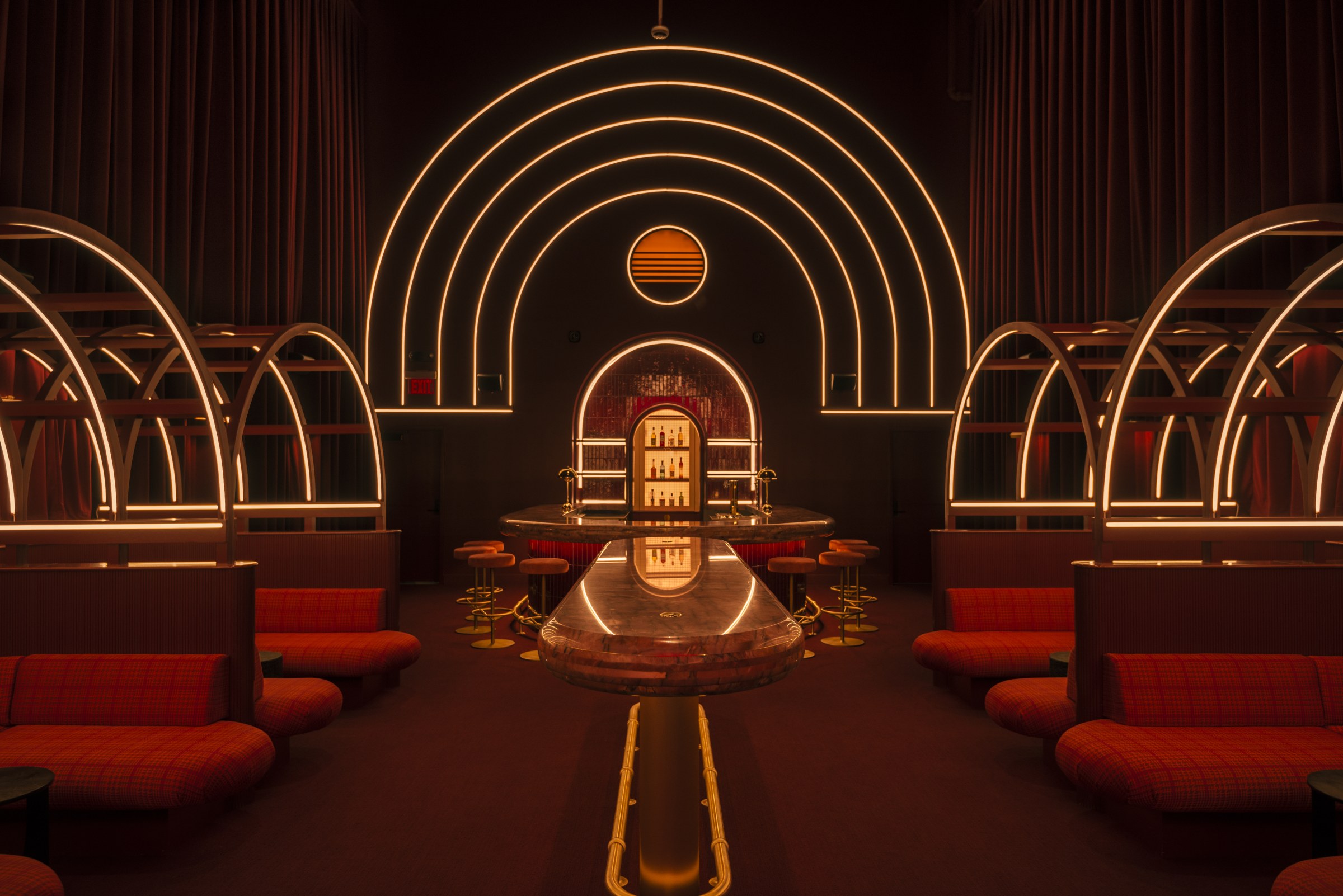 Bell-Butler Design and Architecture Project Team:
Lindsay Butler, Alyce Deshotels
Master Planning/Urban Design - Merit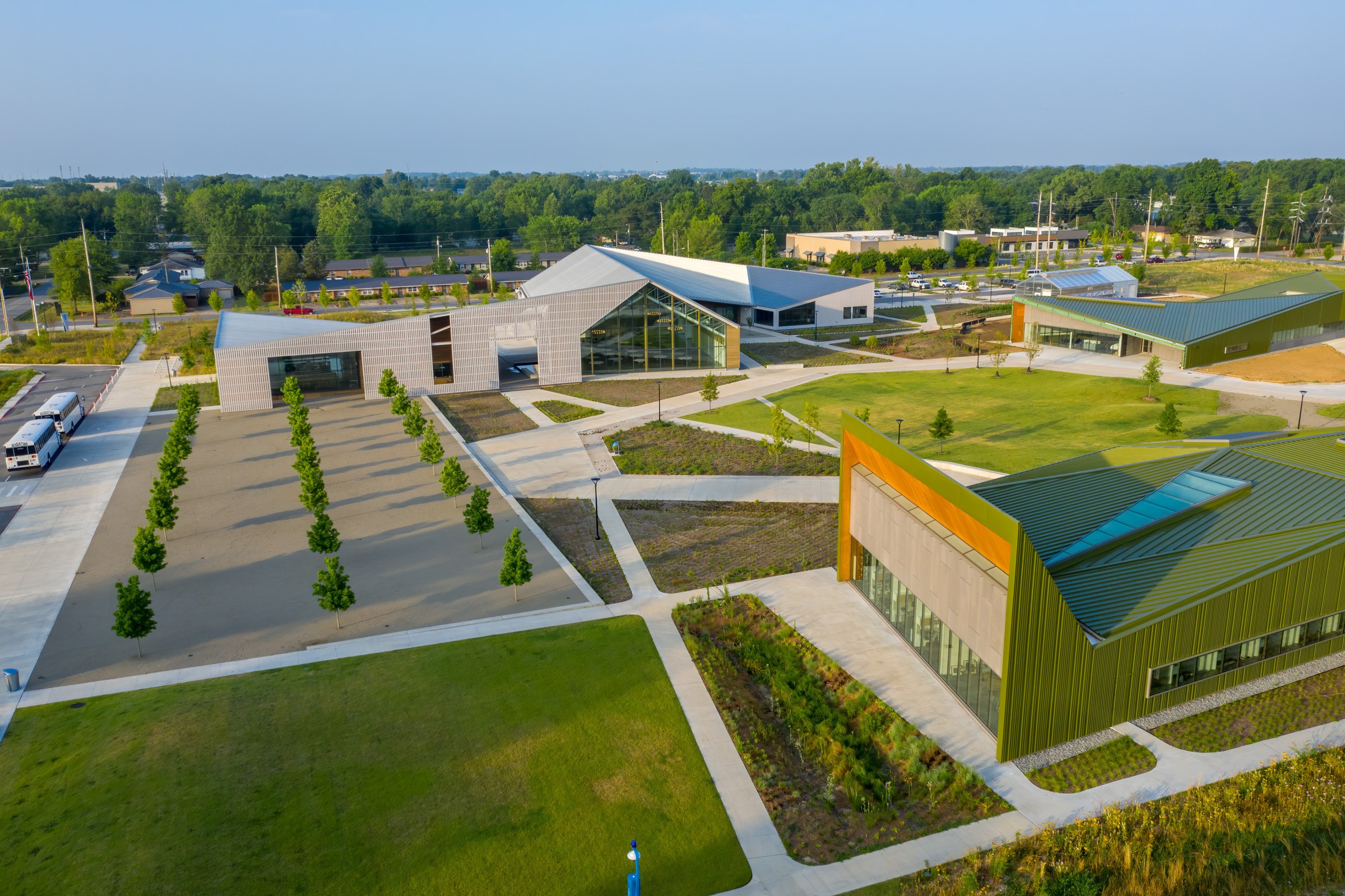 EskewDumezRipple / Marlon Blackwell Architects / Andropogon Project Team:
EskewDumezRipple – Steve Dumez, FAIA, Z Smith, FAIA, Christian Rodriguez, AIA, Amanda Rivera, AIA, Mike Johnson, AIA, Haley Robinson, AIA
Marlon Blackwell Architects – Marlon Blackwell, FAIA, Meryati Blackwell, AIA, Josh Matthews, AIA, Bradford Payne, AIA
Adropogon – Jose Alminana, ASLA, Emily Mccoy, PLA, ASLA, Benjamin Monette, PLA, ASLA
Multi-Family Residential - Merit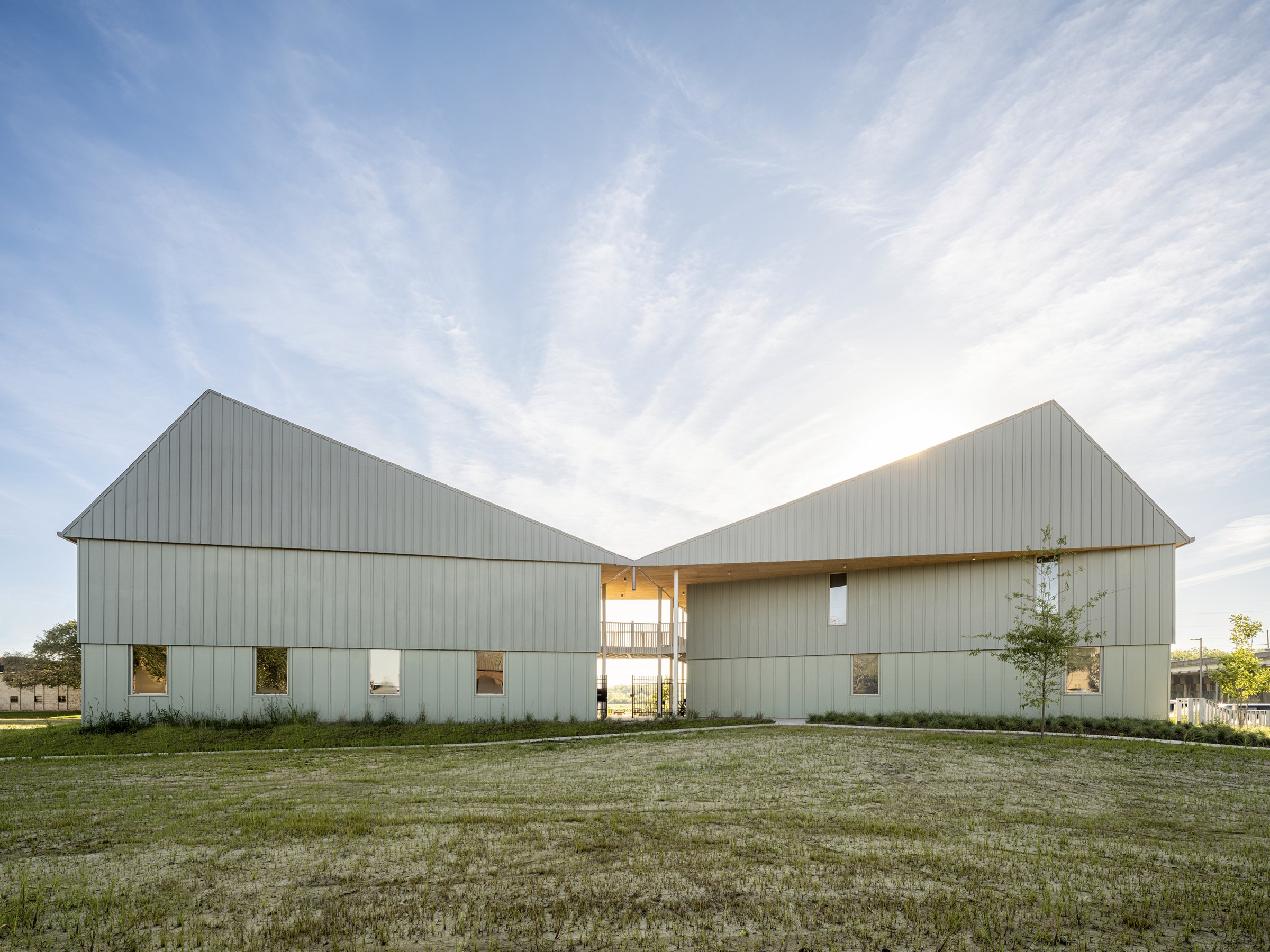 Rome Office Project Team:
Brian Rome, Jiayi Hong, Melissa Rome, Mollie Burke, Page Comeaux
Single-Family and Two-Family Residential - Honor
Colectivo Project Team:
Elliott Petterson, Seth Welty, Emilie Taylor Welty, Baxter Stewart
Single-Family and Two-Family Residential - Commendation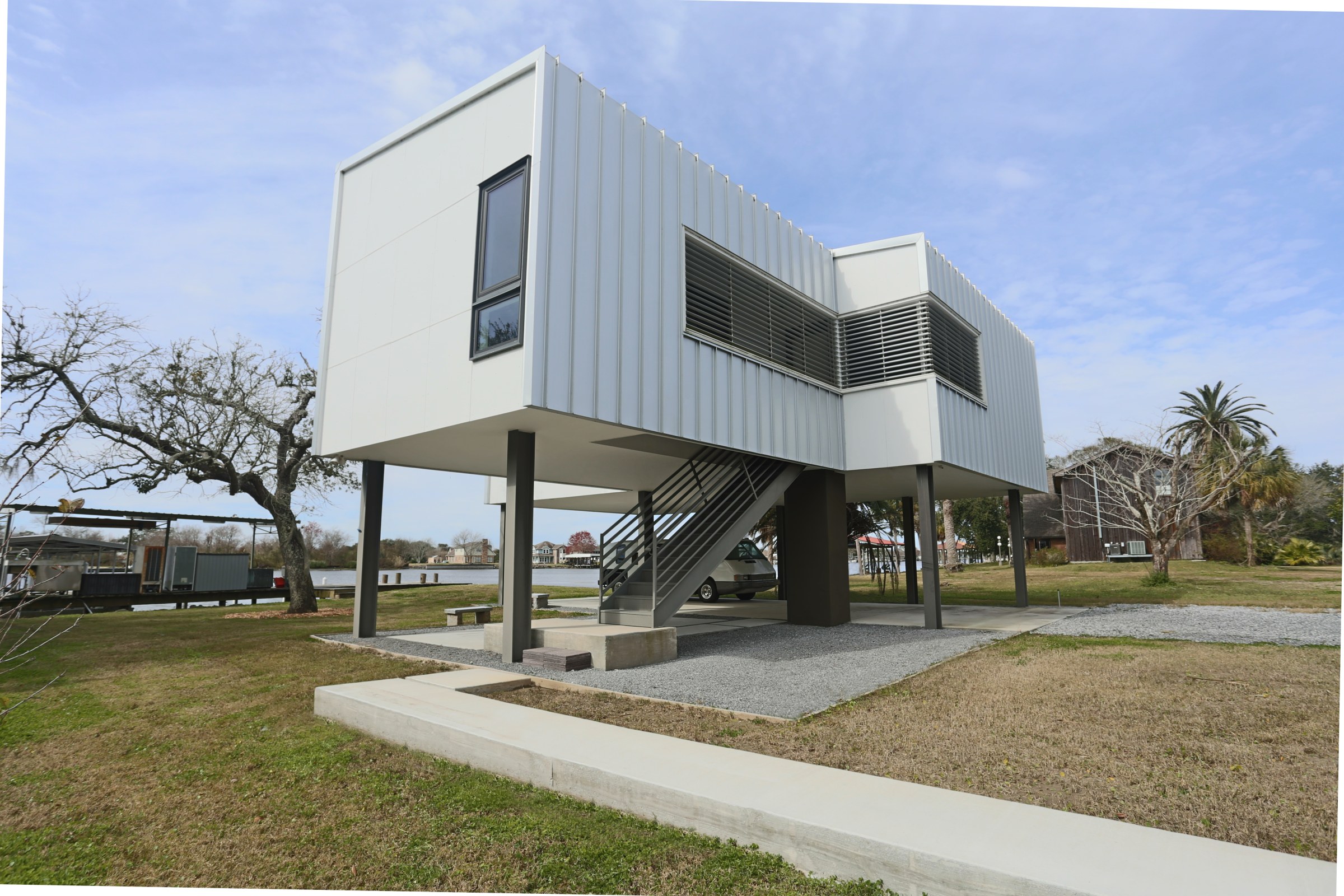 bildDESIGN Project Team:
Byron Mouton, Peter Kilgust, Joey Aplin, Emile Lejeune, Daniel MacDonald, John Tyler Young, Jason Blankenship
Single-Family and Two-Family Residential - Commendation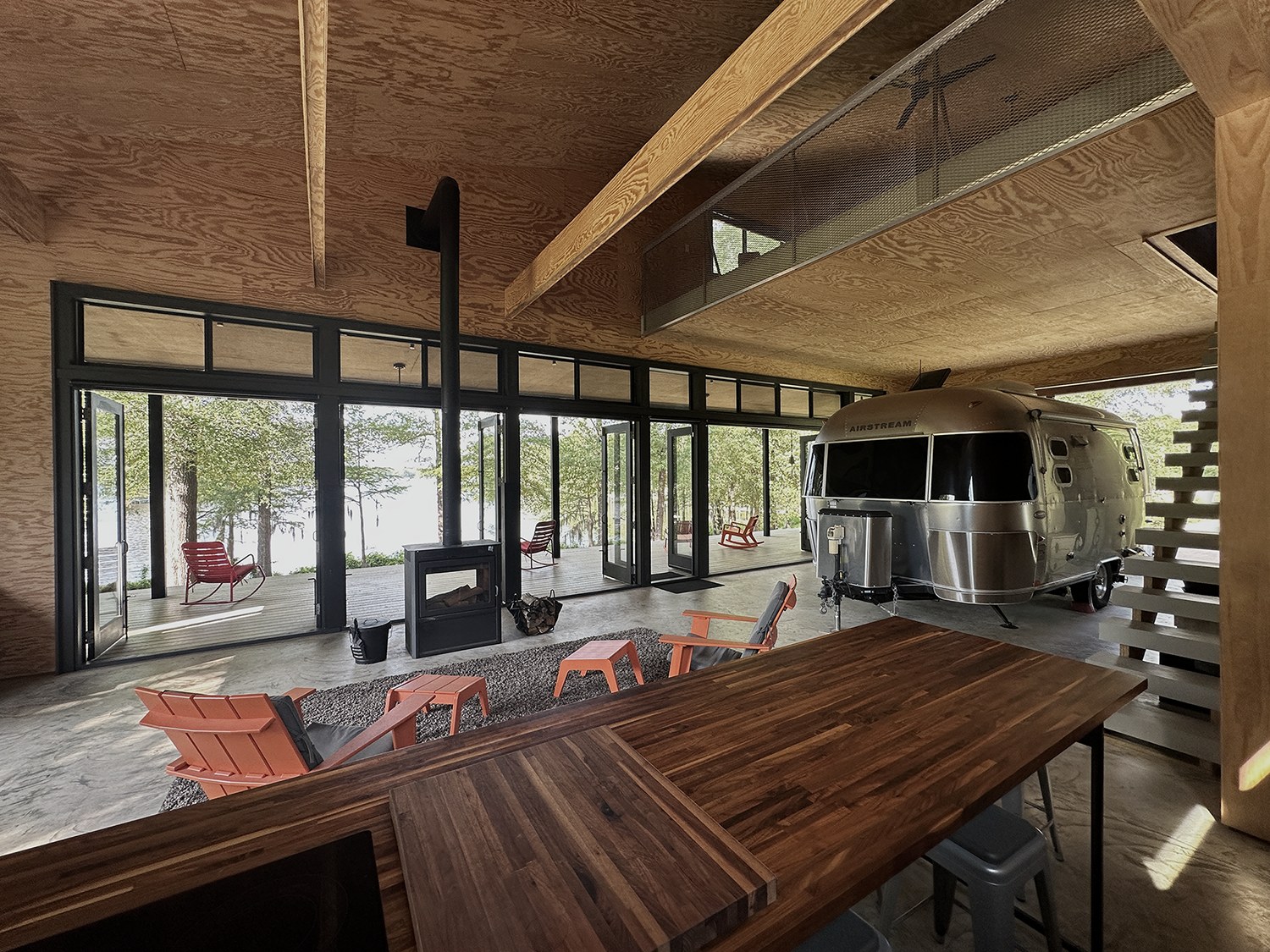 bildDESIGN Project Team:
Byron Mouton, Matt Decotiis, Sara Allen Harper, Clayton Hakes, Chewys Parra, John Tyler Young, Jason Blankenship
People's Choice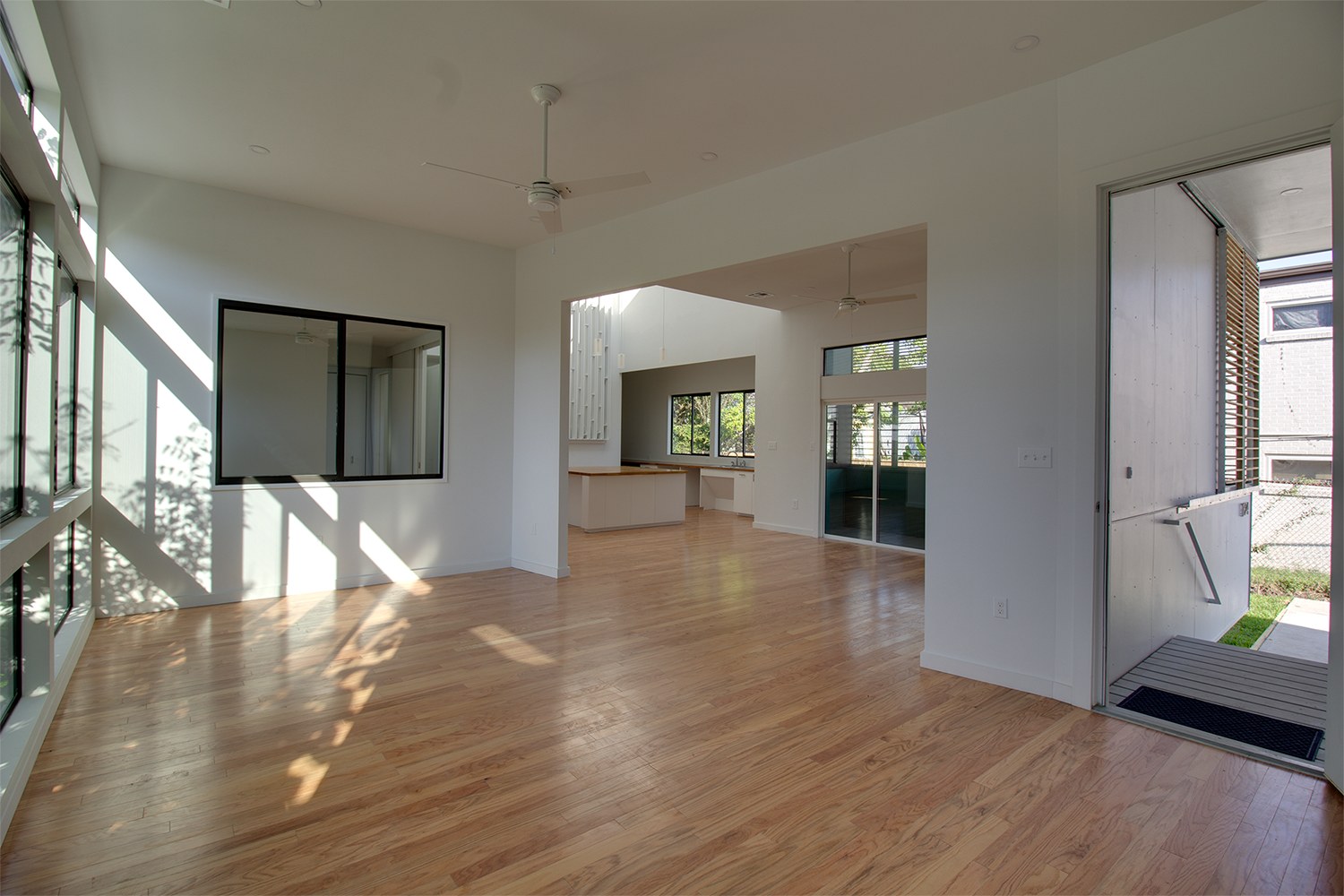 URBANbuild Project Team:
Byron Mouton, Hugh Jackson, Maria Arrieta, Andrew Balestrary, Malia Bavuso, Mike Brady, Eric Cheesebrough, Jenna DeSmidt, Ashley Dwyer, Anthony Gagliano, Clara Gardner, Lauren Lake, Bryan Montenegro, Ryan Russel, Helen Samay, Katherine Schwab, Ian Shaw, Esther Zulem