Master of Science in Historic Preservation
M.S. in Historic Preservation
The Master of Science in Historic Preservation (MSHP) is a four semester, two-year program, that provides a rigorous foundation in the core principles and concepts of historic preservation practice in the United States and beyond. Elective courses give students the opportunity to specialize in an area of preservation and its allied disciplines. A thesis or practicum forms the program's capstone project that demonstrates a mastery of knowledge in the field. Through studio and laboratory learning at the Tulane School of Architecture and the McAlister Historic Preservation Lab, students leave the program ready to become leaders in Historic Preservation and the allied fields of the historic built environment.
The Tulane Historic Preservation program champions how historic preservation has the power to celebrate diverse heritage, sustain communities, and protect the environment.
Global Reach + Local Impact
Place-based Learning in Historic New Orleans
New Orleans is the place to experience the history of preservation and contemporary preservation practice. The rich history and culture of the city, as seen through its architecture and extraordinary tri-lingual historical archives, create an immersive learning experience. The remarkably well-endowed built environment of New Orleans offers an ideal training ground for learning about past preservation efforts, including influential law and precedent. An international leader in cultural heritage protection, New Orleans is currently tackling globally-relevant challenges in architectural preservation associated with disaster recovery, urban revitalization, and tourism management.
Beyond New Orleans
Our program undertakes field research and learning around the nation and the world, from projects in South Carolina, Maryland, and Mississippi, to work in Bermuda, Barbados, Jamaica, and St. Helena in the Caribbean and Atlantic to Ghana, Sierra Leone, and Nigeria in West Africa, our students gain critical national and international perspectives that positively impact communities and stakeholders.
Major Program Foci
Built Heritage Documentation: Documentation is a foundational element of the program providing students with skills in analog and digital approaches to recording historic buildings and landscapes. Beginning with hand-measurements, discover a wide set of skills in field notes, sketching, architectural photography, AutoCAD, InDesign, and more.
Architectural Conservation: Gain valuable knowledge in the conservation of historic building materials through coursework that incorporates research, analysis, and treatment. Program students work directly with building material experts and trained conservators, both in the field and the Preservation Lab, to foster holistic historic building management and care.
Digital Technology: Our faculty are leaders in the application of digital tools such as laser scanning, drone survey, and GIS mapping for historic preservation practice and research. Through our curriculum, our students not only learn to master these digital tools but also learn to process data and make key insights. This technology-first approach gives our students a competitive advantage when entering the professional sector.
Social and Heritage Justice: Be at the forefront of a new era of the preservation and re-interpretation of sites that champion inclusive and equitable understanding of our past. Tulane supports "Historic Preservation for All" by working to highlight under-represented narratives and documenting vernacular sites.
Faculty of Active Practitioners
MSHP faculty are researchers, teachers, and active practitioners. They know first-hand the skill sets and knowledge students need to succeed. Small class sizes allow students to develop close relationships with faculty and connect to their professional networks. View our school's faculty, listed by program, on our Faculty Page.
Proven Alumni Success
MSHP students are prepared to enter the field on day one after graduation. An interdisciplinary curricular approach prepares graduates to contribute to many different sectors including:
Historic preservation offices
Architectural firms
Restoration companies
Preservation advocacy organizations
Cultural resource management firms
Certified local governments
Parks
Museums
Planning offices
More Information
If you would like to receive more information about our Graduate Historic Preservation programs, please fill out this inquiry form.
Tulane Historic Preservation Fall Open House 2023
Video Spotlight
degree information
more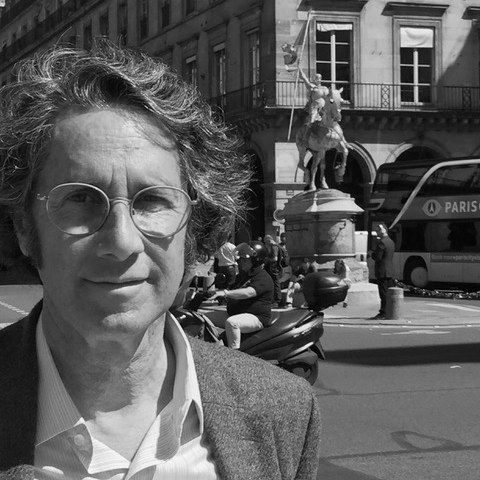 Mark Rabinowitz, Interim Director of Historic Preservation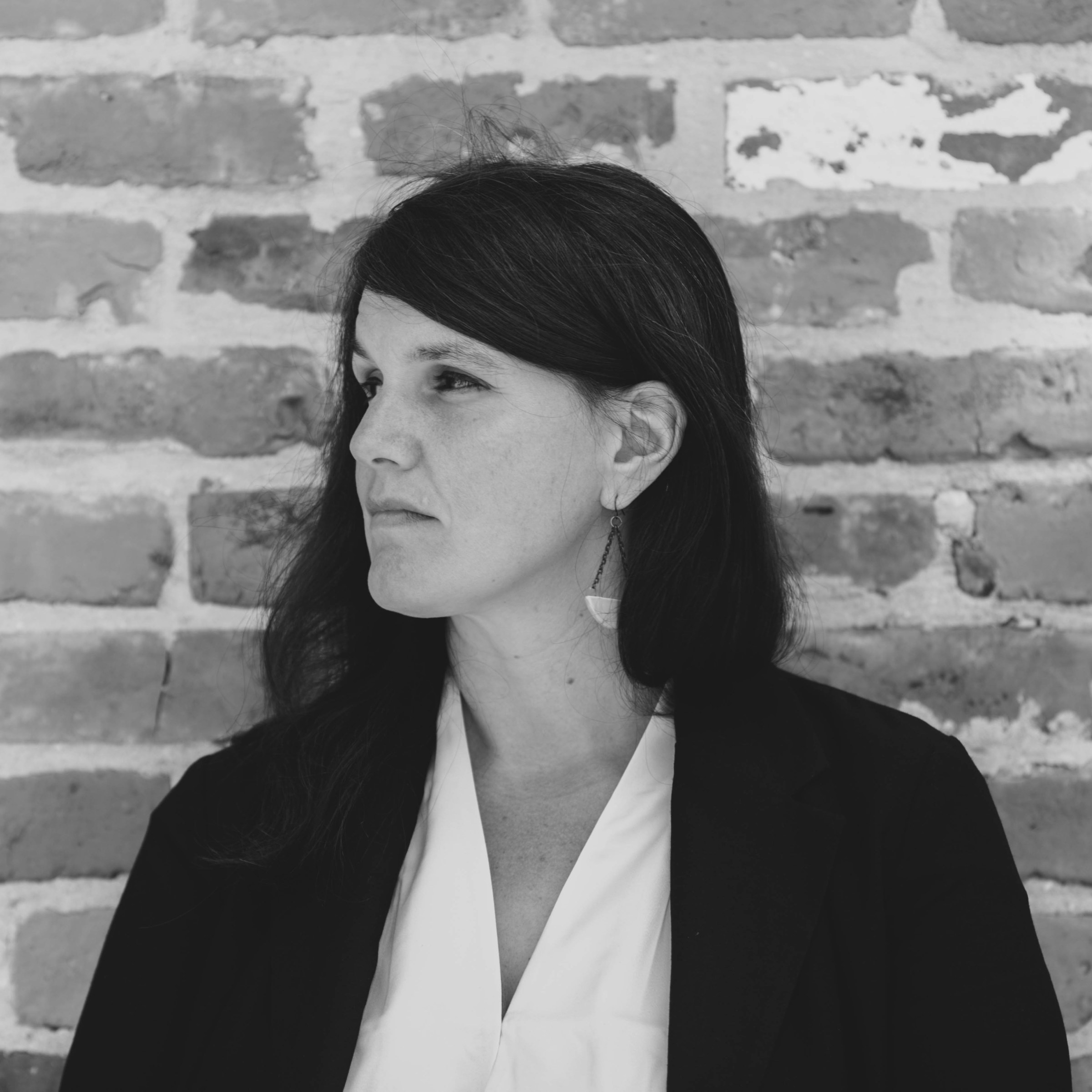 Heather Veneziano, Interim Associate Director of Historic Preservation
NEWS
social media
Instagram: @Tulanehistpres
Facebook: @TulaneMPS