Fallon Samuels Aidoo named to national preservation committee
Faculty selected for ACHP appointment
Fallon Samuels Aidoo, PhD, Assistant Professor of Real Estate & Historic Preservation, has been selected to serve on the first-ever Expert Advisory Committee for the U.S. Advisory Council on Historic Preservation (ACHP).
The ACHP promotes the preservation, enhancement, and sustainable use of our nation's diverse historic resources, and advises the President of the United States and the Congress on historic preservation policy. The ACHP is an independent federal agency comprised of 24 Presidentially appointed members from federal agencies, preservation organizations, Indian tribes, and expert private citizens.
Based in Washington, D.C., the agency carries out historic preservation case reviews, provides training in historic preservation law and policy, conducts outreach to the American public on the importance of historic sites and community preservation, and more. The new Expert Advisory Committee will comprise 12-20 individuals, including leading researchers and legal experts.
RELATED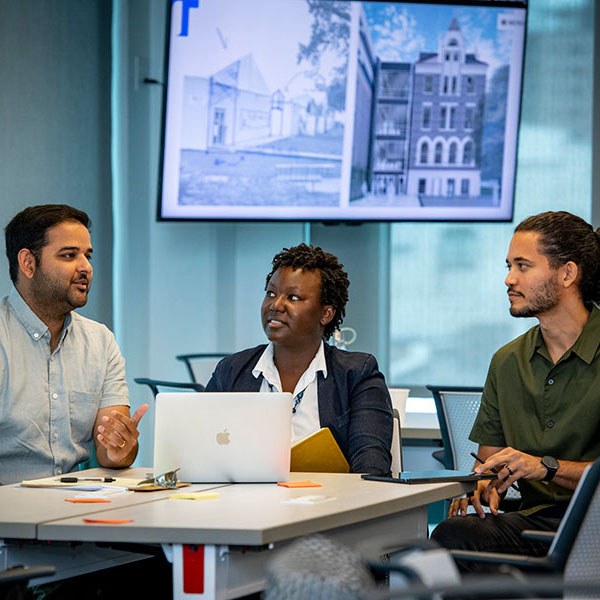 Fallon S. Aidoo, an assistant professor of real estate and historic preservation at Tulane, is joins faculty from across the United States who will participate in a new fellowship program.