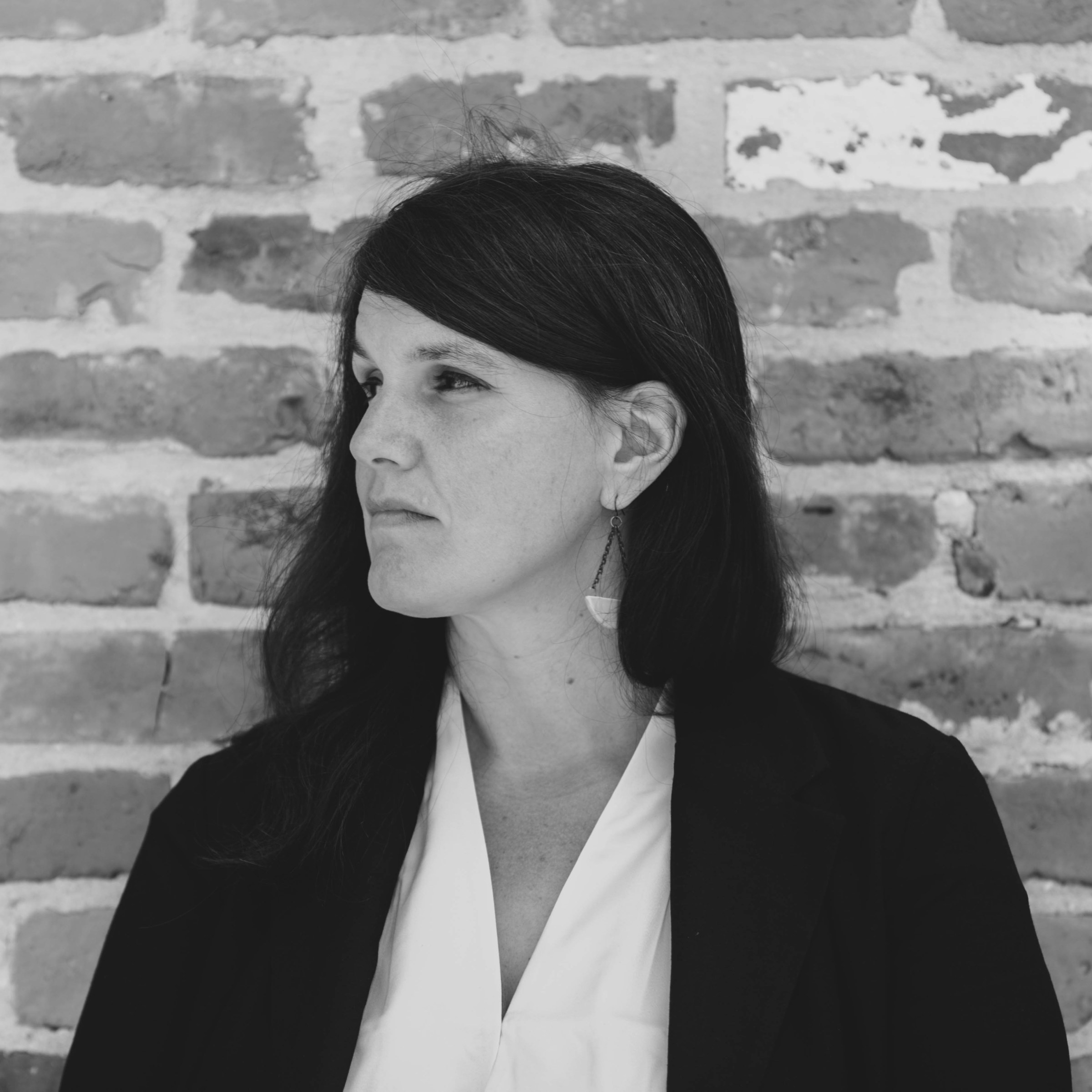 Contact
Courses
PRST-6930-01 - Archival & Documentary Research Methods
PRST-6100-01 - Introduction to Historic Preservation
PRES-2931-01 - Introduction to Historic Preservation
Education
Bachelor of Fine Arts in Craft, University of the Arts
Master of Fine Arts, University of Edinburgh
Master of Preservation Studies, Tulane University
Heather Veneziano
Professor of Practice in Historic Preservation
Interim Associate Director of Historic Preservation
Heather Veneziano's research and expertise are focused on cultural heritage sites, vernacular architecture and deathscapes, with a strong emphasis on historic preservation and placemaking. She has studied and documented socio-economic issues impacting burial practices and how inequities in life shape selective and collective memory after death. Her work also explores the narrative structure of place and how the built environment informs our understanding of the past.
In addition to research-based work, she is well-versed and experienced in hands-on masonry conservation as well as digital documentation and mapping. Veneziano is also an award-winning author, an accomplished editor, and a contributor to several published works focused on cemetery studies and the architecture of the Gulf South. She also works regionally as the principal architectural historian and cultural heritage advisor with the preservation-consulting firm of Gambrel & Peak.
Veneziano holds an advanced degree in studio-based craft from the University of the Arts, a Master of Fine Art from the University of Edinburgh, and a Master of Preservation Studies from Tulane University, where she earned the Distinguished Thesis Award for her graduate thesis, "Politics, Poverty, and Preservation: A Case Study of the Preservation of Hart Island." She currently serves on the Executive Council of the Louisiana Historical Society, the Vieux Carré Commission, and is the co-chair of the Louisiana Chapter of the Association for Gravestone Studies.