Boudreaux Scholarship

The Boudreaux Scholarship, in the Tulane School of Architecture, intends to support the education of students from historically underrepresented groups (such as first-generation college students, veterans, students that are financially/economically disadvantaged, etc.) and who will, therefore, contribute to the diversity in the professions of the built environment. Eligibility for this scholarship is open to all qualified students, regarding of demographic classifications protected by law (i.e., race, national origin, sex, religion, etc.). This scholarship is available to one incoming graduate student in each of our programs, Architecture, Historic Preservation, and Sustainable Real Estate Development. It is part of initiatives that aim to increase equity, diversity, and inclusion within the school, the university, and the professional fields.
All applicants are automatically considered for this award that is $17,500 for the academic year and is in addition to merit aid. This award is given over the course of the entire graduate program at Tulane. In order to maintain eligibility, Boudreaux Scholars are expected to maintain at least a 3.0 GPA.
Students can apply on the TuSA Graduation Admissions page.
Temp Style fix for Cards on this page, remove when site has latest styles:

Temp Style fix for Cards on this page, remove when site has latest styles:

2023-2024 Scholars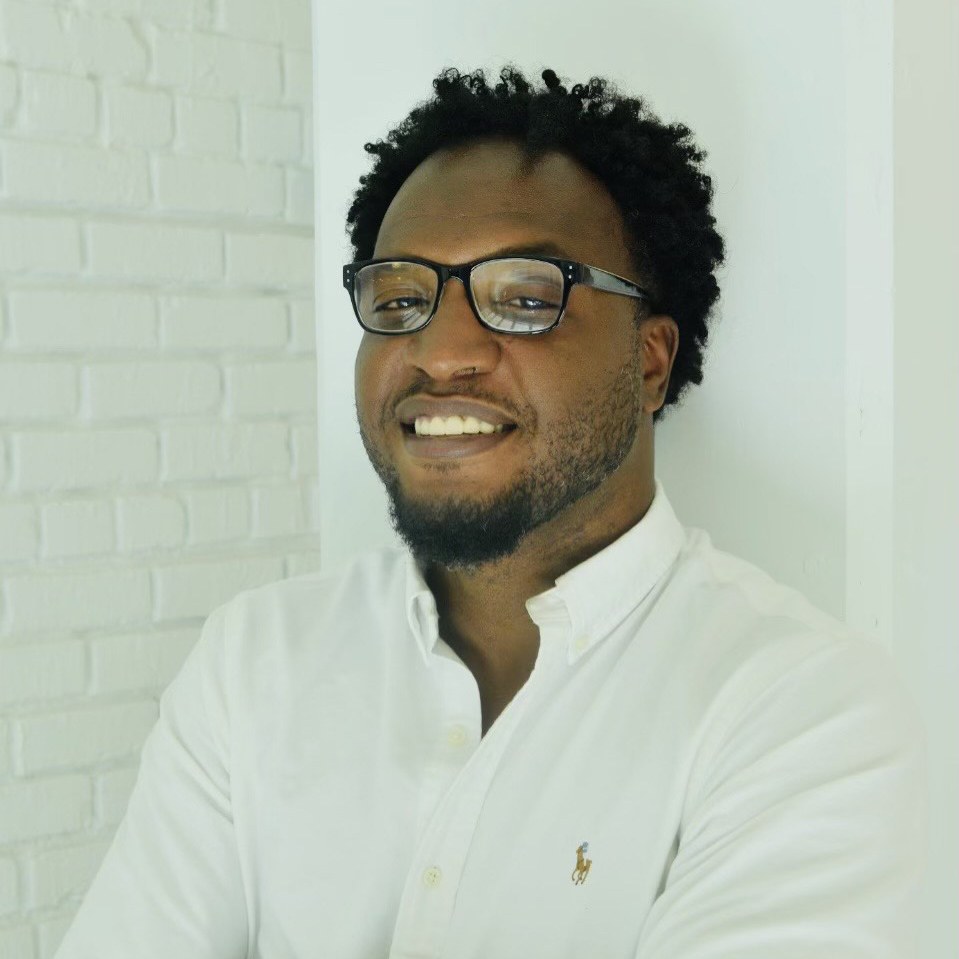 Architecture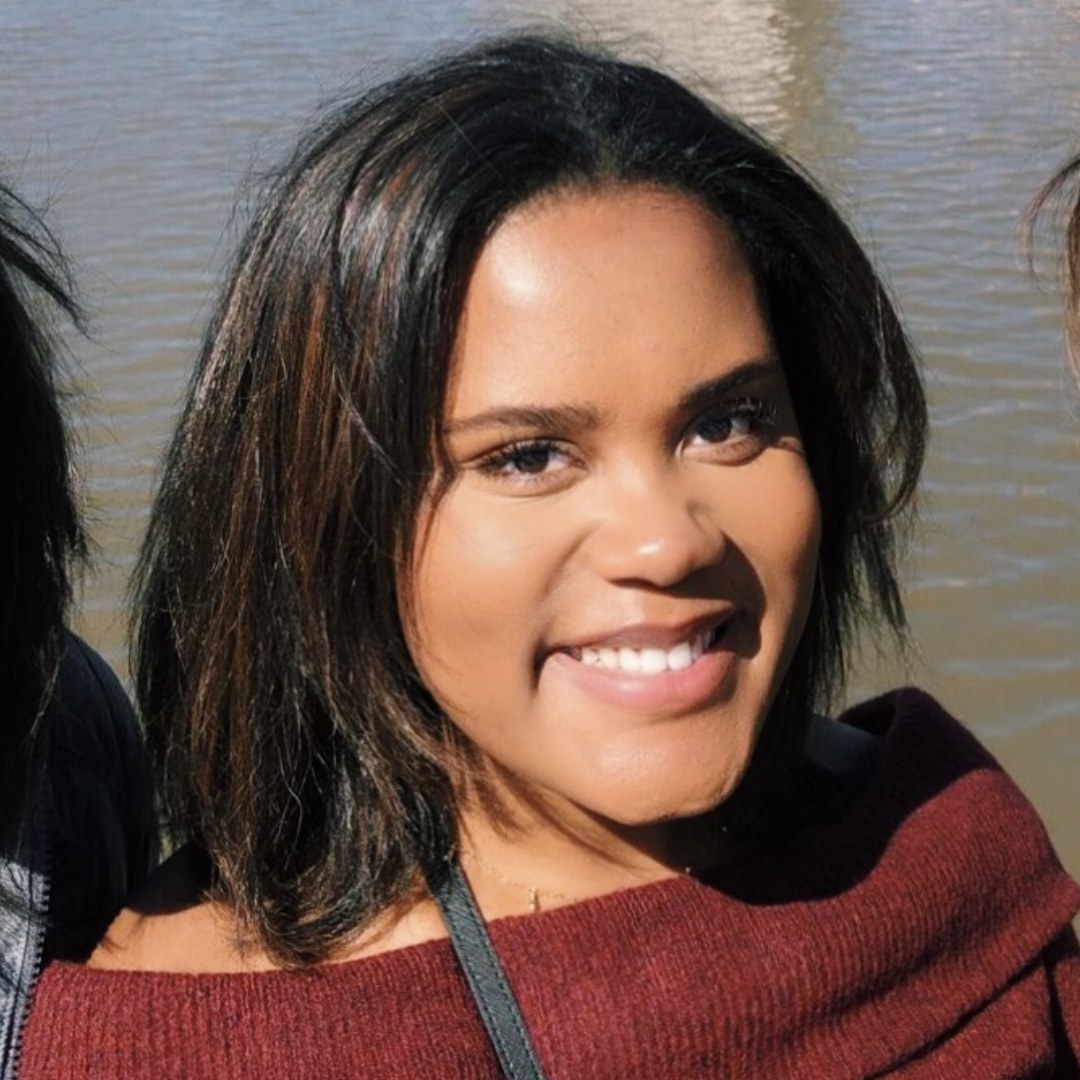 Historic Preservation
Real Estate Development
2022-2023 Scholars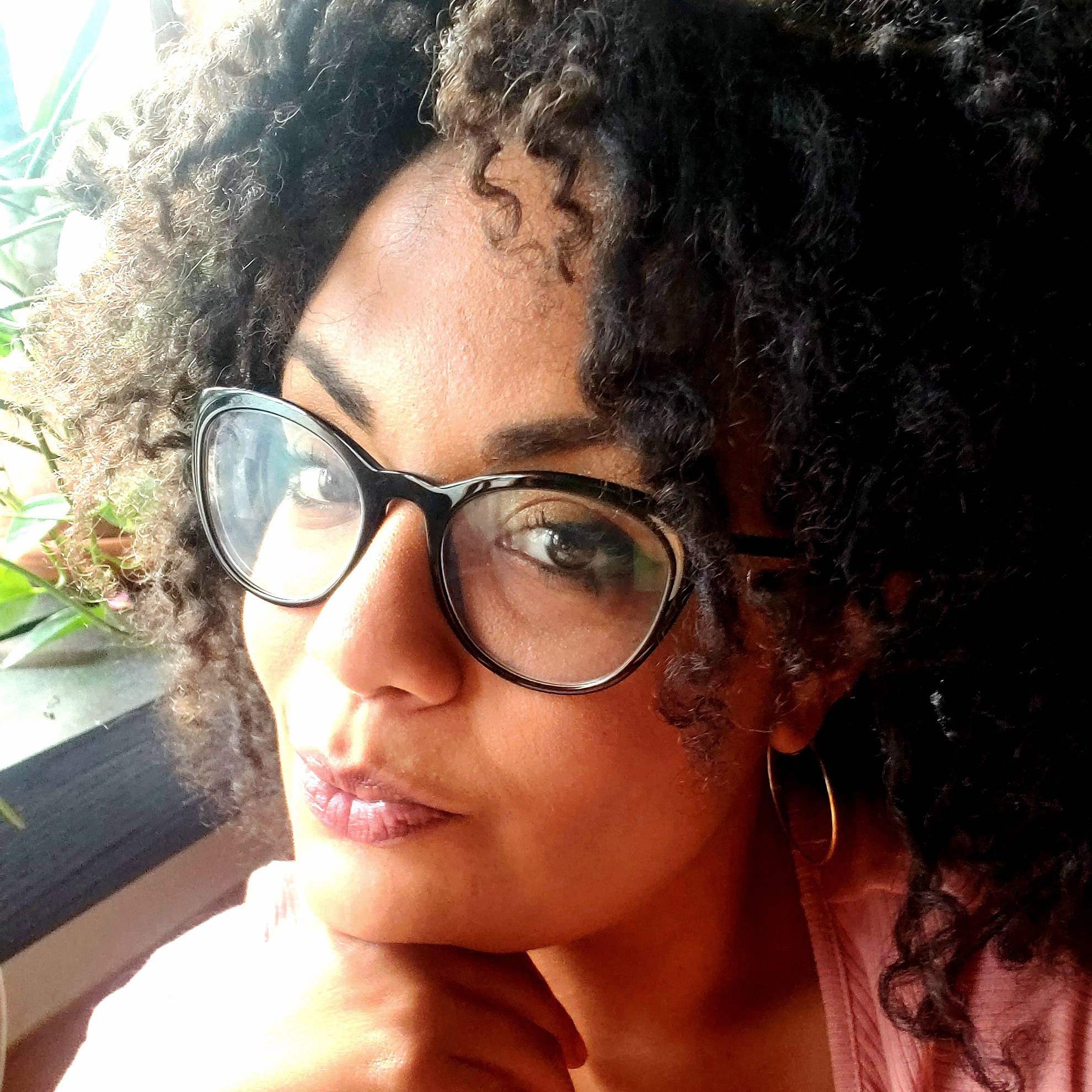 Architecture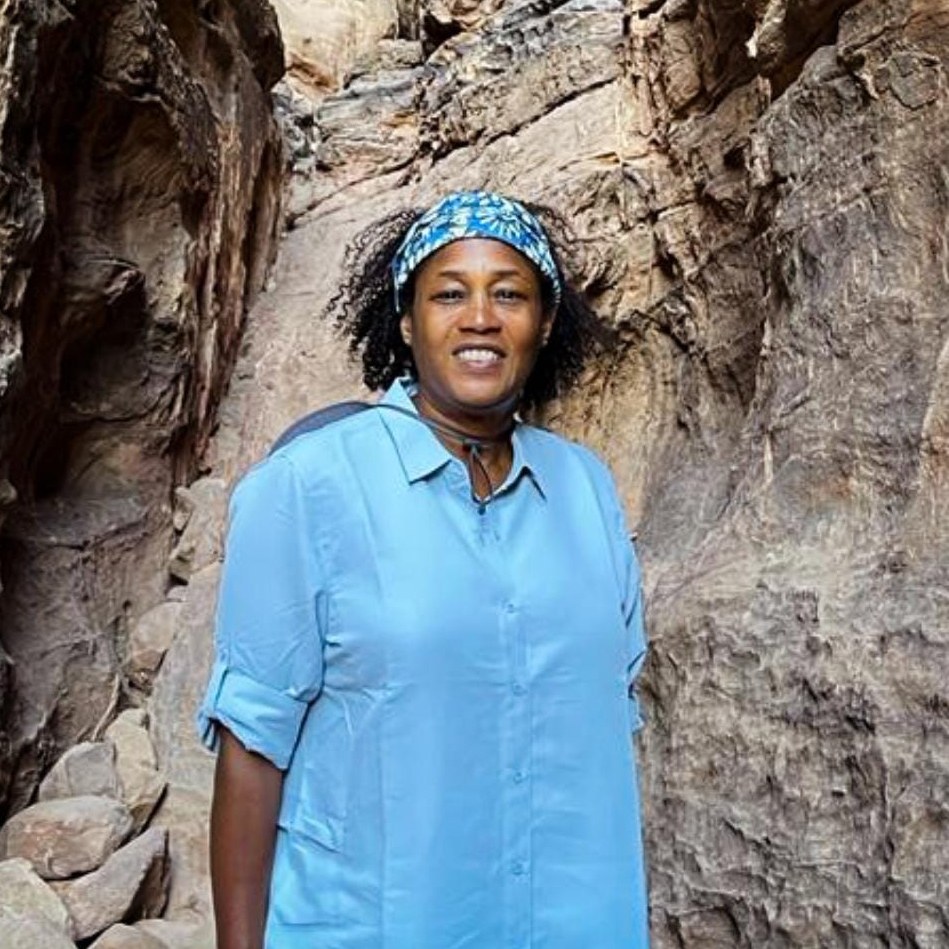 Historic Preservation
Real Estate Development
2021-2022 Scholars
Architecture
Previous Boudreoux Scholars
Monica Davis, Historic Preservation, 2021-2022