Bachelor of Science in Real Estate
Bachelor of Science in Real Estate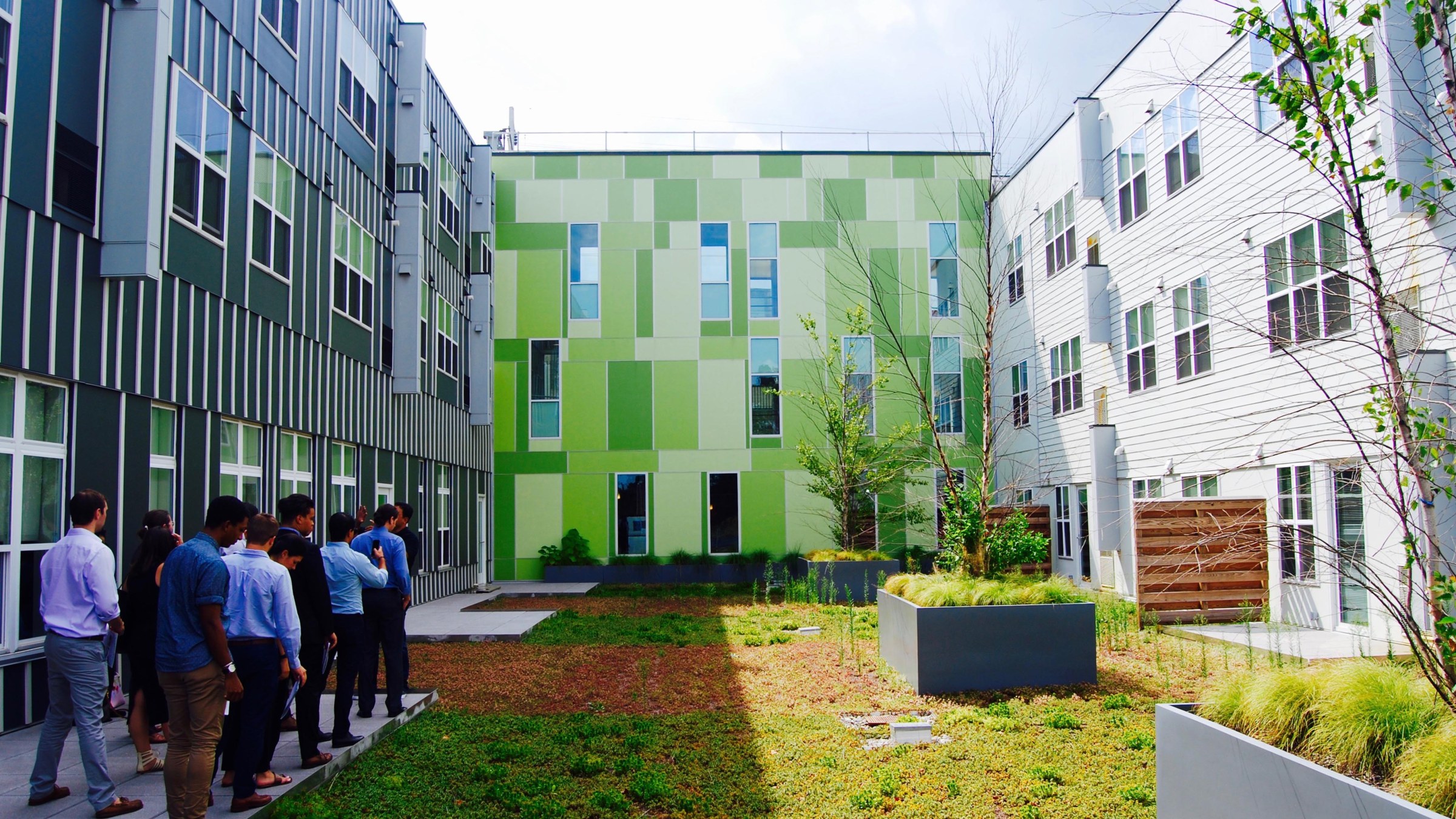 The Bachelor of Science in Real Estate (BSRE) is a comprehensive undergraduate major that teaches the core concepts of real estate including real estate finance and project management, while integrating unique offerings including design and related environmental concerns. Traditional career paths include real estate investment and financial analysis, project design and development, asset and portfolio management, and urban planning and policy.
The BSRE curriculum is intended for all undergraduate students pursuing careers in real estate, including double majors in architecture, business, environmental studies, and other liberal arts degrees. Students are also encouraged to consider a 4+1 degree track with the Master of Sustainable Real Estate Development (MSRED) program.
Faculty of Industry Professionals: Learn from current practitioners who bring real-world experience and a commitment to teaching
Entrepreneurial Opportunities: The unique Design + Development Studio involves practical skill-building while working on real-world real estate proposals
Research & Analysis: Students and faculty engage in industry research to advance the field
Global Relevance: Coursework focuses on local examples of key national and global issues, such as river and water management, historic and cultural preservation, community health and engagement, and transportation and regional growth
Students interested in real estate coursework can also pursue a Minor in Real Estate. A Minor in Real Estate requires students to take SRED 2010, 2020, 2030, 2040 and any SRED 45xx elective. These courses are also required for the BS in Real Estate.
Degree Information
View the Curriculum Sheet (PDF, text).
SRED Major/Minor Declaration Form (PDF).
SRED 4560 Internship Form (PDF).
more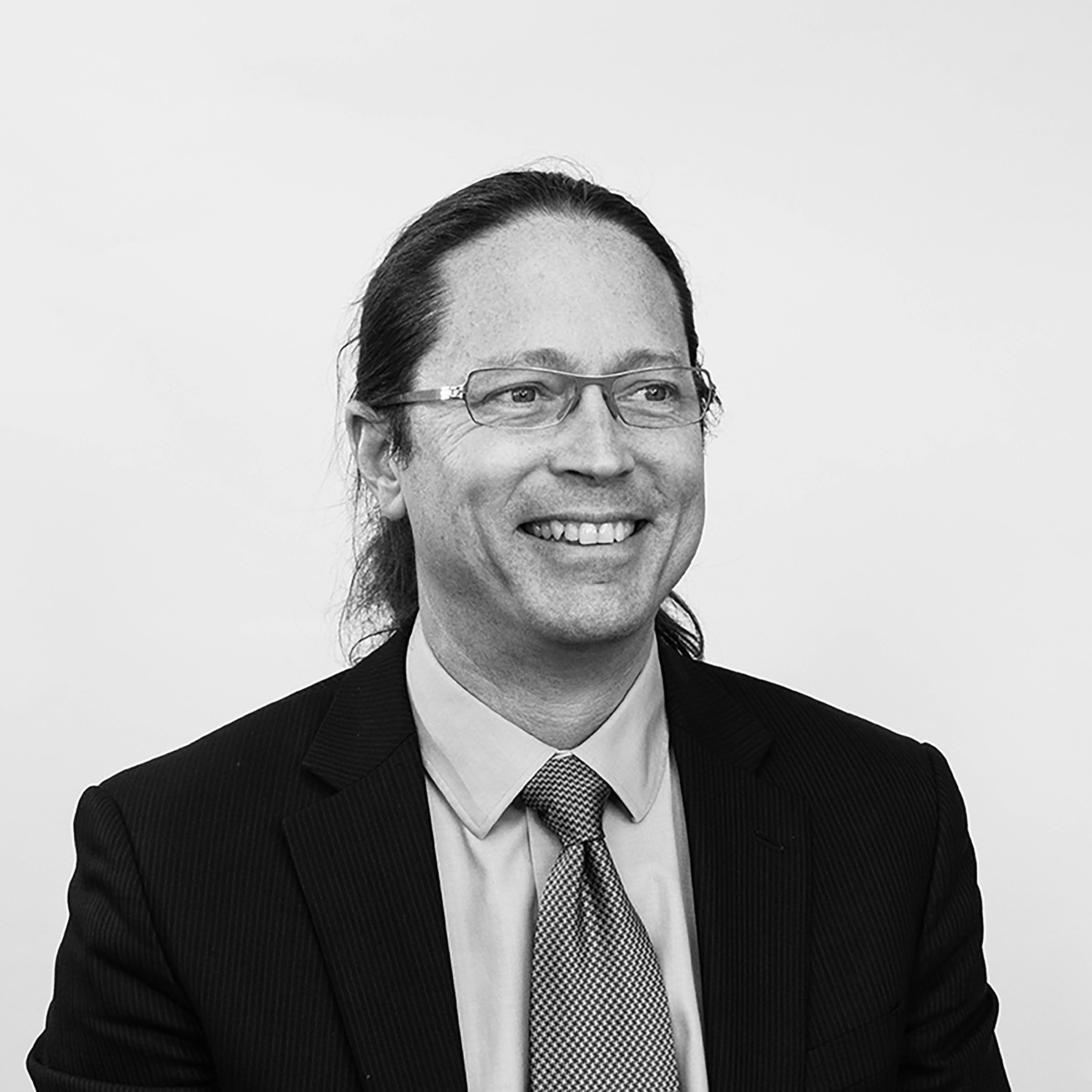 Casius Pealer, Director of Real Estate Development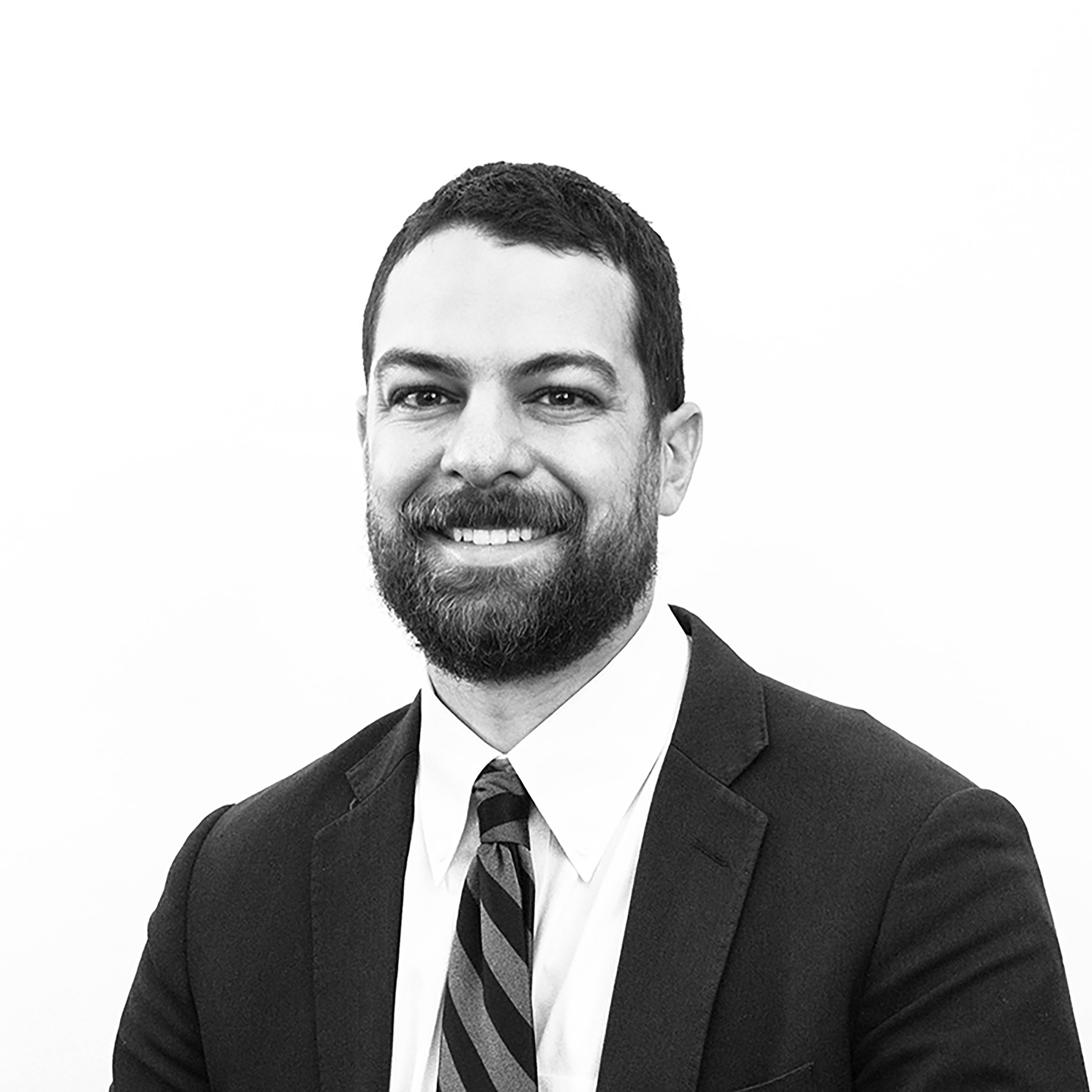 John Huppi, Associate Director of Real Estate Development
NEWS