Tulane School of Architecture welcomes nine permanent faculty
New Faculty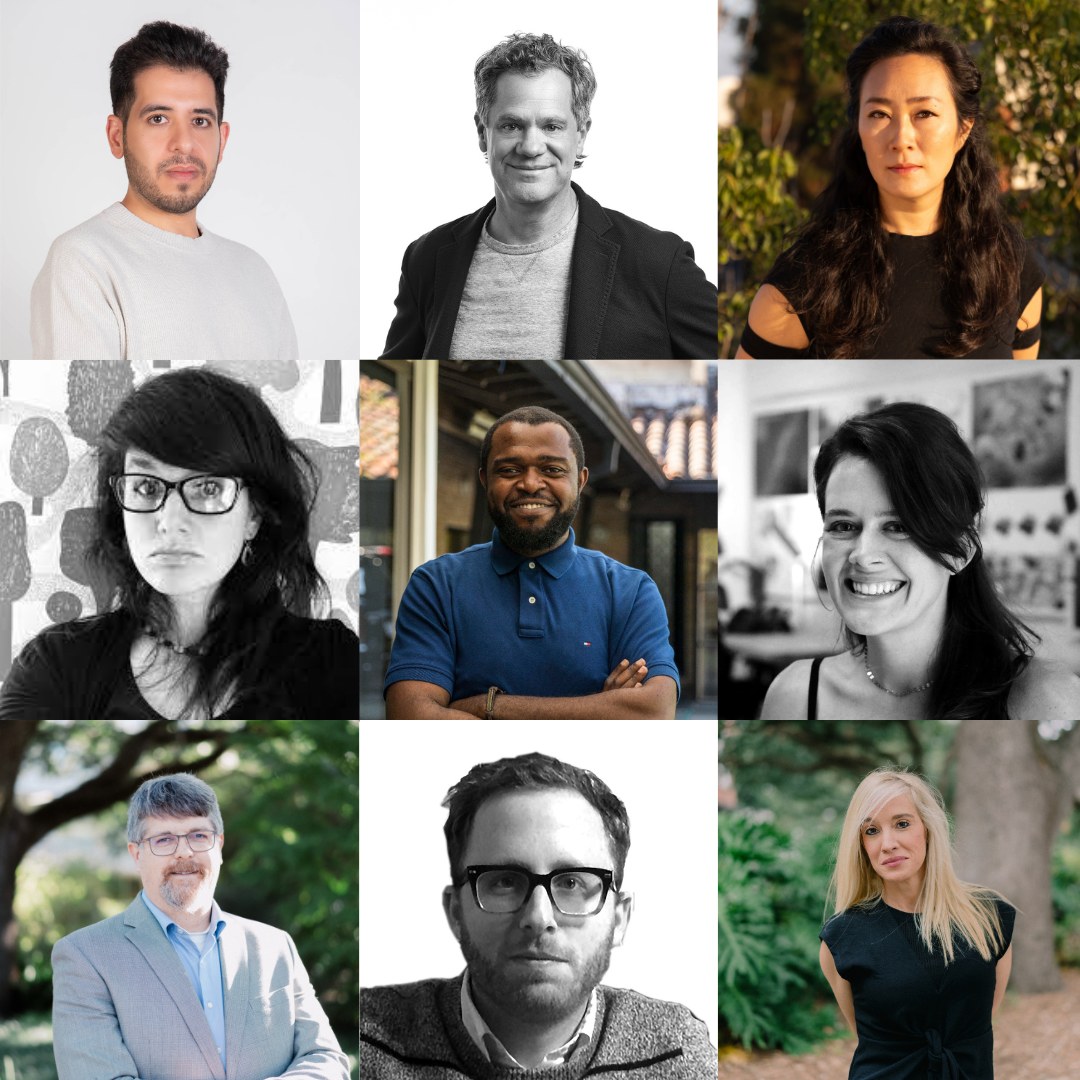 New faculty hired in first of two large pushes to expand the faculty at TuSA
Story by Maggie White for TuSA
As the Tulane School of Architecture (TuSA) strives to remain at the forefront of architecture and built environment education, the school welcomes its largest-ever wave of faculty hires.
Touting nine permanent, full-time additions, this hiring effort brings diverse perspectives, innovative research areas, and exciting new voices to TuSA's excellent roster of faculty. This is the first of two large pushes to expand the faculty at the School of Architecture, an effort that will continue during 2023-24 to recruit another cohort of a similar size.
Dean Iñaki Alday says of the impetus behind these large-scale hiring efforts, "Responding to the breath and the growth of the school, we are bringing in new faculty in real estate, landscape architecture, preservation, social innovation, and architecture. And, of course, new people equals new perspectives, new reach, and a richer learning environment."
TuSA's new faculty hires bring with them a range of research interests and practical experience:
As the faculty expands, the school remains committed to equity, diversity, and inclusion (EDI) in its hiring practices. Edson Cabalfin, Associate Professor, Director of SISE, and Associate Dean for Equity, Diversity, and Inclusion, emphasizes that EDI is top-of-mind as the school pursues faculty growth. "The goal is to increase the number of faculty from historically underrepresented groups–including race, sexuality, gender identity, socioeconomic status, nationality, educational / academic background, and research focus, among others" says Cabalfin. "Diversity can mean many different things."
While TuSA leadership and the hiring committee believe that progress has been made in diversifying the faculty with the first wave of hires, the work must continue. "We're explicit that this is part of our goal and it's something we're working hard on. We haven't quite achieved all that we want to yet, but we will continue our efforts with this year's upcoming faculty search," says Cabalfin.
Dean Alday says further, "We're very committed to this work because we need our faculty to represent different perspectives, different cultures, different educations, and different experiences. Diversity of thought is what brings excellence."