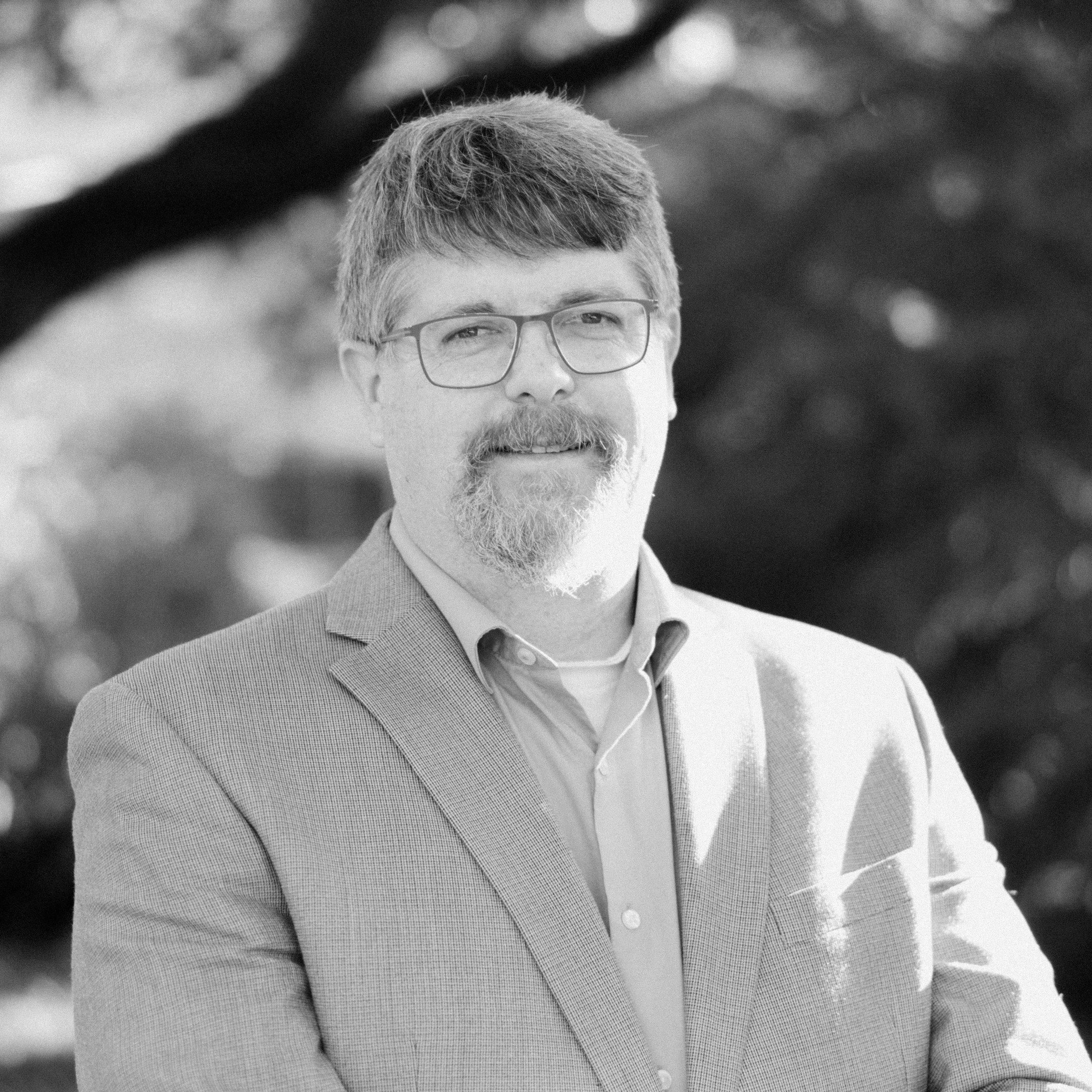 Contact
Education
Ph.D. in City Planning, Massachusetts Institute of Technology
Master of City Planning and Real Estate Development, Massachusetts Institute of Technology
Bachelor of Arts with Honors in Cross-Cultural Studies, Davidson College
Will Bradshaw
Professor of Practice in Real Estate Development
Will is the co-founder and CEO of the Reimagine Development Partners ("Reimagine"), which educates real estate developers and their supporters about how to use money they were already going to pay in taxes to invest in real estate projects. Will is a career real estate developer and educator.
Prior to launching Reimagine, Will was co-founder and CEO of Green Coast Enterprises (a triple-bottom line development firm), which he started in New Orleans after Hurricane Katrina.
He is also a founding faculty member of the Sustainable Real Estate Development Program at Tulane University, where he has taught since 2008.
On May 15, 2022, Will launched the Property Lines podcast, which tells stories of land, who owns it, who works it, who has access to the wealth pulled from it, and how those stories affect the reality we find today. You can listen here or wherever you get your podcasts.
Will has been named an Echoing Green fellow, a distinguished Alumnus of Davidson College, and a Champion of Change by President Obama. Will holds a Ph.D. and two Masters' degrees from the Massachusetts Institute of Technology, and an A.B. with Honors in Cross-Cultural Studies from Davidson College.