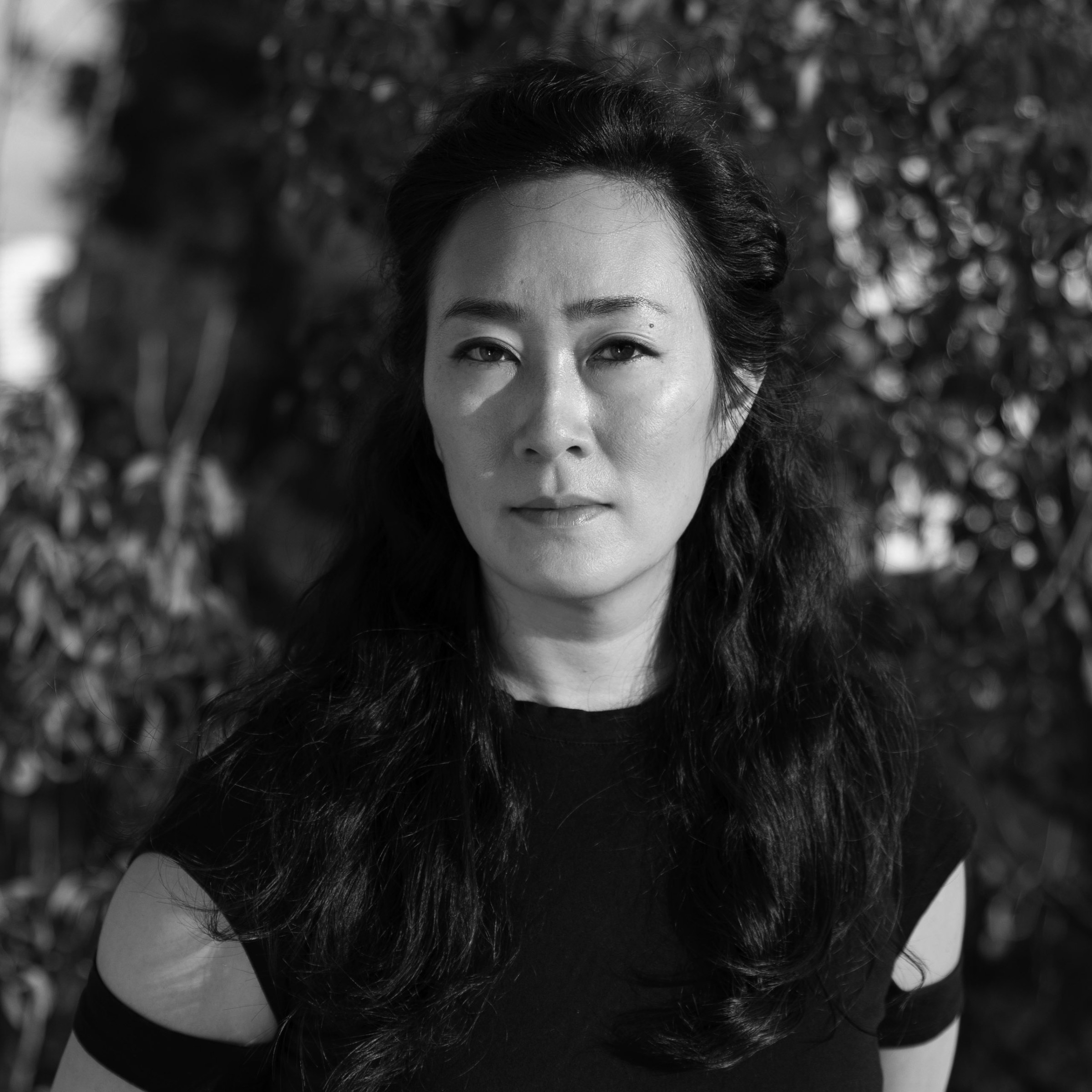 Contact
Education
Ph.D. in Architectural History, University of California, Los Angeles
M.URP, University of California, Los Angeles
B.A. Design Media Arts, University of California, Los Angeles
Rebecca Choi 
Assistant Professor of Architecture History 
Dr. Rebecca Choi's research examines architecture's relationship to the changing landscape of American race relations between 1940—1970, paying particular attention to how social movements from Civil Rights to Black Power and the particular elements that help define those movements - anti-racist protests, boycotts, sit-ins and insurrections - impacted the field of architecture. 
Charting the racialization of politics, culture, and representation within architectural forms and urban spaces, her book project Black Architectures: Race Pedagogy and Practice puts oral histories into conversation with architectural archives and brings underexamined Black architectural producers to the surface of 20th-century history. A second project considers Black women who recuperate swamplands as non-binary sites of survival across the Black Atlantic. This work appears in the forthcoming Architecture of the African Diaspora in/of the United States, a collaborative book funded by the National Endowment for the Humanities. 
Rebecca holds a Ph.D. in architectural history and theory as well as a Master's degree in urban planning from the University of California Los Angeles. She has been published in the Avery Review, Ardeth, the Journal of Architectural Education, Harvard Design Magazine, and Places Journal.