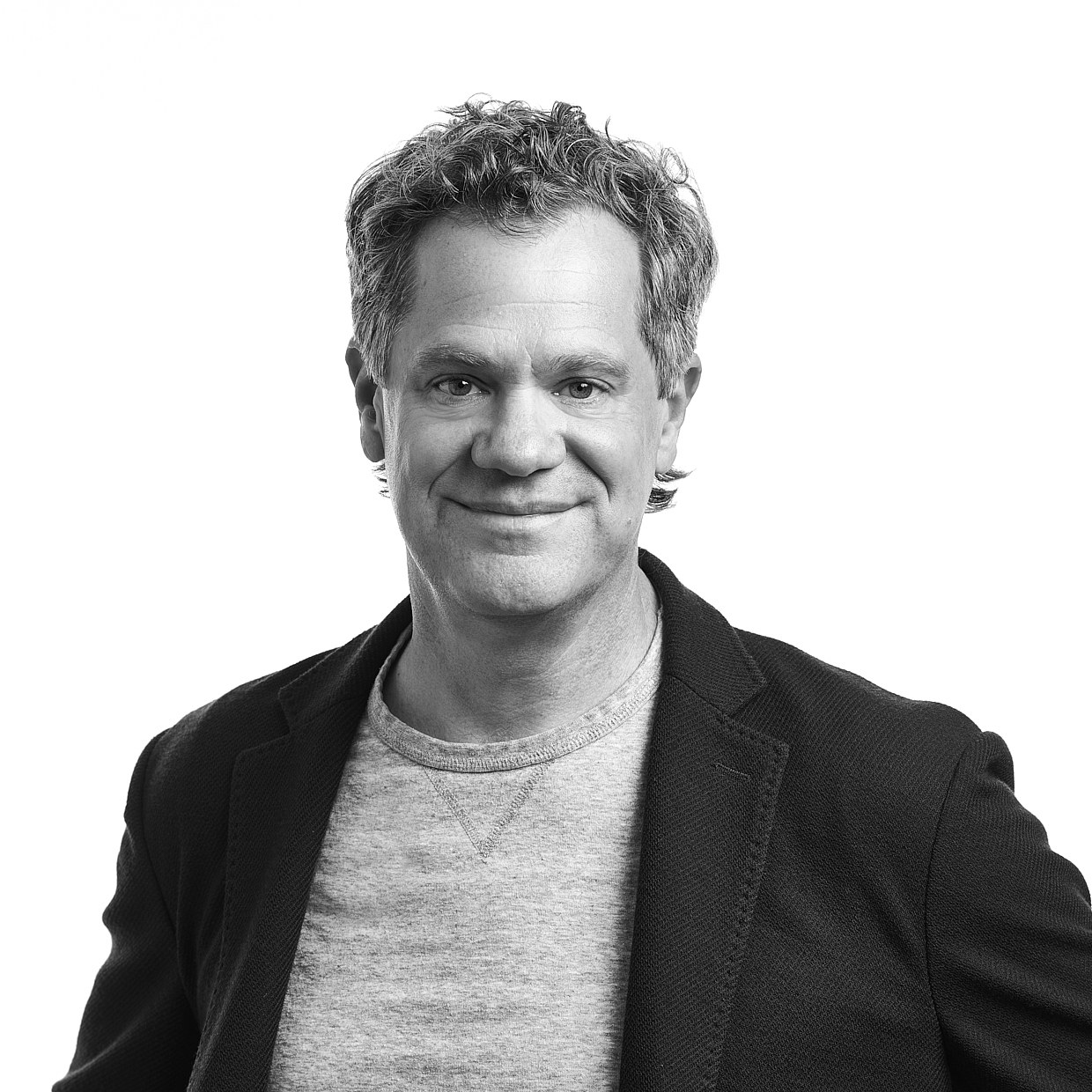 Contact
Courses
ARCH 2211 - Site Strategies
DESG - Design Studio
Education
Harvard University, Master of Landscape Architecture
University of Georgia, Bachelor of Landscape Architecture
Wes Michaels
Associate Professor of Landscape Architecture
Wes Michaels is principal of the landscape architecture firm Spackman Mossop Michaels (SMM) based in New Orleans. He holds a Master of Landscape Architecture degree from Harvard University and a Bachelor of Landscape Architecture degree from the University of Georgia. Prior to his current position at Tulane, he taught at Louisiana State University and Auburn University. He is a licensed landscape architect with over 25 years of professional experience and received a Fulbright Fellowship for research on the cultural and ecological impact of wind farms in the Baltic Sea off the coast of Estonia and Finland.
His work in practice and research is focused on building adaptive communities through green infrastructure, vacant land strategies, ecological restoration, and health-focused landscapes, with a primary focus on how the embedded cultural understanding of a landscape within a community can drive design and planning decisions. Through his practice, Wes worked for over 12 years with the U.S. Environmental Protection Agency on green infrastructure, mobility, and resilience projects and is currently working on a multi-year Disaster Resilience effort focused on nature-based solutions for coastal regions, heat, and wildfire smoke preparedness, and strategies for flood mitigation in river communities.
Wes was awarded the ASLA National Award of Excellence in 2008, 2009, and 2012 and the ASLA National Honor Award in 2017, 2022, and 2023 for both his research work and projects he led at SMM. His work has been exhibited at the Cooper-Hewitt National Design Museum, The Graham Foundation for Fine Arts, and the Canadian Centre for Architecture. Wes is recognized as an early influence in the field of digital media and the design process, and his book 'Digital Representation in Landscape Architecture' was published by Wiley Press in 2010.