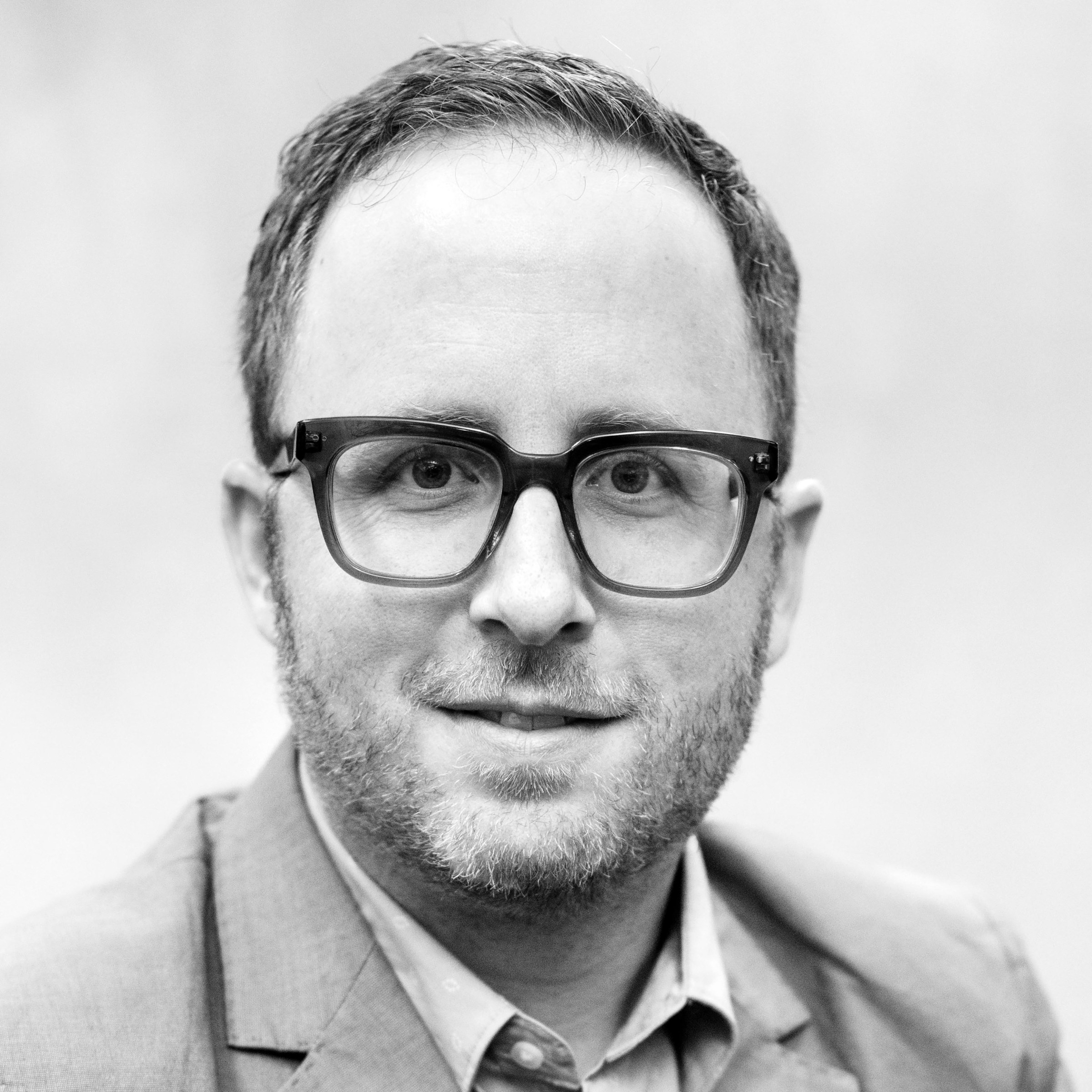 Contact
Courses
ARCH 3312 - Advanced Digital Media
ARCH 4042/6052 - Research Studio
Education
Master of Architecture, Columbia University
Bachelor of Arts, Brown University
Adam Marcus
Associate Professor of Architecture
Adam Marcus directs Variable Projects, an award-winning design and research studio that operates at the intersection of architecture, computation, and fabrication. He is also a partner in Futures North, a public art collaborative dedicated to exploring the aesthetics of data. His work develops critical approaches to design computation, digital fabrication, and robotics, often exploring how these technologies can open up new modes of ecological, material, and public engagement. Prior to founding his own practice, he worked at Marble Fairbanks in New York City as project architect for a number of award-winning educational and public projects. 
At Tulane, Adam teaches design studios and courses in computational design and digital fabrication, with a focus on bridging these technologies with ecological performance. Prior to joining Tulane, he was an Associate Professor at California College of the Arts in San Francisco, where he co-founded the Architectural Ecologies Lab. From 2011 to 2013, he was the Cass Gilbert Assistant Professor at the University of Minnesota School of Architecture, where he chaired the symposium "Digital Provocations: Emerging Computational Approaches to Pedagogy & Practice" and organized the school's annual Architecture As Catalyst graduate workshop program. Adam has also taught at Columbia University, Barnard College, and the Architectural Association's Visiting School Los Angeles.  
In 2020, Adam co-chaired "Distributed Proximities," the 40th annual conference of the Association for Computer-Aided Design in Architecture (ACADIA). In 2013, he was selected by Design Intelligence as one of the '30 Most Admired Educators,' and in 2016 he was recognized by the Association of Collegiate Schools of Architecture with a New Faculty Teaching Award. From 2015 to 2021, Adam served on ACADIA's Board of Directors, and he currently serves on the editorial board of the International Journal of Architectural Computing. He is the author (with Andrew Kudless) of the forthcoming book Drawing Codes: Experimental Protocols of Architectural Representation, published by Applied Research + Design. 
Adam is a graduate of Brown University, where he studied art and architectural history, and Columbia University's Graduate School of Architecture, Planning and Preservation. He is LEED accredited, NCARB certified, and is a licensed and registered architect in Louisiana, California, and New York.