Bachelor of Arts in Design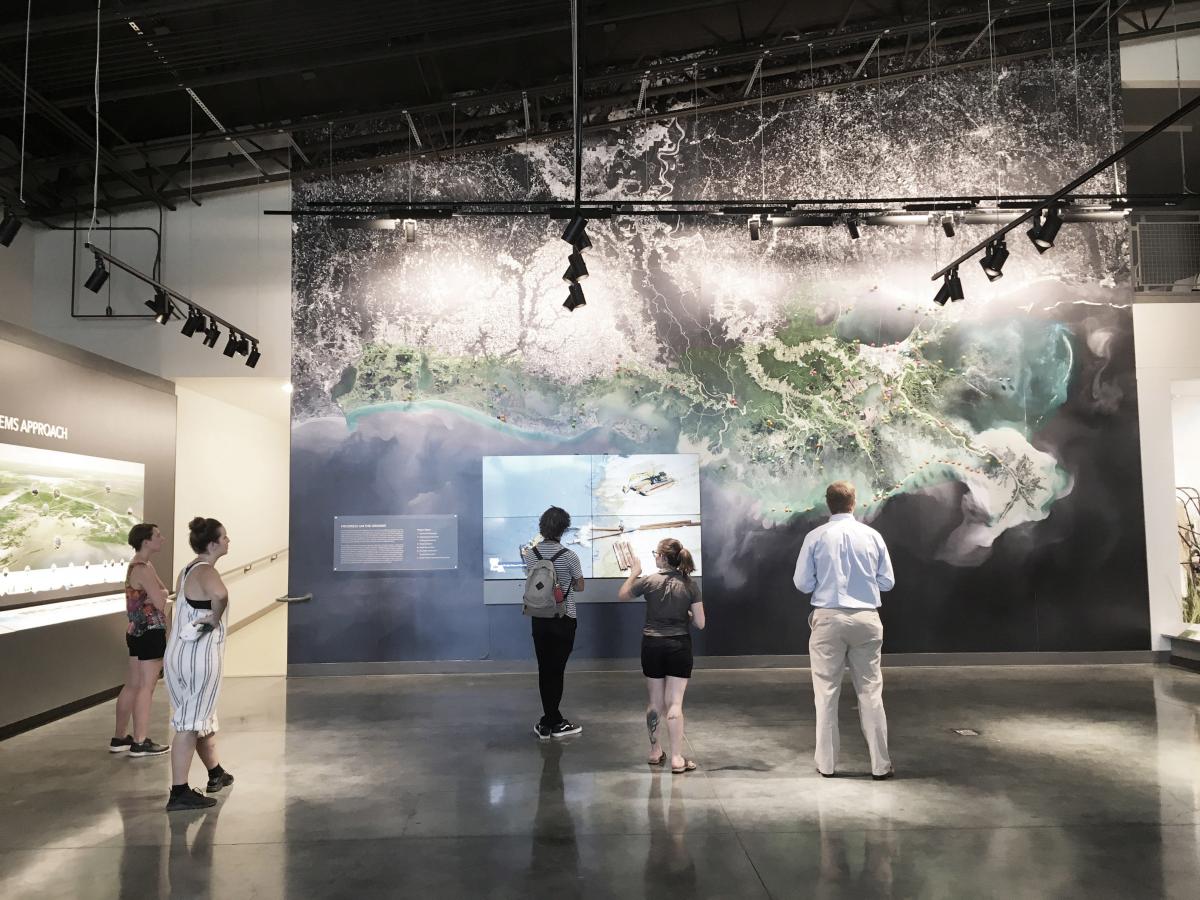 The Bachelor of Arts in Design (BADes) undergraduate major explores design as a language and process to respond to the complex challenges of our time. Design students learn to integrate multiple aspects of a problem and respond with interdisciplinary solutions to shape living with and in an evolving world.
The BADes curriculum focuses on relationships between design innovation and engagement with society, culture, and the environment. In project-based courses, students examine principles of the discipline while acquiring skills in visualization and production using current manual and digital tools. Students will translate ideas through design methods into graphics, objects and responsive systems.
Located within the School of Architecture, this academic program emphasizes design practice across disciplines, including and beyond architecture. All BADes students will join a design studio after completion of a core design curriculum. This studio provides a foundation in strategies of representation linked to space, form, and function.
The BADes educates students to apply design thinking across diverse fields in humanities, business, and sciences. The program invites change-minded students to learn principles of design and methods of creative process to be effective in a range of applications. he major is intended for students interested in an interdisciplinary path through innovative approaches and collaborative projects.
The major requires (42) credits and is structured to allow a double major. Students may choose the option to concentrate in one of three specialized areas: Social Innovation, Sustainable Real Estate Development, or Preservation. The degree also serves as an entry point for students who transfer into the school with strong interests in applied design in various career paths.
Degree Information
View the Curriculum Sheet (PDF, text).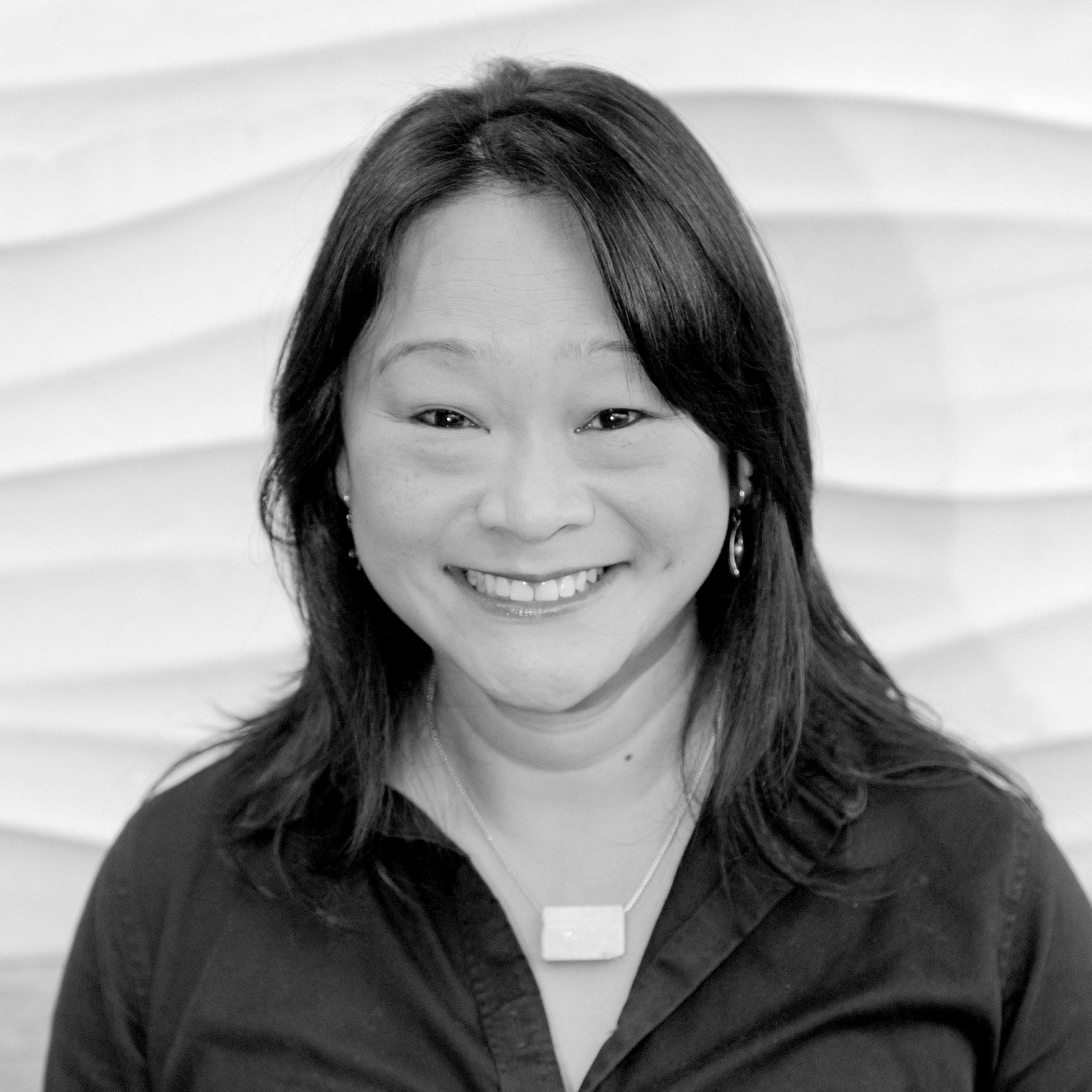 Design Program Director, Associate Professor of Architecture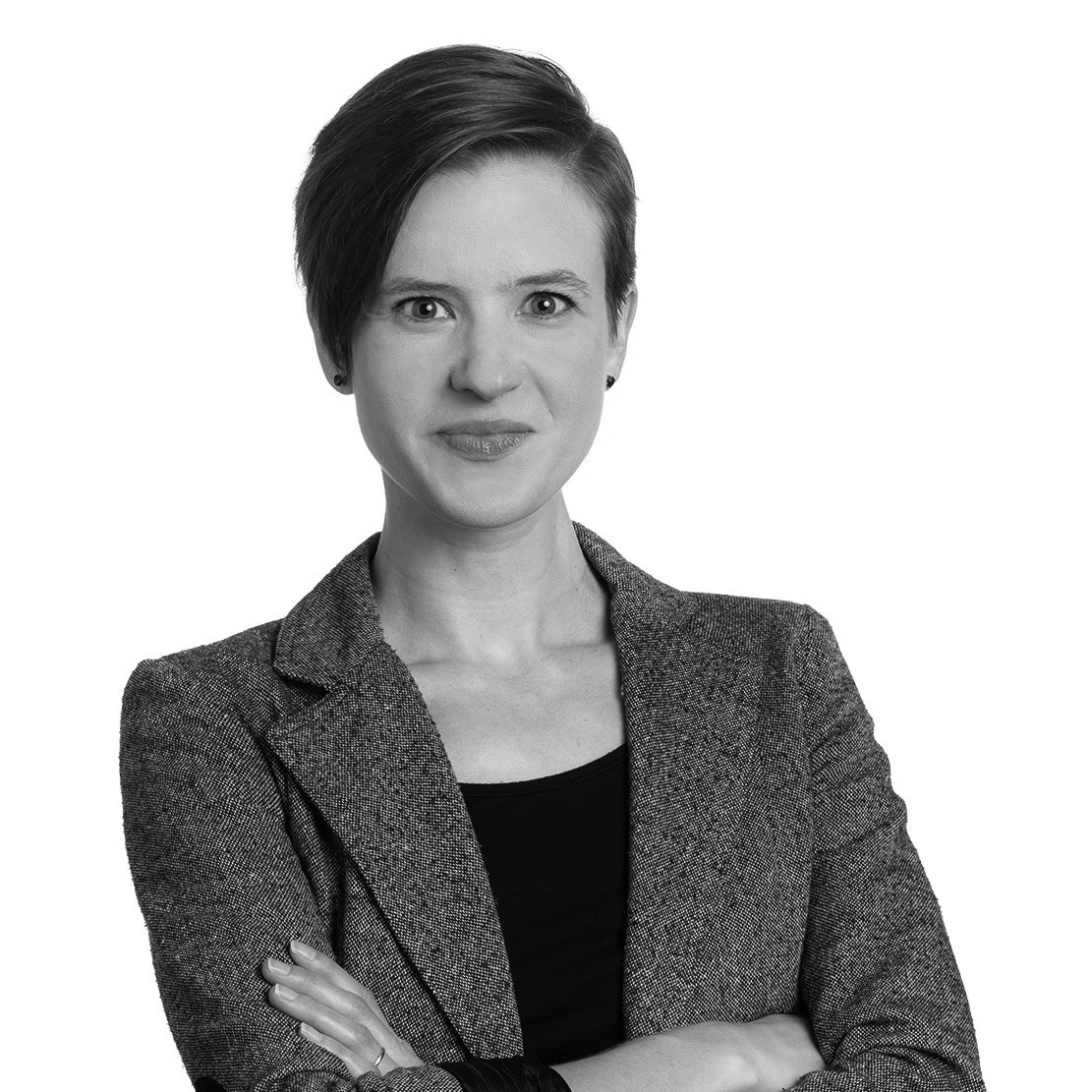 Design Program Associate Director, Visiting Assistant Professor of Design