Tiffany Lin featured on popular podcast
Design for all students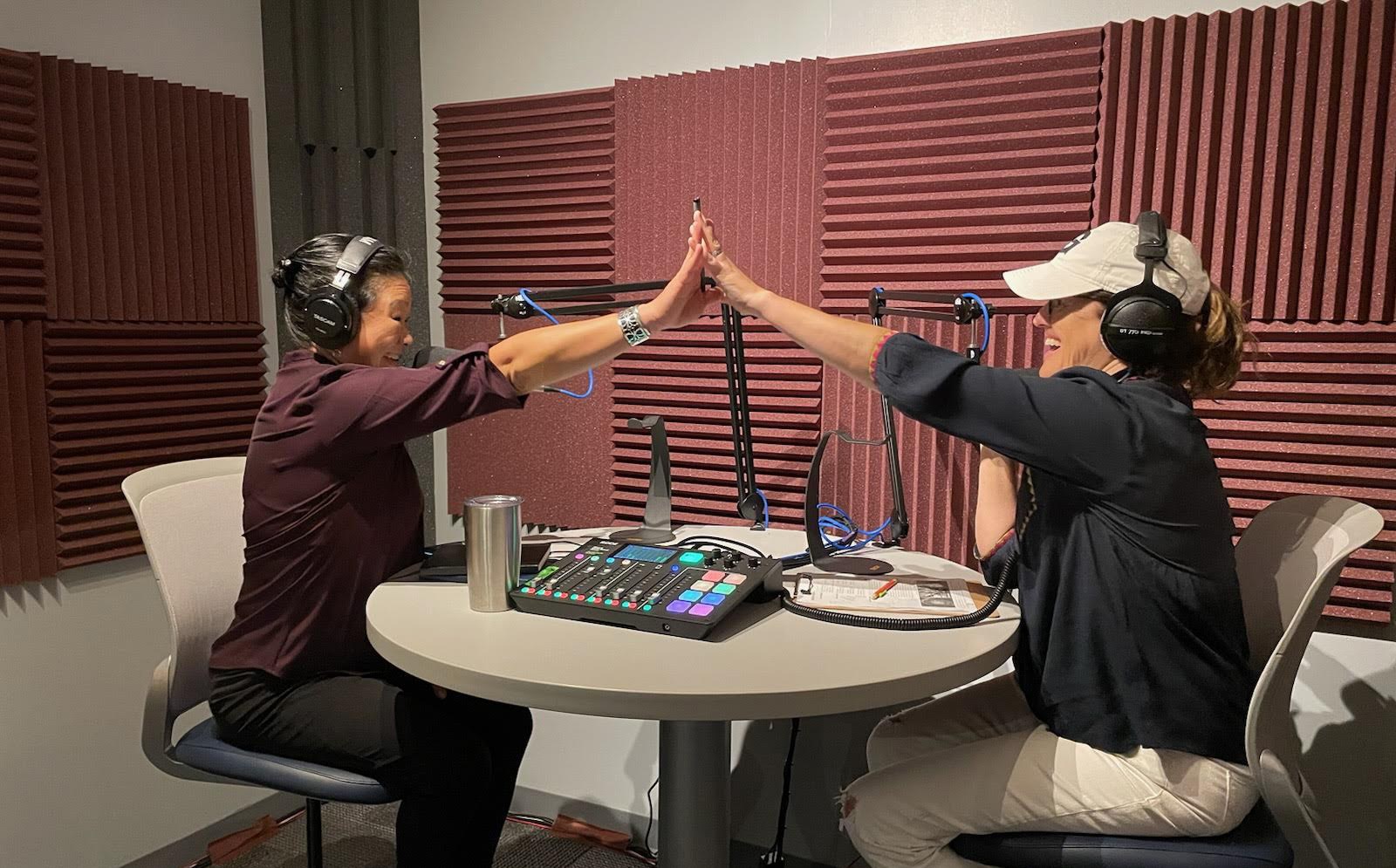 Tiffany Lin, Favrot V Associate Professor of Architecture and Design and Director of the Design Program, was recently featured in a national podcast: Kelly Corrigan Wonders - Live from College series.
The conversation showcases how Tiffany brings her whole self to every class, teaching the kind of empathic thinking that all good design reflects.
Kelly Corrigan has written four New York Times bestselling memoirs in the last decade, earning her the title of "The Poet Laureate of the ordinary" from the Huffington Post and the "voice of a generation" from O Magazine. The Kelly Corrigan Wonders podcast posts new episodes every Tuesday and Friday.
RELATED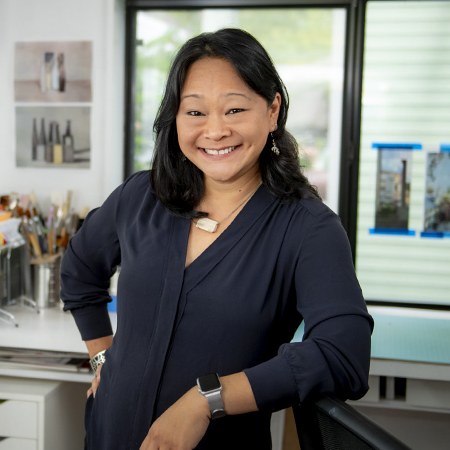 Tiffany Lin, Associate Professor and Director of the Design Program, was recognized for her dedication as an educator at Commencement 2022.