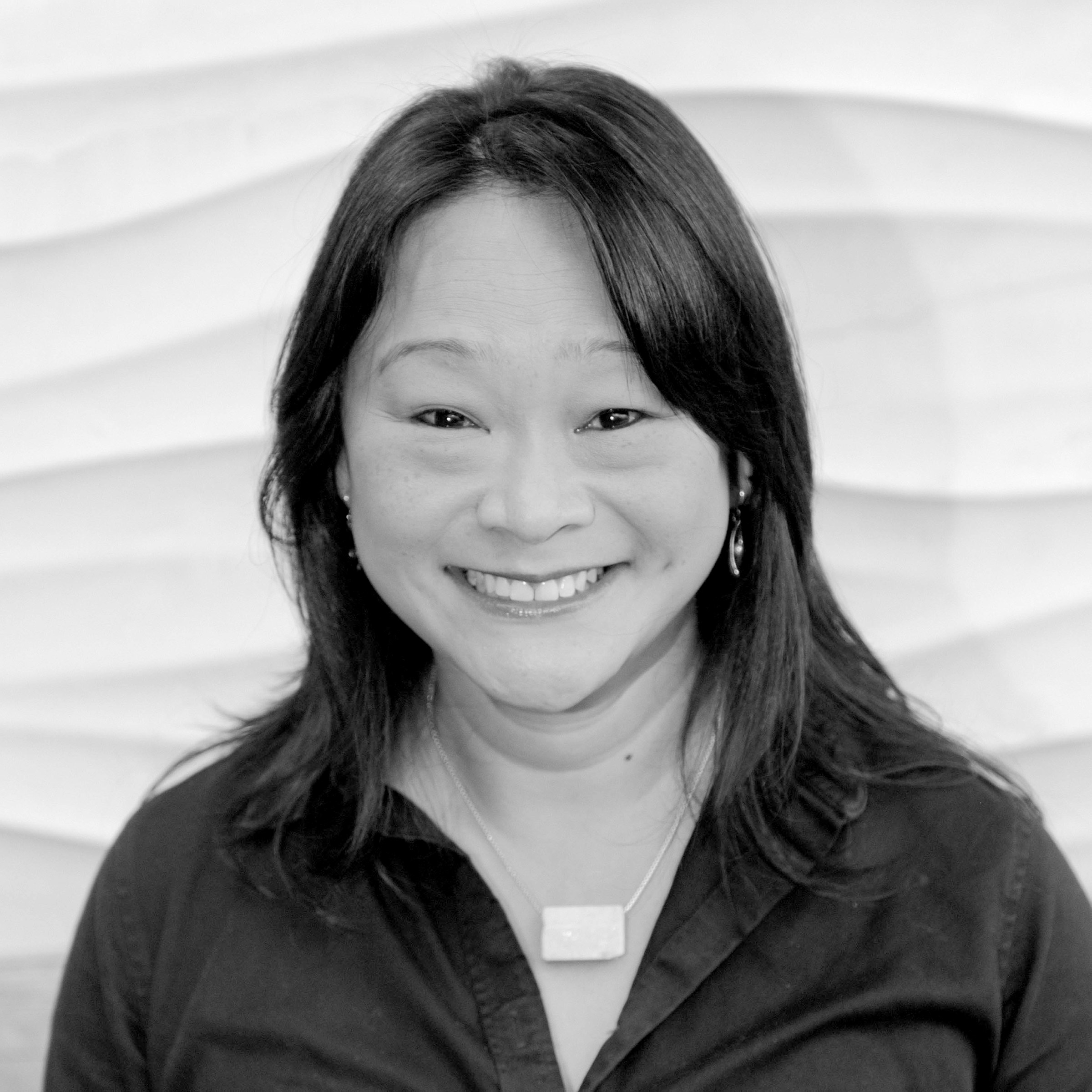 Contact
Courses
DESG 1105 - Intro to Design and Creative Thinking
ARCH 2327/6327 - Intro to Spatial Painting
ARCH 4931/6931 - Public Space and Scrutiny
Education
Master of Architecture II, Harvard University
Bachelor of Architecture, Cornell University
Tiffany Lin
Favrot V Associate Professor of Architecture and Design
Design Program Director
Tiffany Lin has been teaching at Tulane School of Architecture since 2009, coordinating core studios and developing beginning design pedagogy. She is a painter, a mother, a cook, and an enthusiastic costume maker. As the Director of the Design program, she hopes to cultivate future-oriented skills, – such as creativity, empathy, and self-awareness – to underscore the importance of human discernment in the age of automation and artificial intelligence.
Tiffany's teaching echoes the values that drive her research and practice, rooted in a tactility and the concept of abstraction as a unifier of human experience.
She recently received the SOM Foundation Research Prize (with L.Molix and E.Welty) to examine existing public spaces, monuments, and memorials through the lens of social psychology. This project aims to generate the framework for future design strategies that bridge the gap between architects and the general public, and to promote the agency of art and design in uniting global concerns, restoring balance, and providing a space for healing. Tiffany has also engaged in a range of architectural visioning projects for non-profit community partners through the Albert and Tina Small Center for Collaborative Design. In collaboration with Judith Kinnard, she designed the SunShower SSIP House, an off-grid, disaster relief dwelling which received an AIA New Orleans Honor Award.
Her research and teaching interests are: Foundation Design Pedagogy, Contemporary Formal Analysis, Advanced Drawing, Spatial Analysis through Painting, Thesis Development, Design/Build, Sustainable Dwelling Prototypes.
Prior to life in New Orleans, Tiffany lived and practiced architecture in Boston where she co-founded the firm LinOldhamOffice. The work of LOO was selected for the Architecture League of New York's Young Architects Forum and received a Progressive Architecture Citation. She has taught design studios at Northeastern University and worked in the offices of Machado and Silvetti Associates and Leers Weinzapfel Associates. When she is not teaching or parenting, Tiffany enjoys exploring the spatial behavior of color through abstract paintings and drawings that serve as an idiom for architectural analysis and composition. Her two-dimensional works have been exhibited in Amherst, Cambridge, New York and New Orleans.
Tiffany earned a Bachelor of Architecture from Cornell University and a Masters in Architecture from Harvard University, where she was the recipient of the MArchII Faculty Design Award and the C.W. Prize in Housing Design.