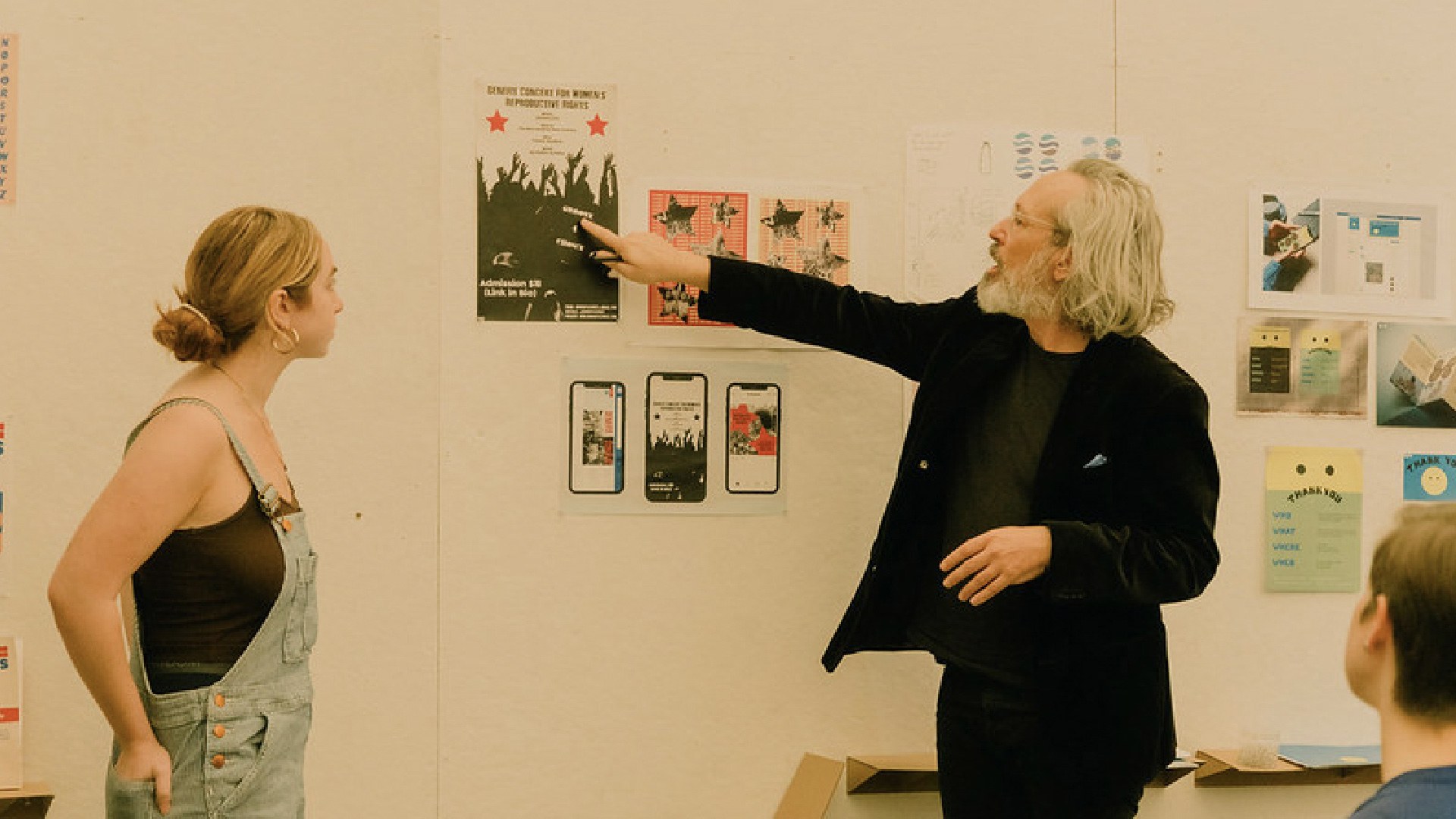 Undergraduate
All undergraduate admissions to Tulane are managed by the University's Office of Admission. In addition to the undergraduate admissions application requirements, the School of Architecture recommends a digitally submitted portfolio for review by School of Architecture faculty. The school works closely with the Admissions Office to select the most promising candidates from those accepted to Tulane.
How to Apply
There is not a separate application for the School of Architecture. Students who wish to study architecture, design or real estate should indicate "bachelor of architecture," "bachelor of arts in design" or "bachelor of science in real estate" as their first major on their application. For more information about how to apply to Tulane, visit the undergraduate admissions website or contact an admissions counselor.
How to Transfer
Any student wishing to transfer into the Tulane School of Architecture should complete the transfer application. More information about how to apply to Tulane as a transfer student can be found on the Tulane Transfer admissions website. The process for how the transfer process is conducted with the School of Architecture is as follows.
First and foremost, a student must be admitted into Tulane University, itself a rigorous process of review and selection. Upon admission into the University, and the student's consequent acceptance of the University's offer, they can then elect to be placed into the School of Architecture. It is at this time that their file, along with a required portfolio of design and/or arts materials, is forwarded to the School of Architecture for review. Evaluation of the transcript, the quality of education/ranking from the previous institution, and the portfolio. Secondary school reports are required only of first-time freshman, and not of transfer applicants. These then determine placement into the program at either the first (first or second semester) or second year level (first or second semester). Only in highly exceptional cases are students placed at a level higher than second year.
Transfer credits are then evaluated by two groups: the University and the School of Architecture. All transfer credits accepted by the School of Architecture must fulfill the general rubric of not only the School of Architecture's curriculum, but the formulas represented by the School's accrediting body, the National Architectural Accrediting Board (NAAB).
At approximately the same time, the student's transcript is evaluated by the University Associate Dean's Office in light of Tulane's Core Curriculum Requirements.
The University Admissions Office receives official memoranda regarding accepted credits from the School of Architecture Associate Dean's Office, the Academic Advising Center (AAC), and the University Associate Dean's Office, a copy of which is made available to the student to aid in his or her selection of curricular components in anticipation of degree fulfillment. It is usual for the student to meet at least once with their assigned Advisor at the AAC and with the Assistant Dean for Academics and Advising at the Tulane School of Architecture to sketch out a path toward fulfilling all requirements for the School and University, and for obtaining a NAAB-accredited degree.
Tuition
Tulane University seeks to offer educational opportunities to qualified students regardless of their current ability to meet their expenses. Tulane pays, on average, 40 percent of the actual cost of educating a student through extensive merit and need–based scholarships, grants, loans and campus employment. The difference is often covered by endowments and gifts. This combination of financial components makes for an affordable investment in your educational future. For more information regarding Tuition and Financial Aid, please see below.
STEM OPT Eligibility
Beginning in fall 2019, the Tulane School of Architecture's professional Bachelor of Architecture (B. Arch.), Master of Architecture (M. Arch I.) degrees and the new post-professional Master of Science in Architectural Research and Design (M.S.Arc.) degree* will be classified under Architectural and Building Sciences/Technology (CIP code 04.0902).
Consequently, international students graduating with B. Arch., M. Arch I. or M.S. Arc. degree from Tulane on or after 2019-2020 academic year will be eligible for U.S. Citizenship and Immigration Services' STEM OPT extension program. This allows international students to remain in the U.S. for up to 36 months after graduation to receive practical training through work experience in the field of architecture.
Visit the Tulane OISS webpage on STEM OPT Extension for more information.
CONTACT ADMISSIONS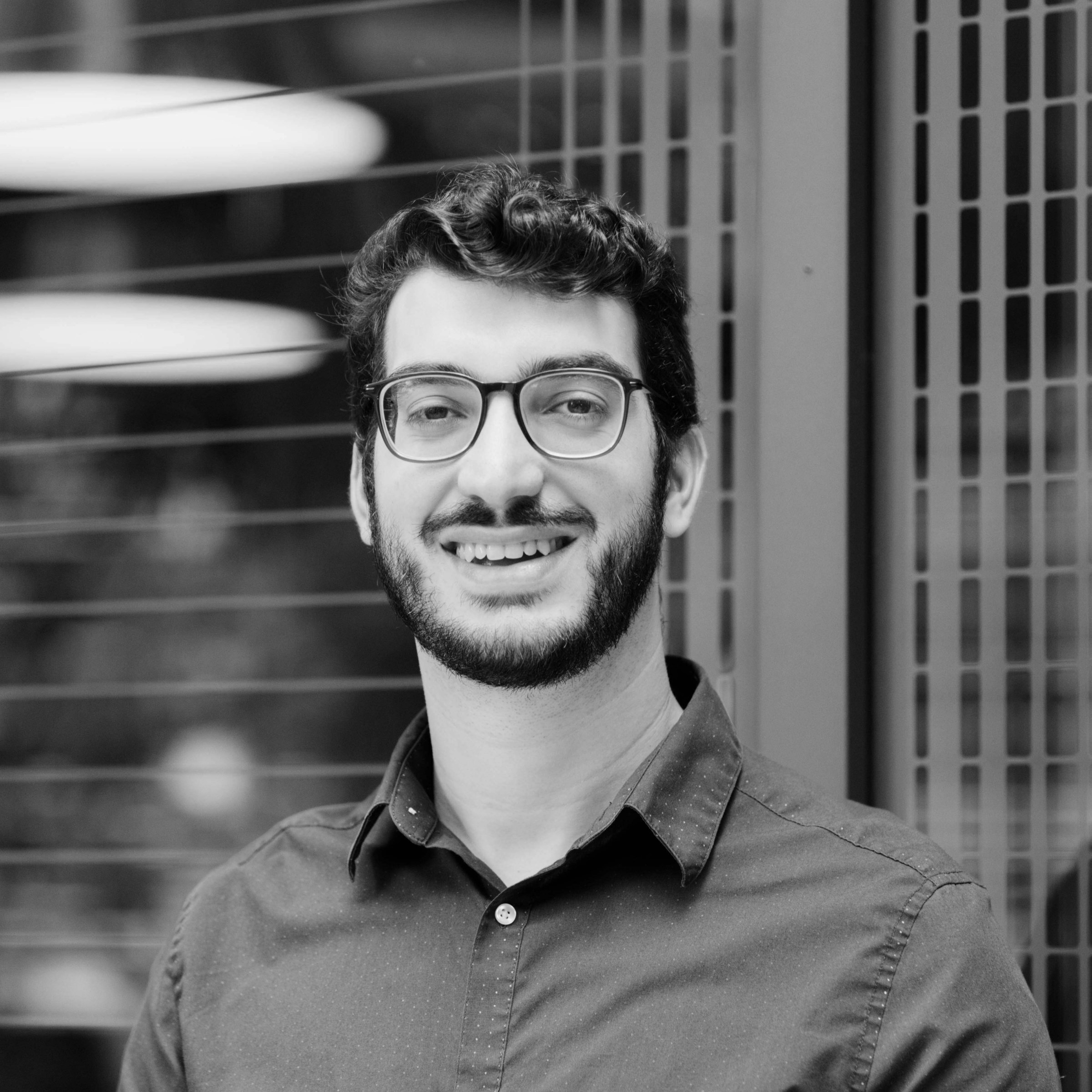 Assistant Director of Admissions