TuSA presents at Tulane Research, Innovation, and Creativity Summit
Research, design work presented at inaugural Tulane summit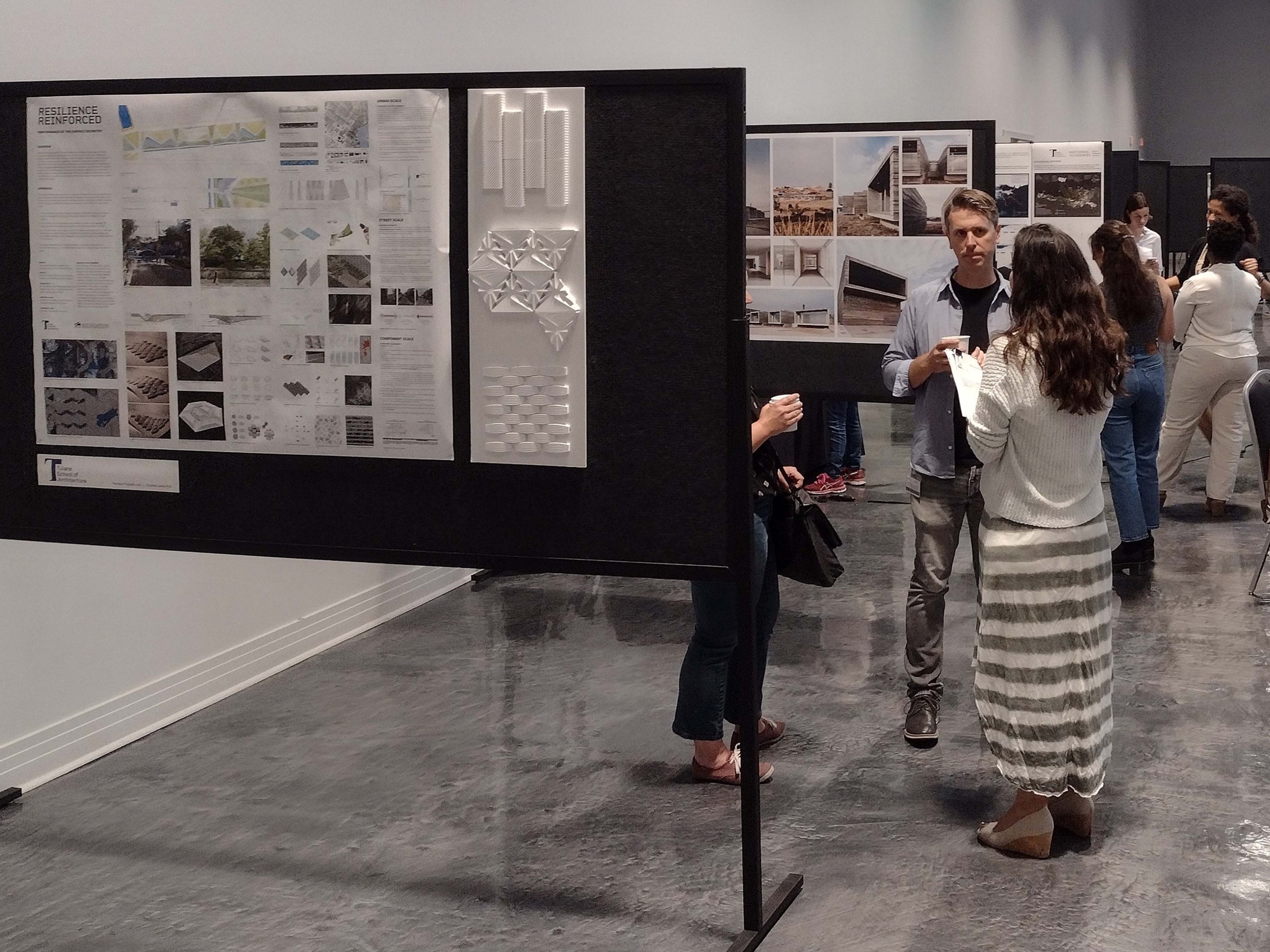 More than a dozen faculty plus students from Tulane School of Architecture exhibited their research at the inaugural Tulane Research, Innovation and Creativity Summit (TRICS), held March 1-2 in the ballroom of the Jung Hotel in downtown New Orleans.
It was TuSA's first showing at the event, which replaces the Health Sciences Research Days and School of Science and Engineering Research Days and expands the scope to include the full breadth of research, scholarship and creativity underway at Tulane.
"Participating in this university-wide research summit was important to Architecture on a number of levels," said Richard Campanella, Associate Dean for Research at Tulane School of Architecture. "We wanted to share our research findings with colleagues and potential collaborators in other schools and disciplines, while also seeing how their work might inform or intersect with ours. Additionally, we want to send the message that the School of Architecture explicitly sees conducting research and publishing scholarship as part of its charge. There was a time when faculty members in professional schools were not viewed as researchers, but that's changed now, and TuSA is proving it. Finally, the summit gave an opportunity to students to work with their professors to exhibit at a poster session and interact with attendees."
More than 50 students contributed to the research presented at the summit through studios or projects outside their classes. TuSA faculty presenting the research posters were:
• Tiffany Lin, AIA, Lisa Molix, PhD (Tulane Department of Psychology), and Emilie Taylor Welty, AIA, presented "How Do We Remember? Public Space & Scrutiny"
• Margarita Jover and Liz Camuti, presented "Gulf Research Studio, Fall 2022 Studio: From "Petrocolonial' sacrifice zone toward a regionally regenerative habitat"
• Fallon Samuels Aidoo, PhD, presented "Architecture of Mis/Managed Retreat: Black Land Loss to Green Housing Gains."
• Rubén García Rubio, PhD, and Sonsoles Vela Navarro, presented "Day Care Center for People with Alzheimer's Disease"
• José Cotto, Nick Jenisch, Emilie Taylor Welty, AIA, and Ann Yoachim, MPH, presented "Addressing Inequity in the Built Environment through Engaged Design"
• Nimet Anwar, R.A., and Omar Ali, presented "Evolutive Housing: Common Property and Addressing the Middle Scale in Houston"
• Kentaro Tsubaki, AIA, and Charles Jones, R.A., presented "Resilience Reinforced"
The summit included research from all schools and areas of innovation and creativity, and staff from nearly 20 Tulane offices and units were present.
The poster sessions, which were exhibited over the course of both days of the event, featured over 350 ongoing and finalized research projects.
RELATED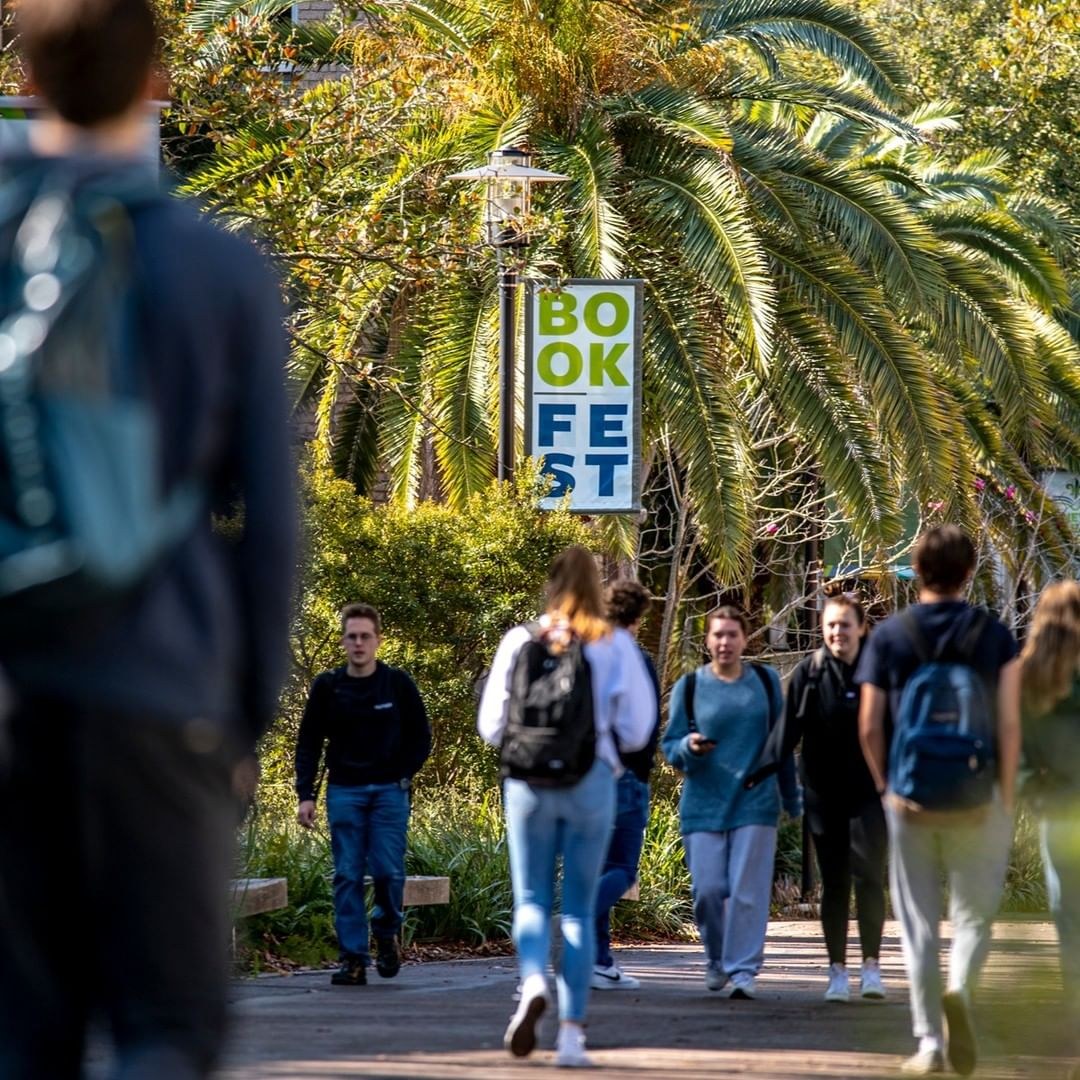 The second annual New Orleans Book Festival at Tulane University, a three-day celebration of literature and culture, returns March 9-11, 2023 on Tulane's uptown campus.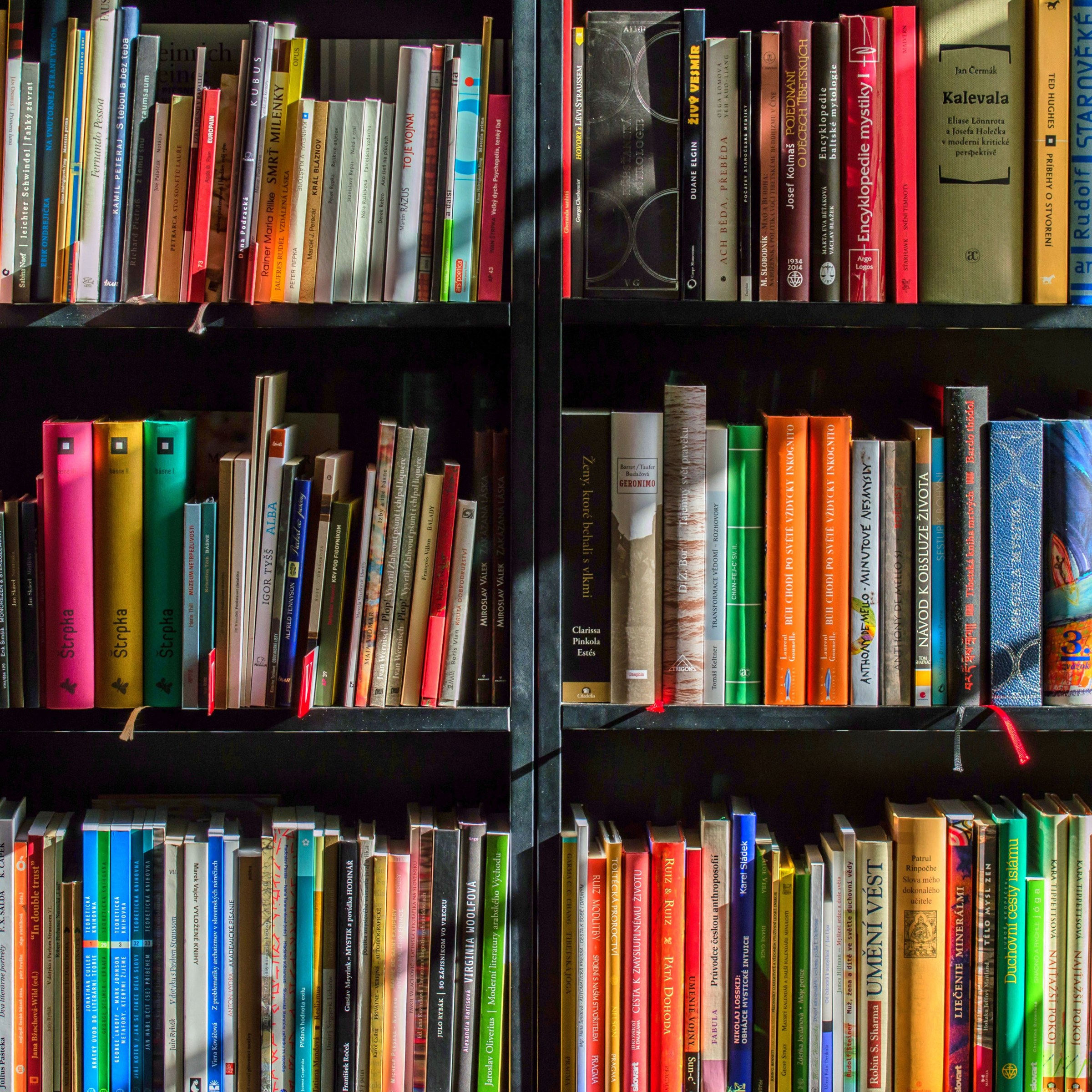 The highly anticipated debut of the inaugural 2022 New Orleans Book Festival at Tulane University will take place on the uptown campus, on March 10-12, and will feature 130 national, regional, and local authors. The festival is free and open to the public.