Addition begins at Richardson Memorial Hall renovation
Inside RMH
photos courtesy of Byron Mouton / Tulane Facilities Services
Addition begins at Richardson Memorial Hall renovation
Framing for the addition at Richardson Memorial Hall is under way and this summer will see more progress at the historic home of Tulane School of Architecture.
New slab was poured in April for the addition on the back (eastern side) of the building. Once complete, the addition will expand the building by 15,000 square feet, supplementing the building's existing 45,000 square feet. Inside the existing building, crews are making repairs to joists and floors, while also restoring windows.
"This is an exciting part of the project, seeing the addition begin to take shape," said Senior Professor of Practice Byron Mouton, who serves as the school's faculty coordinator for the project. "All discovered problems with damage to the existing timber structure have been remediated and the building is more sound, structurally, than ever."
While the progress continues at RMH, the school's five temporary pavilions on the Newcomb Quad will close this summer for repairs to the decking and walkways. The school is also in discussions with the university about adding a small assembly space and tables outside the Newcomb Quad Pavilions.
Work on the historic Richardson Memorial Hall began in spring 2022 and completion is scheduled for the 2024-2025 academic year. Tulane Capital Projects is leading project partners Trapolin-Peer Architects and Broadmoor LLC Construction.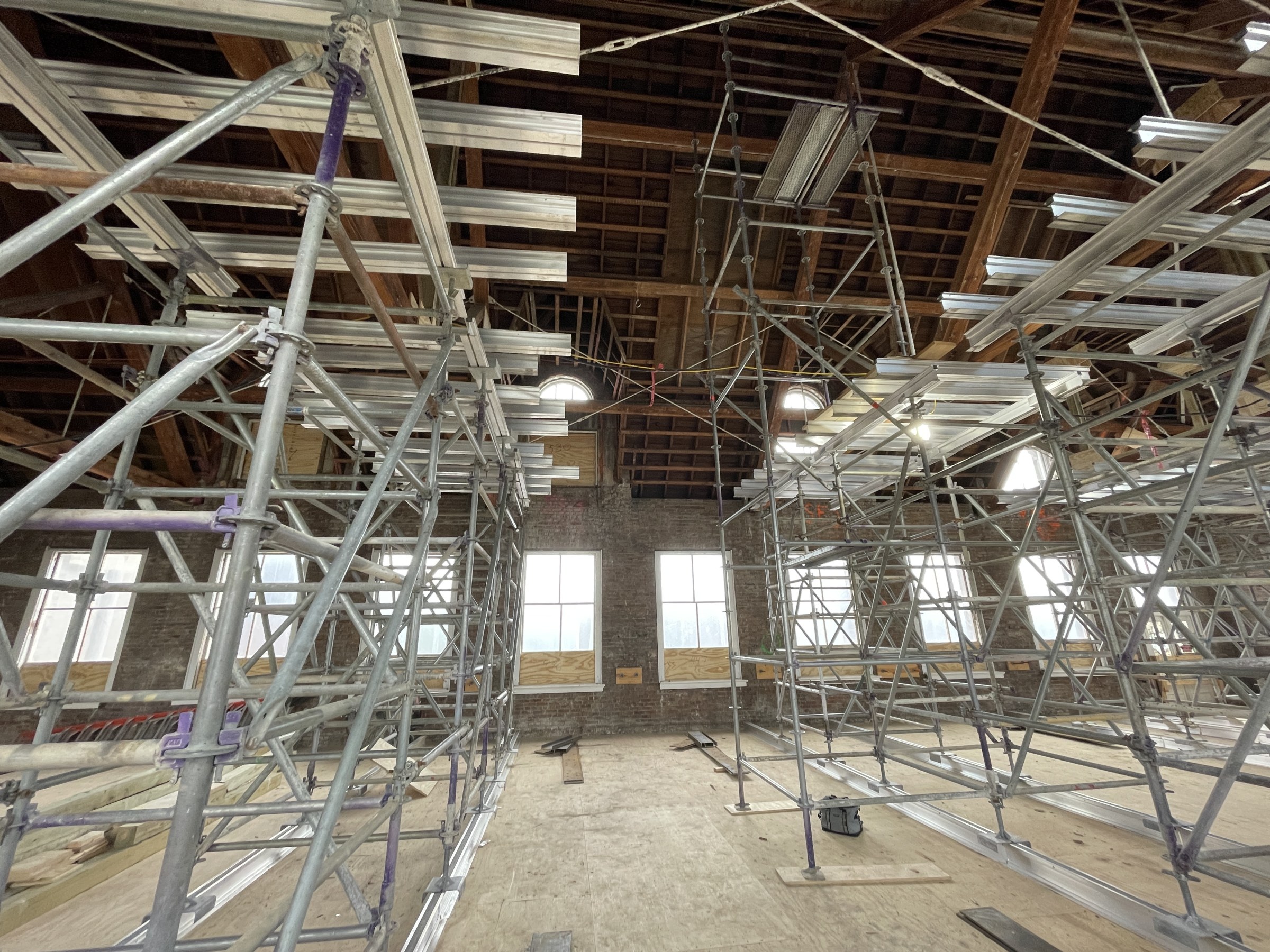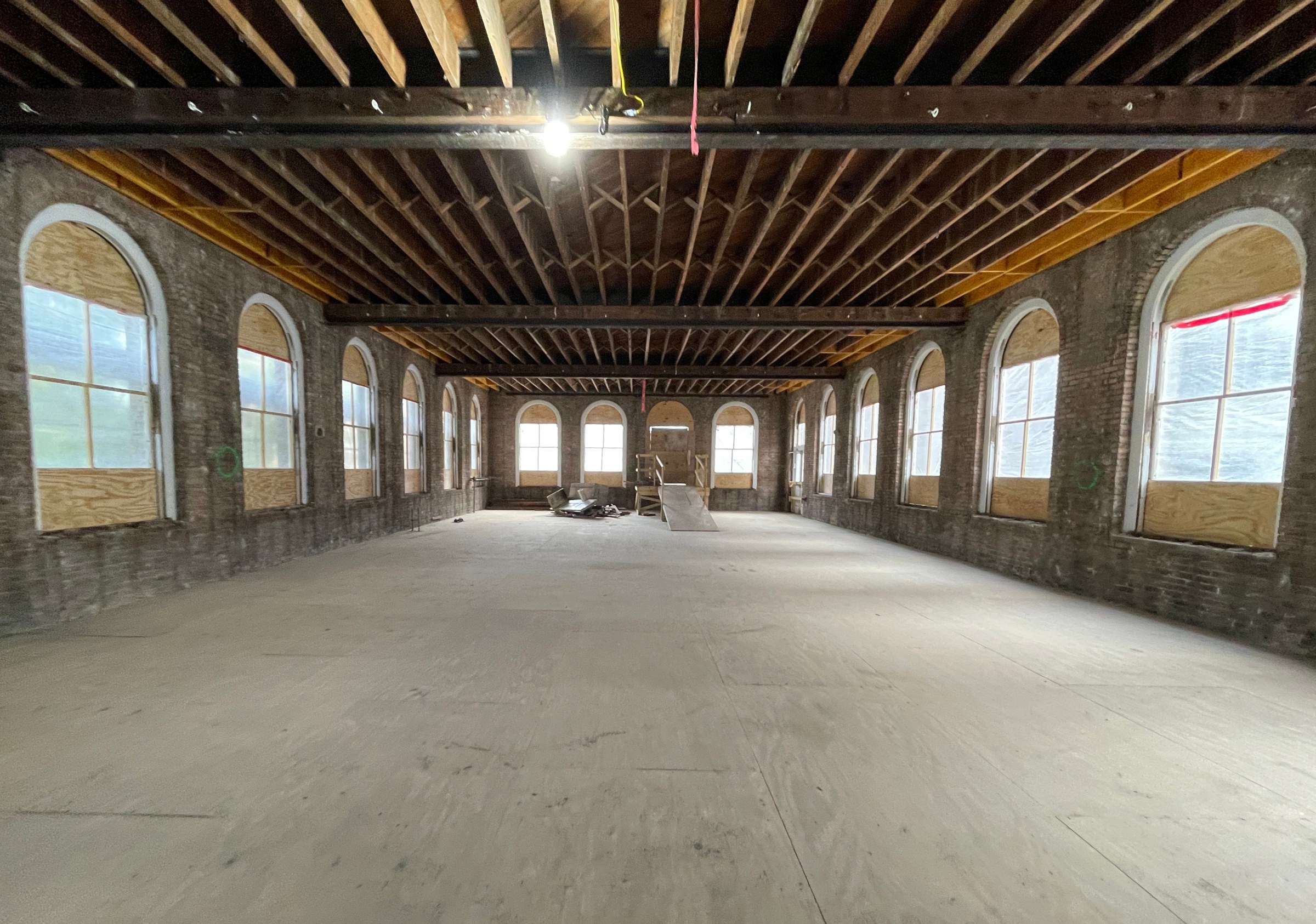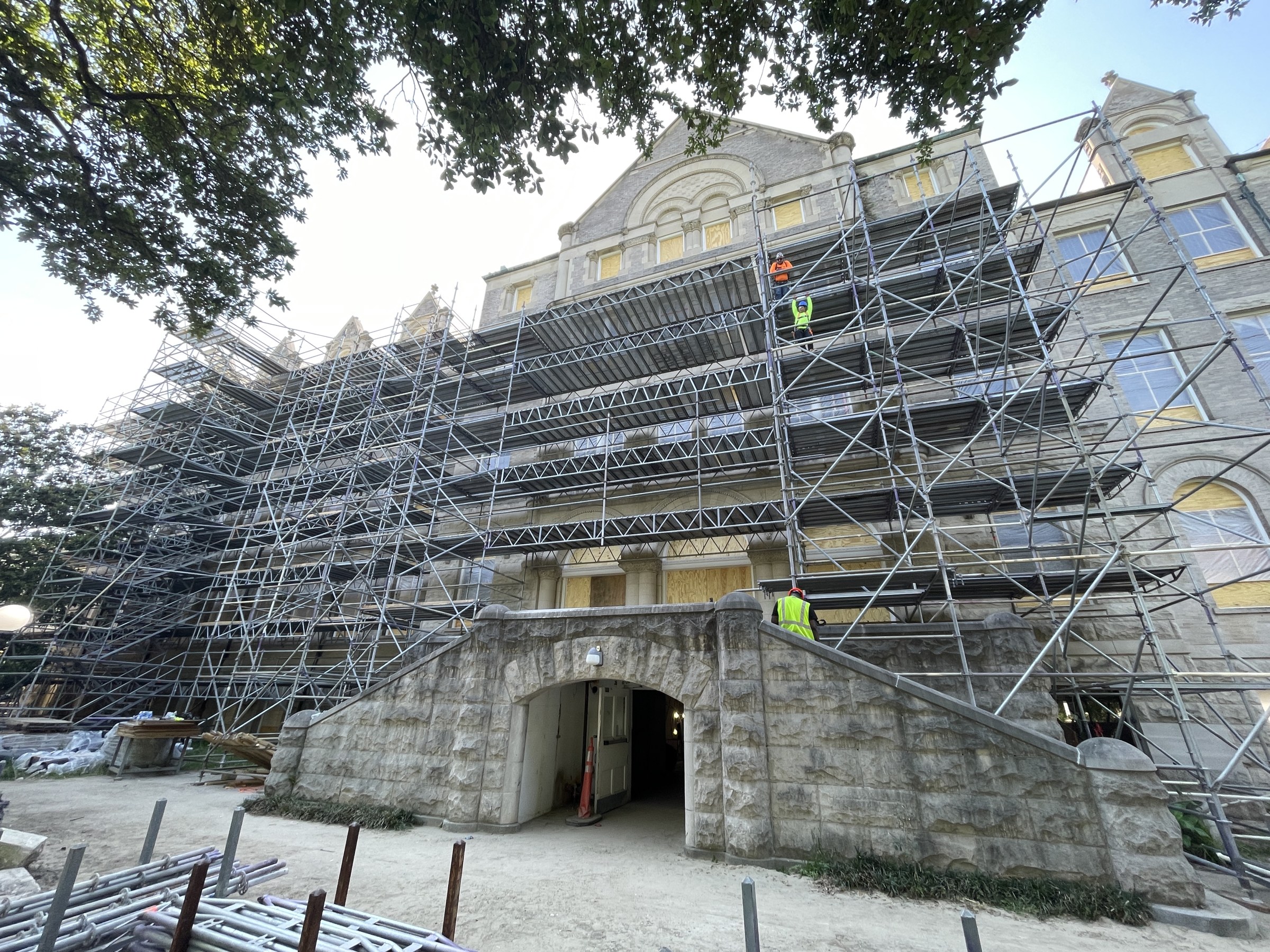 RELATED