Liz Camuti selected for Tulane's ByWater Institute Fellowship
Liz Camuti selected for Tulane's ByWater Institute Fellowship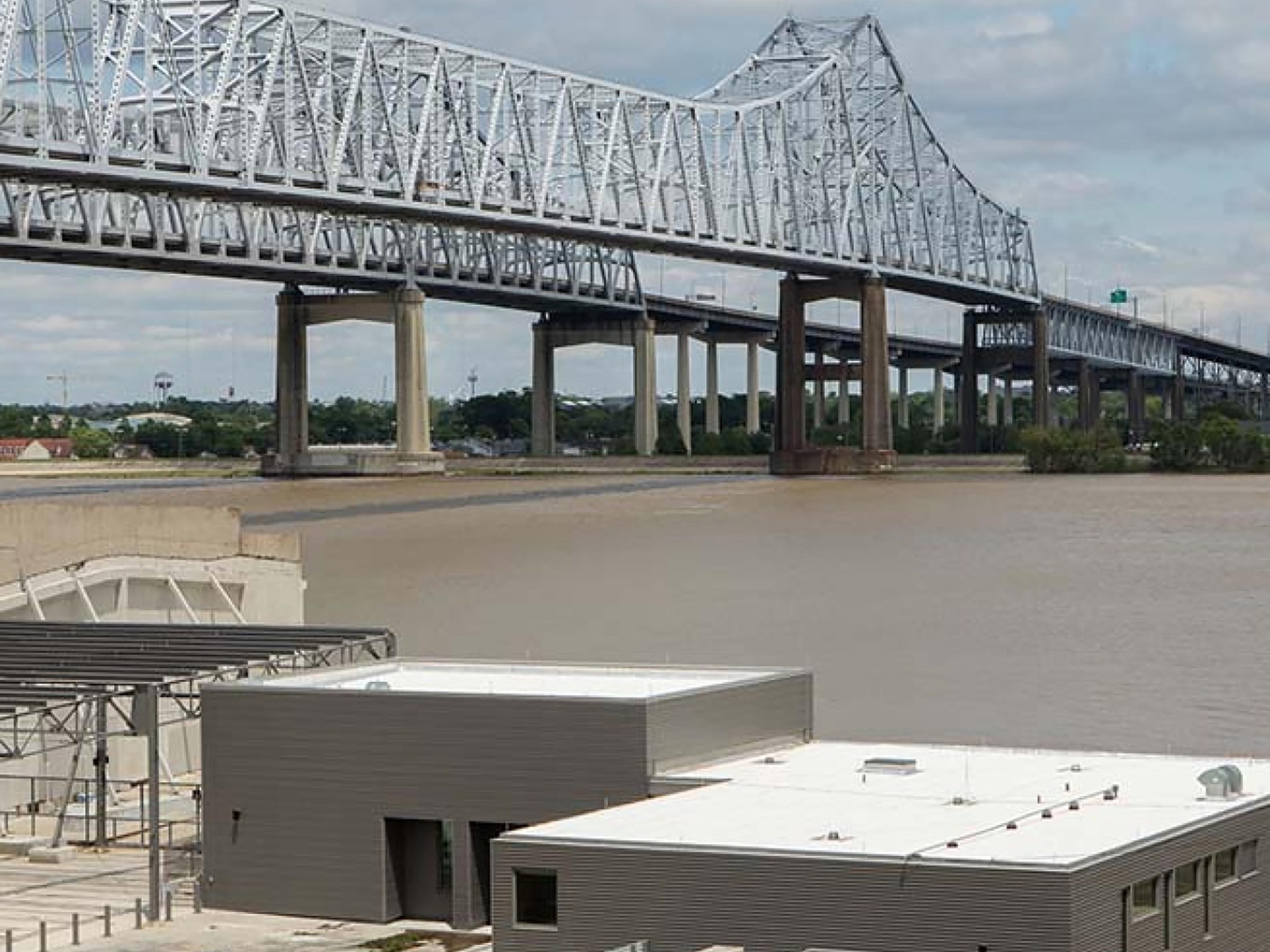 Assistant Professor of Landscape Architecture Liz Camuti is one of three new ByWater Institute Fellows and the first fellow selected from the School of Architecture.
During the fellowship, Camuti will be developing a studio course in collaboration with Adam Marcus, TuSA Associate Professor of Architecture, that will help students develop a design framework for sensing, modeling, and monitoring micro-climatic phenomena in the landscape.
The Bywater Institute's three-year fellowship offers funding and support to faculty of any career level or position across Tulane University, who are working on projects to develop adaptation and intervention strategies for coastal and river-delta communities. The institute promotes a collaborative process of diagnosing problems and producing, testing, and communicating solutions – all in collaboration with action-oriented stakeholders.
The projects are typically intended to be mutually beneficial to both the faculty member and the Institute. In addition to the funding, the Institute Fellows are invited to participate in events with university leaders and key funders and receive support for proposal preparation and award management. Finally, fellows are also featured in an article about their project on the ByWater Institute website and associated media at least once per year.