Kaylan Mitchell ('23), EDI Award recipient, follows passions
EDI Award Recipient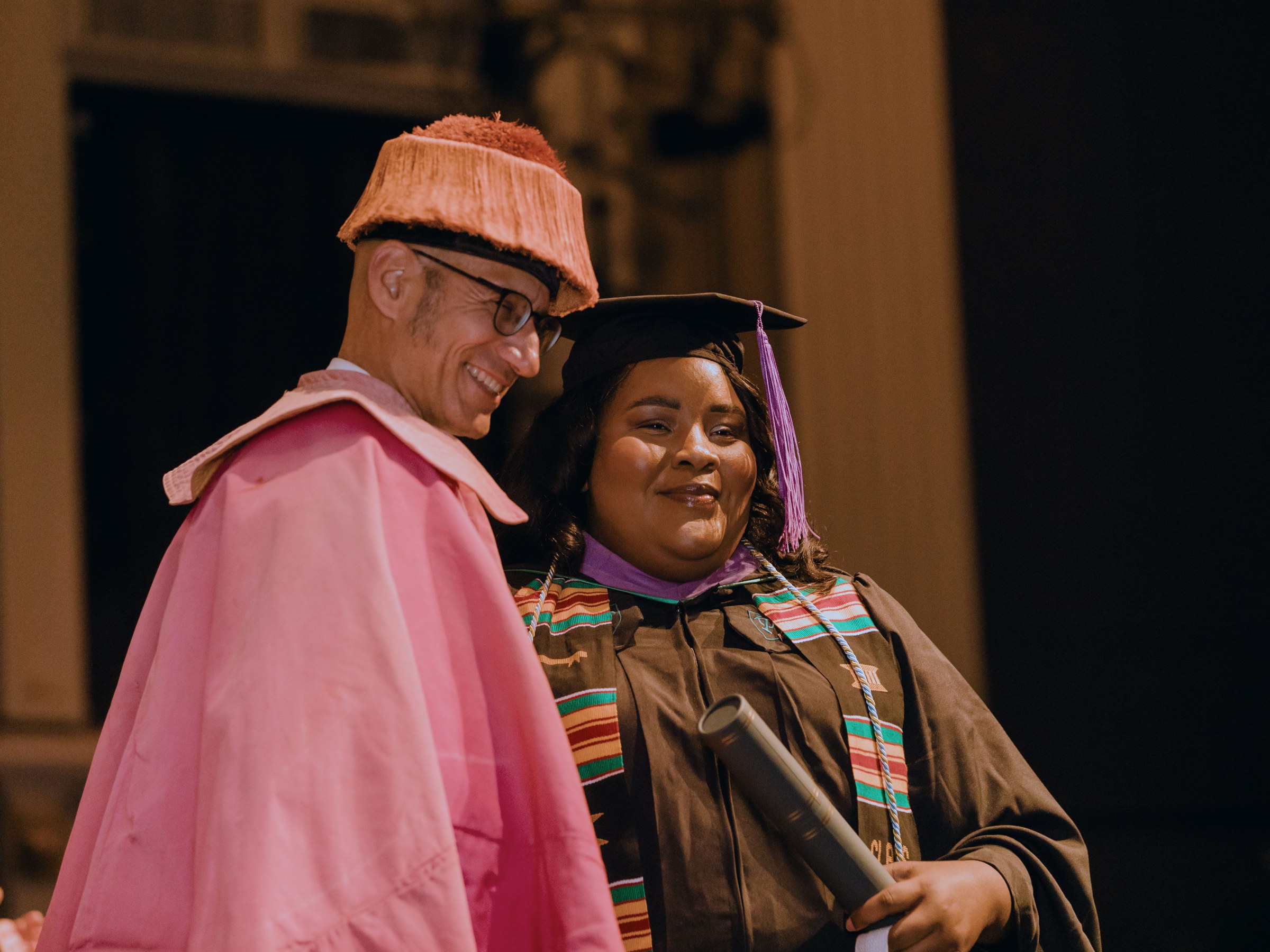 Dean Iñaki Alday and Kaylan Mitchell at the 2023 Commencement ceremony. Photo by Catherine Restrepo / TuSA
A Passion for Community Involvement and Architectural Storytelling
Story by Olivia Roginson
Coming from a small town south of Baton Rouge, Kaylan Mitchell grew up surrounded by rural landscape that led to her fascination with occupied space. The idea of gesture in that landscape eventually inspired her to pursue a career in architecture.
"Making an impact on my community was my first draw to Tulane. I think that being from the state is important, and I really wanted to contribute local knowledge," Kaylan said.
Kaylan, a 2023 graduate with a Master of Architecture and Graduate Certificate in Historic Preservation, received the Equity, Diversity, and Inclusion Award at the 2023 Commencement for her efforts as a leader in creating an inclusive community at the school. During her time at Tulane, Kaylan served as president of the Tulane School of Architecture Graduate Government (TSAGG), participated in architectural conferences and conducted extensive research into community building restoration.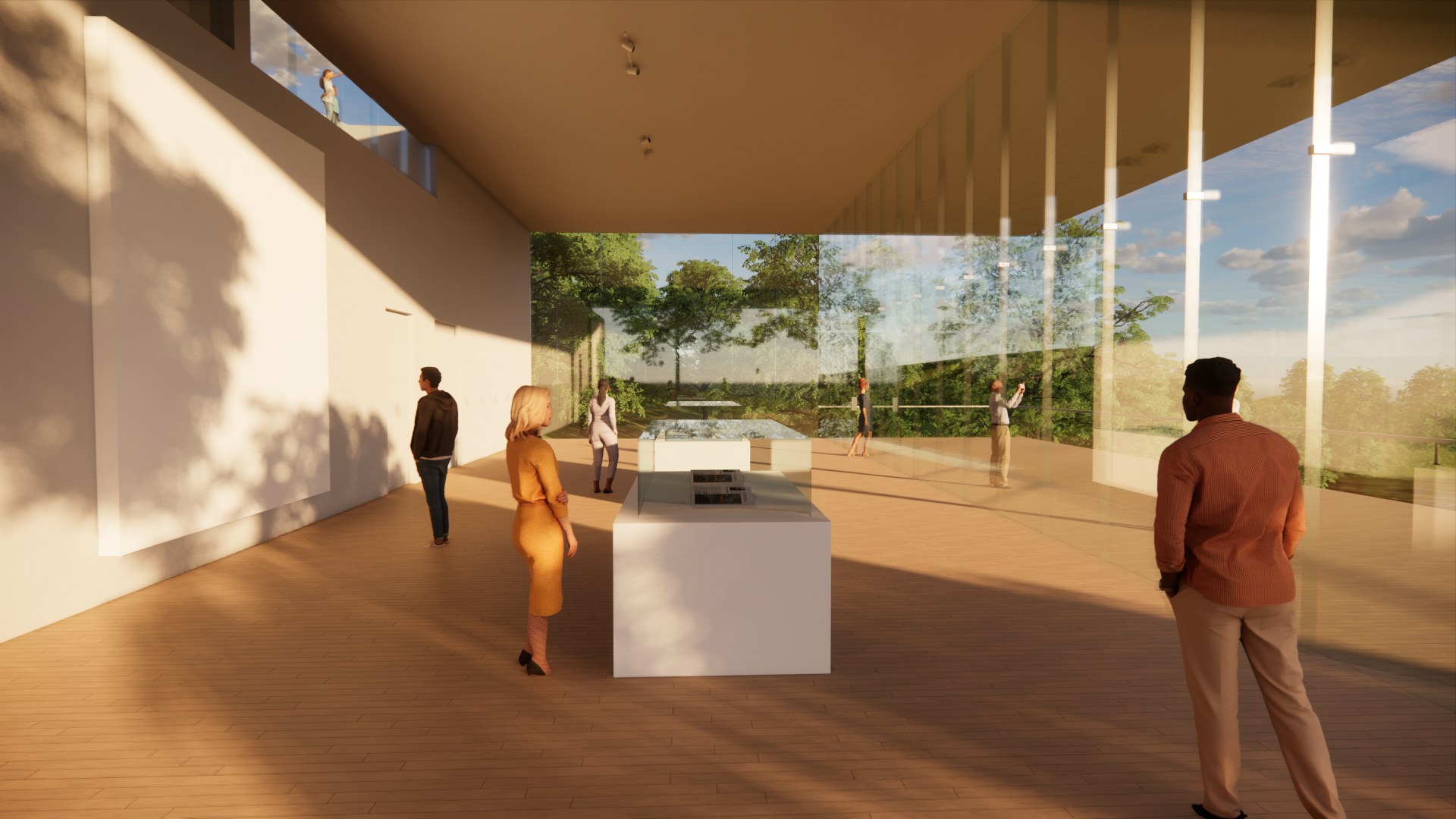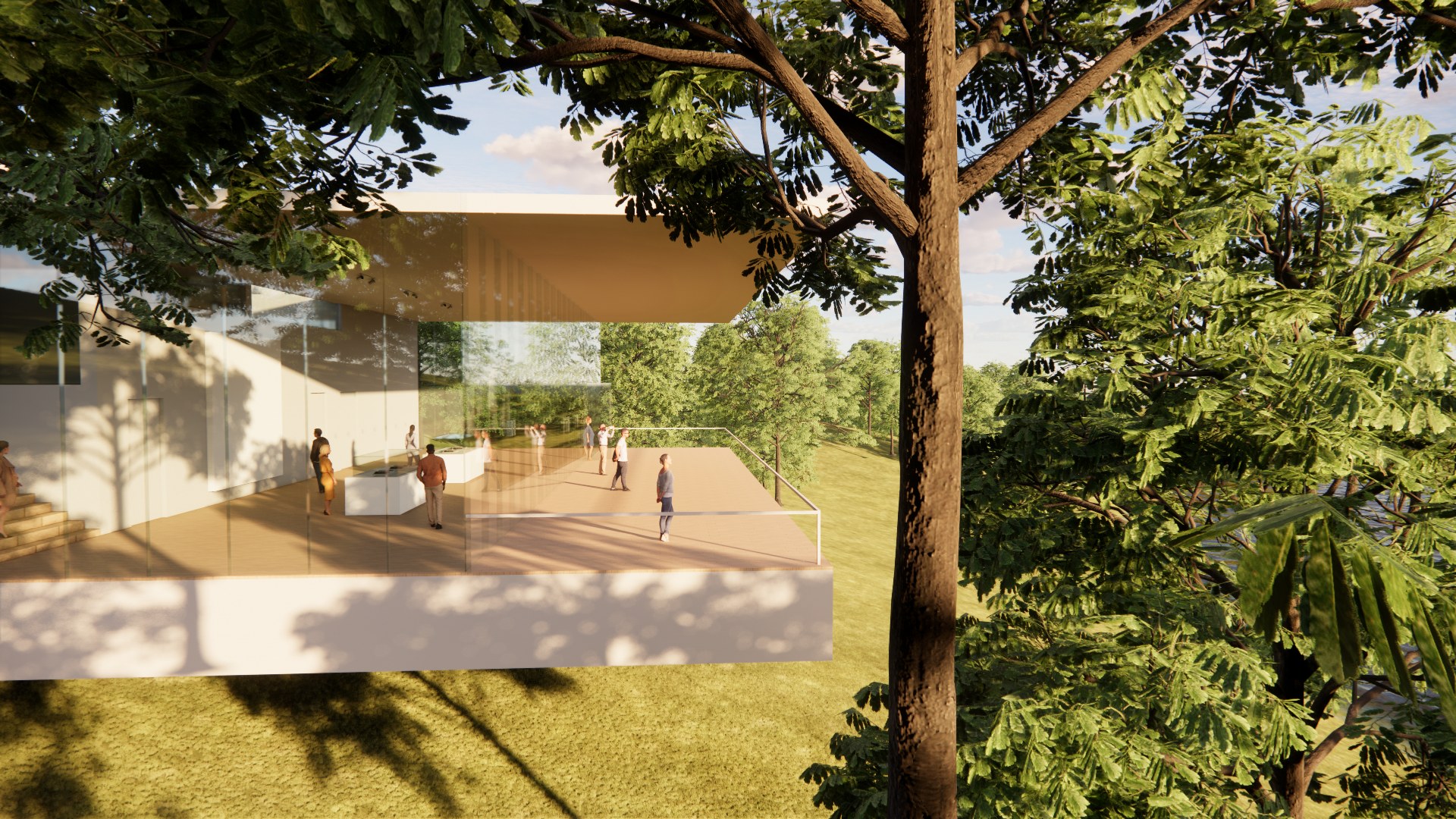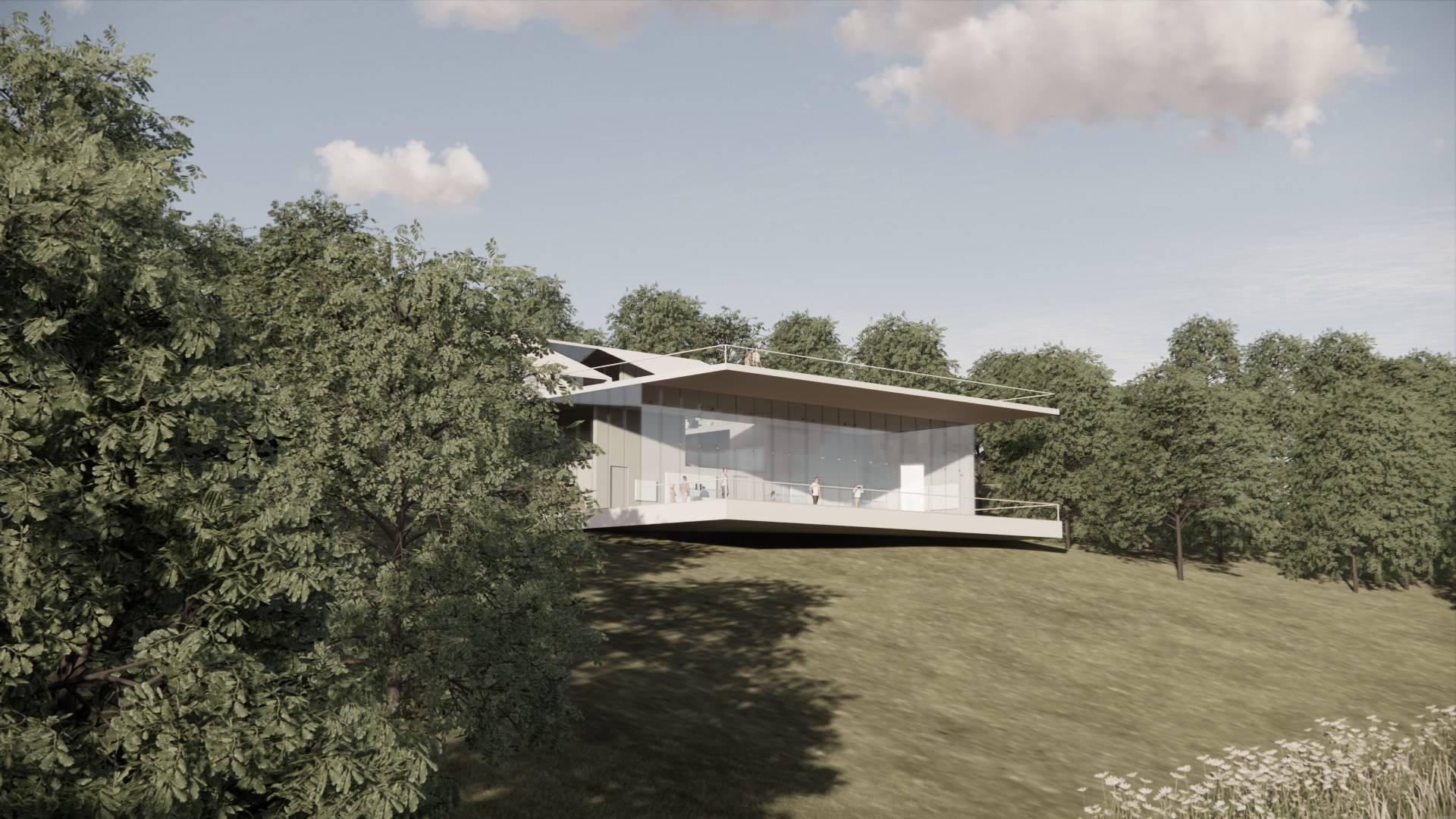 "When I started at Tulane, I was the only Black woman in the [graduate architecture] program. I really wanted to be a voice of representation, and serve as a guide for future students who will be joining throughout the years," Kaylan said.
Kaylan began her term as President of TSAGG in the spring of 2021, when the decrease of in-person studios due to Covid-19 precautions had led to a decreased sense of unity among the graduate student body. She advocated for greater community involvement, urging for collaboration across the different graduate disciplines. She aimed to create a space "where students could gather, voice concerns, and feel listened to."
Passionate about developing the school's network with local professionals, Kaylan worked closely with TuSA faculty to plan interactive events. She played a pivotal role in the 2023 Colloquium, where she successfully helped to bring several experts on New Orleans housing, planning, and sustainability to speak with students. She was also part of the student cohort that attended the 2022 NOMA Conference in Nashville, where she felt a strong sense of community among her peers.
She worked with Edson Cabalfin, TuSA's Associate Dean of Equity, Diversity, and Inclusion, to discuss ways to make TuSA a more inclusive space. As the school continues to grow she hopes for developments of new and existing EDI efforts, such as the Tulane Affinity groups, as well as greater interaction with the New Orleans community.
During her time as a student, Kaylan's interest in placemaking and architectural storytelling developed. She joined the research team for Transformative Preservation, a restorative reuse project led by TuSA architecture faculty Andrew Liles and former historic preservation faculty Laura Blokker. The project aimed to identify abandoned African American schools throughout Louisiana, and investigate opportunities to adaptively reuse the buildings to support local community needs.
"That [research experience] drew me to preservation and adaptive reuse because the buildings that we have now all have such stories to tell. Placemaking is extremely important to me and everything I do," Kaylan said.
Kaylan will bring this interest in preservation and adaptive reuse to her new position as an Architectural Designer at Williams Architects, a local New Orleans firm. With a disciplined work flow as her foundation, she plans to incorporate storytelling, sustainability, and community-centric goals into her future projects.