Small Center faculty publish in Journal of Architectural Education
Small Center faculty publish in Journal of Architectural Education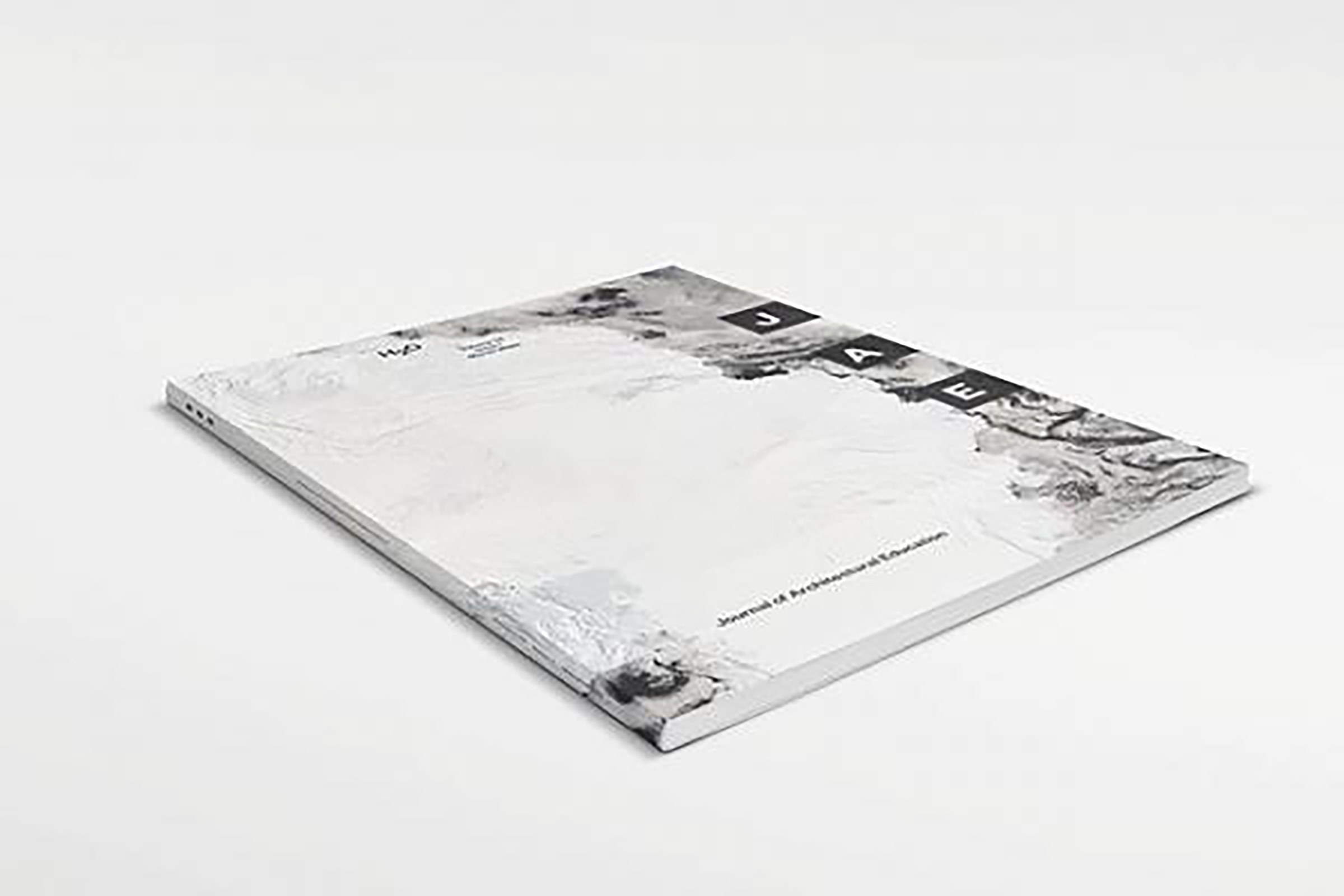 Faculty at the Albert and Tina Small Center for Collaborative Design recently published the article "Public Interest Design, Pragmatism, and Potentials in a Postdiluvian City" in the Journal of Architectural Education. Below is an excerpt of the abstract of the paper, authored by Ann Yoachim, Emilie Taylor Welty, and Nick Jenisch.
Abstract: In this paper, we explore the roles and responsibilities of the architect and architectural education in addressing complex water issues. The scholarship highlights the importance of collaborative design efforts and small-scale interventions to address values, understanding, and function in the face of urban complexity and the effects of climate change in New Orleans. Design-build projects of the Albert and Tina Small Center for Collaborative Design, the community design center of the Tulane School of Architecture, serve as a vehicle to reflect on both the evolution of public interest design practice and definitions of pragmatism. Our intent is to underscore architecture's relevancy and the potentials of incremental action in responding to New Orleans's uncertain future.
To view the full article on JAE, click here. To view the full article on Taylor & Francis Online, click here.
RELATED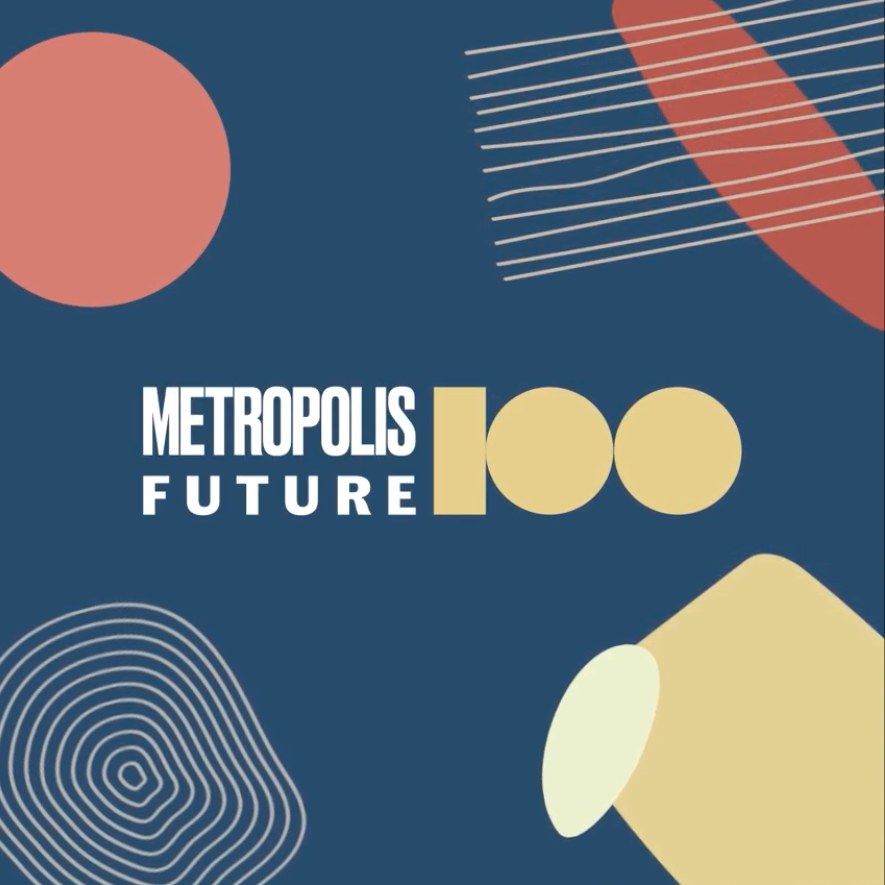 Tulane School of Architecture students Brianna Baldwin, Andreea Dan, and Ethan Lewis have been named among the top 100 graduating architecture students in the U.S. and Canada by Metropolis magazine.