Singing Oak Tree Design Competition Launches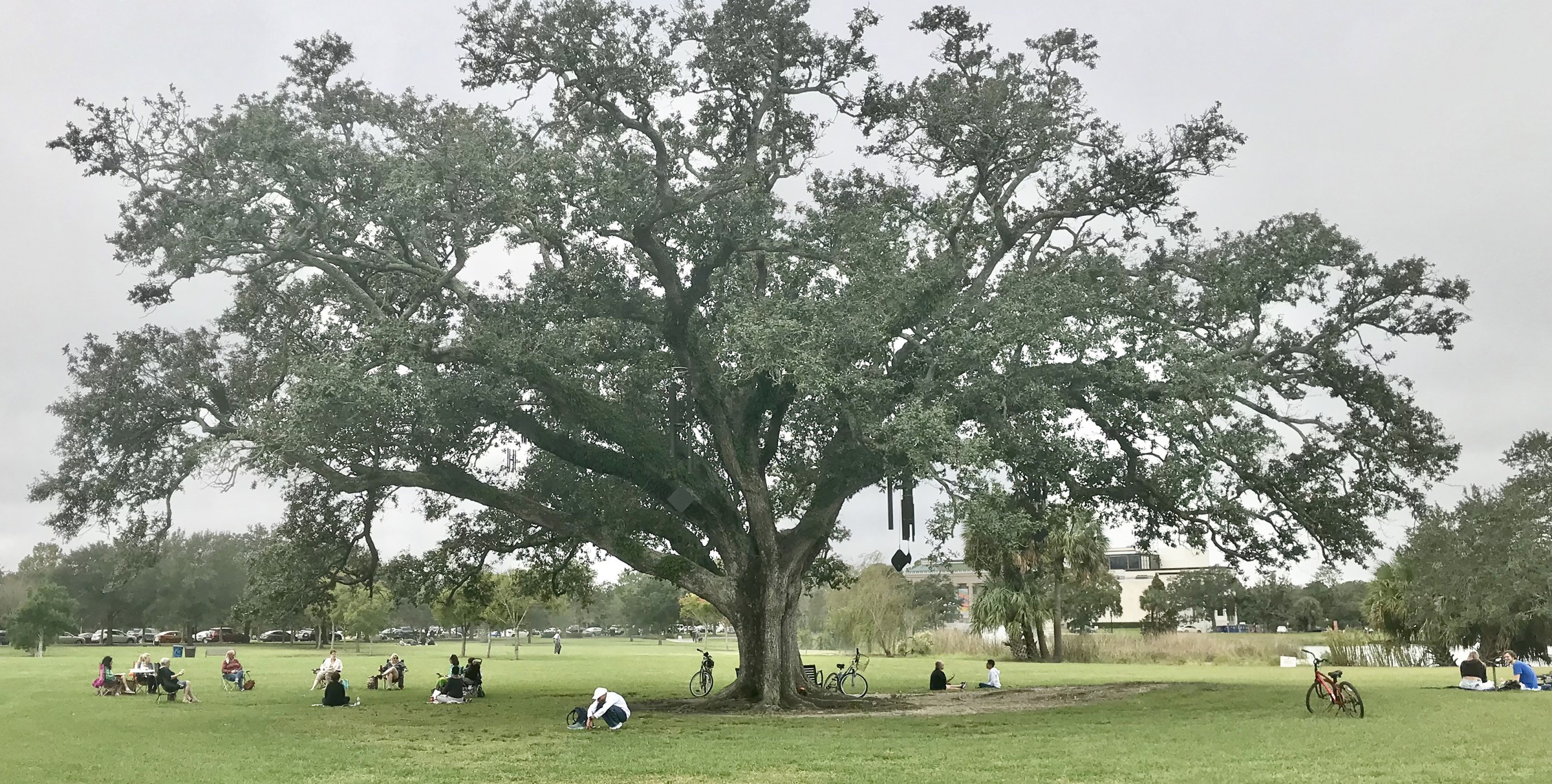 Tulane School of Architecture, through the Albert and Tina Small Center for Collaborative Design, has teamed up with New Orleans City Park to host a design competition to create a dynamic public space within the park.
The public can view the competition entries at the Small Center website.
Held over the 2020-21 Winter Break, teams of Tulane School of Architecture students and/or faculty will utilize a design brief to propose a built occupiable surface around the City Park's beloved Singing Oak Tree. Finalists' designs will be displayed underneath the tree and online in early 2021 to receive public input. City Park will work with the winning design team towards implementation of the project.
The competition is focused on the Singing Oak's need for a deck to surround it in order to protect its exposed roots. The area of land surrounding the Singing Oak Tree is beautiful, serene, and welcoming, drawing a high volume of park visitors to gather around it. This frequency of usage has caused damage to its roots, in addition to the managed aesthetics of the tree area. The sitting deck proposal is important to the Park's mission of maintaining and increasing the value and importance of City Park as a place of natural beauty, relaxation, culture, recreation and education for the public. Parks and greenspace are more essential now than ever, providing areas of comfort where visitors can sustain physical and mental health. City Park is providing a space for the community to enjoy the essential elements of nature and recreation.
The deadline for teams to register is midnight on Dec. 15, 2020, and design proposals must be submitted by midnight on Jan. 15, 2021. There will be a public input period from Jan. 15-24, 2021, with the winner announced on Feb. 1, 2021.
More information and specific criteria for proposals can be found in the competition design brief.
Related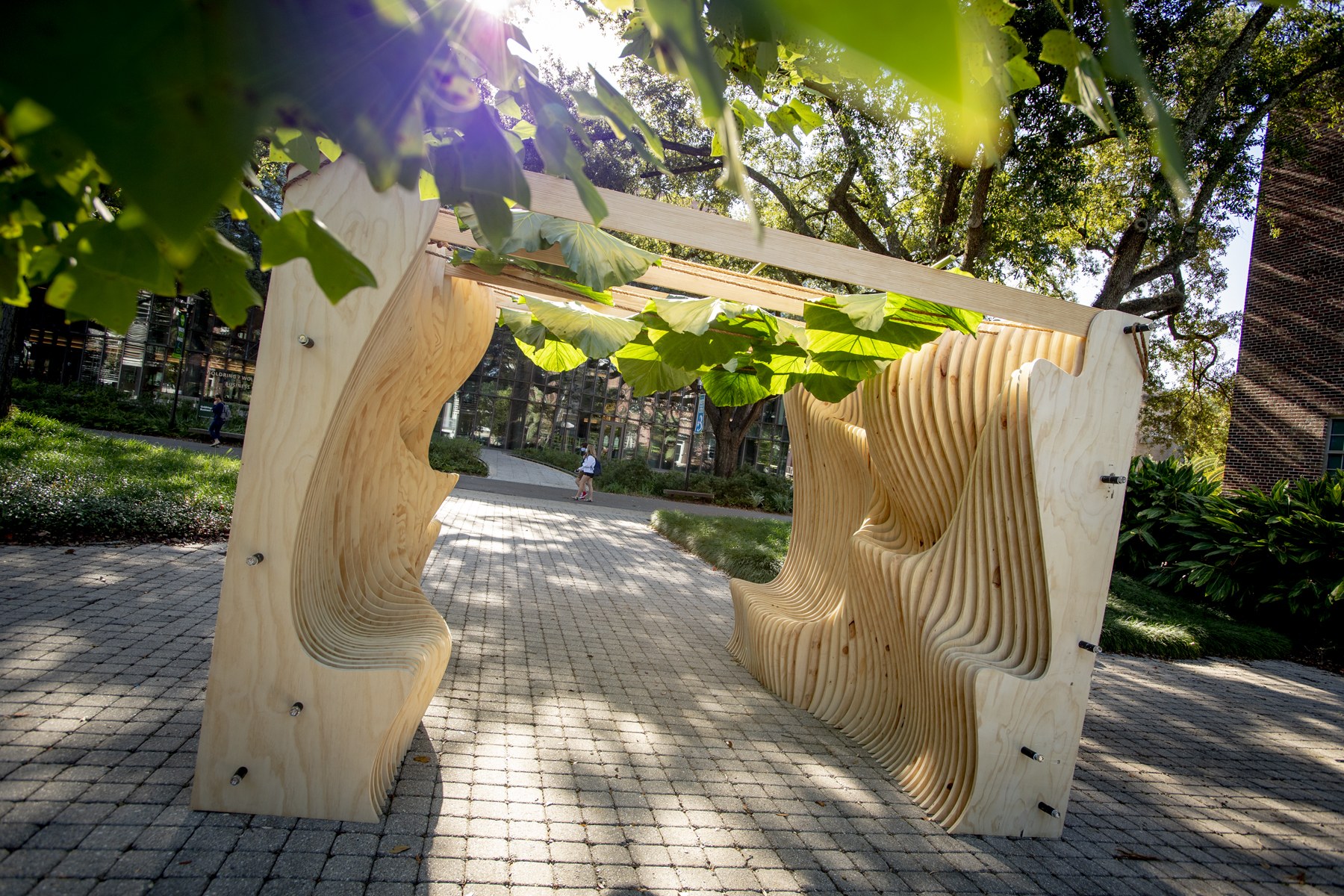 Every year, for the past 11 years, students in the Tulane School of Architecture have built a sukkah, an open-air hut-like structure under which Jews celebrate Sukkot, a week-long fall harvest festival.