Historic preservation alumnus awarded National Park Service fellowship
Historic preservation alumnus awarded National Park Service fellowship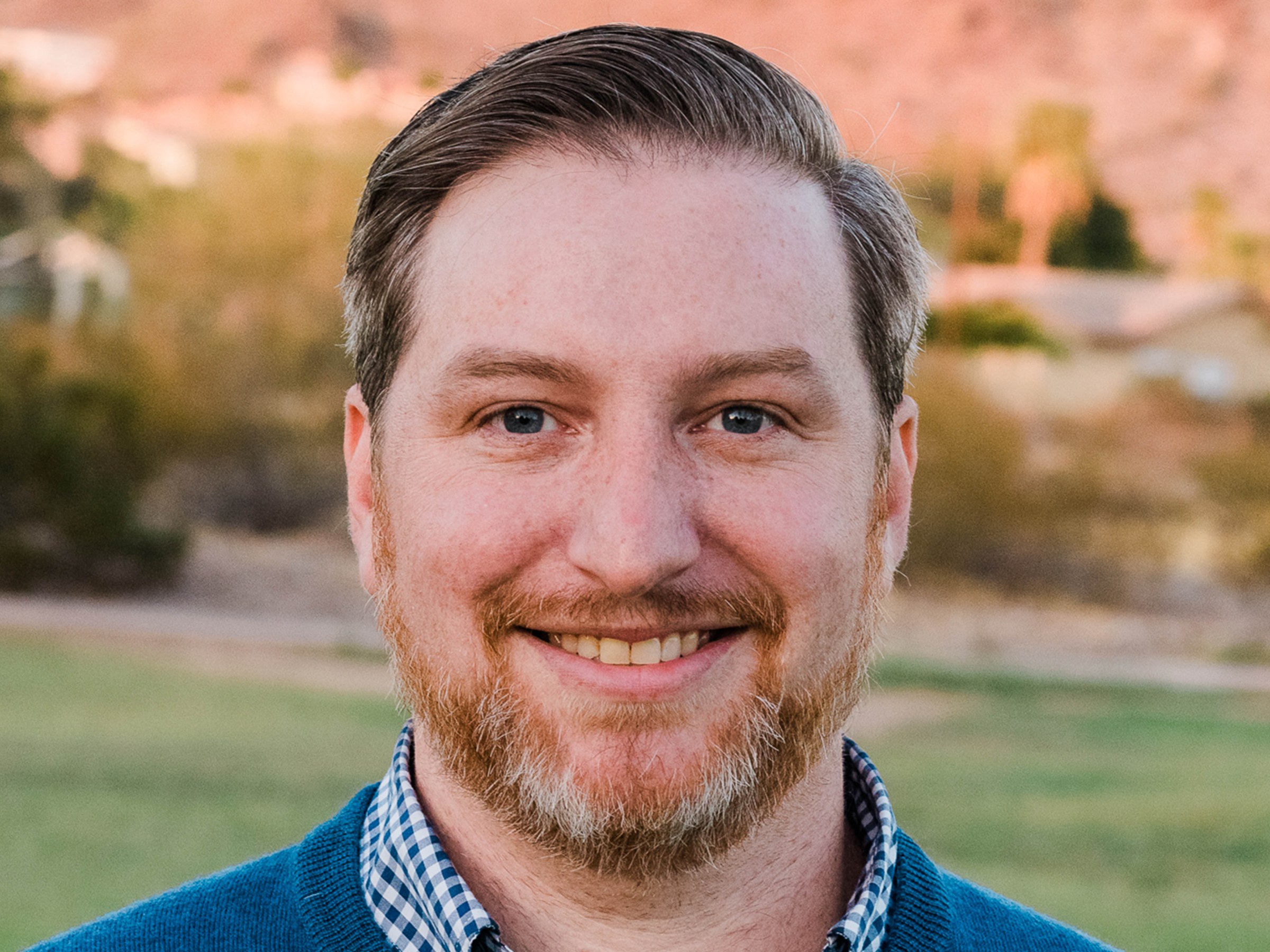 Tulane School of Architecture alumnus Christopher Cody (MPS '14) was recently awarded an inaugural fellowship from the National Park Service, in partnership with Preservation Maryland. The Harrison Goodall Preservation Fellowship will support Cody's work to reform demolition-by-neglect practices across Arizona. Cody is one of three fellows to receive the new award, which aims to promote innovation and professional growth in the field of historic preservation.
Cody graduated with a Master's of Preservation Studies in 2014 from Tulane School of Architecture and is now Deputy State Historic Preservation Officer in Phoenix, AZ. When he began his job in Arizona, Cody traveled the state extensively and heard from preservationists and community leaders nearly everywhere that demolition of historic structures due to neglect was their biggest challenge.
"Having studied preservation in New Orleans and worked in Charleston, SC, both communities with very strong preservation ethics, I know how important saving historic buildings is to a community's sense of place and identity," Cody said. "And I know that my project has the potential to help Arizona's cities and towns on many levels."
Demolition by neglect occurs when historic structures are threatened by absent owners who do not provide necessary maintenance to keep the property stable, thus requiring demolition. Many of these structures are within historic downtown areas, and Cody plans to research legal barriers and develop model ordinances for use across the state of Arizona, as well as create a legislative advocacy plan if state laws require modification. Through his fellowship, Cody will also receive expert guidance from a mentor – Will Cook, an attorney with Cultural Heritage Partners LLP and a nationally recognized expert in historic preservation law concerning demolition-by-neglect ordinances.
Read more about the inaugural Harrison Goodall Preservation Fellowship by the National Park Service, in partnership with Preservation Maryland.
RELATED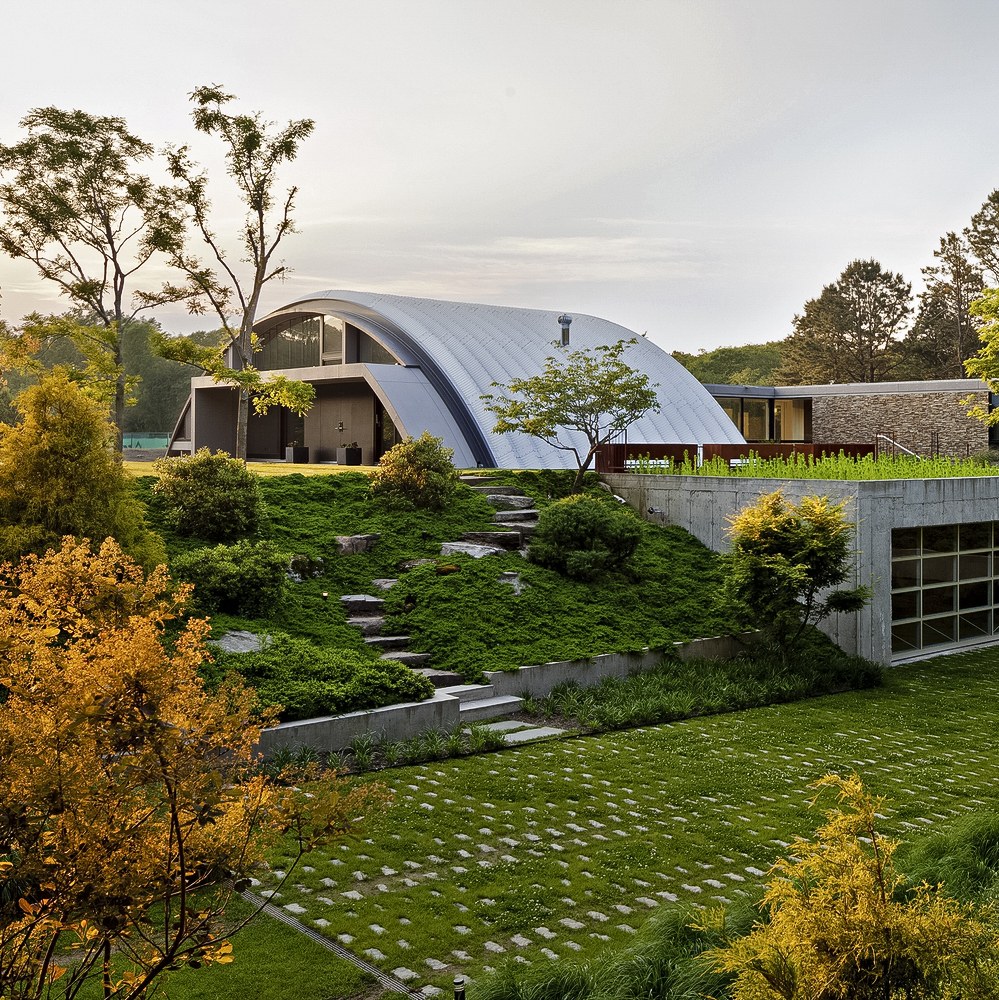 Maziar Behrooz (M.Arch '85), founder of MB Architecture and member of the TuSA Dean's Advisory Council, is the recipient of this year's Inaugural Angela O'Byrne Alumni Award. The award is presented to an alumni coming from a diverse background who demonstrates incredible leadership in the architecture field.