New report on Faculty win 2021 ACSA
Faculty win 2021 ACSA Architectural Education Awards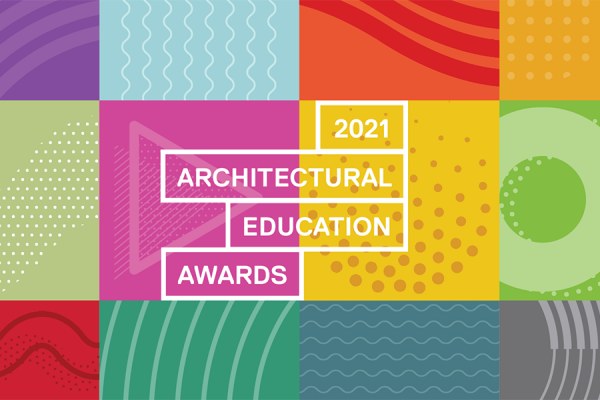 Two faculty at Tulane School of Architecture faculty have won 2021 Architectural Education Awards from the Association of Collegiate Schools of Architecture (ACSA).
Each year, ACSA honors architectural educators for exemplary work in areas such as building design, community collaborations, scholarship, and service. Award winners inspire and challenge students, contribute to the profession's knowledge base, and extend their work beyond the borders of academy into practice and the public sector. The winners will be celebrated virtually at the ACSA 109th Annual Meeting on March 24-26, 2021.
Below are this year's recipients from Tulane School of Architecture:
ACSA Distinguished Professor Award: Ken Schwartz, FAIA, is a Professor of Architecture and Director of Tulane's Phyllis M. Taylor Center for Social Innovation and Design Thinking.
AIA/ACSA Leadership + Practice Award: Emilie Taylor Welty (A '06), is a Professor of Practice and Design-Build Manager at the Albert and Tina Small Center for Collaborative Design.
For more information and the individual awards, including award packets, visit the ACSA website.
Tags: Alumni Featured News Prospective Students Current Students Visitors Faculty Albert and Tina Small Center for Collaborative Design SISE
Degree: ArchitectureM.ARCH - UndergraduateM.ARCH I - GraduateM.S.ARC - Graduate
RELATED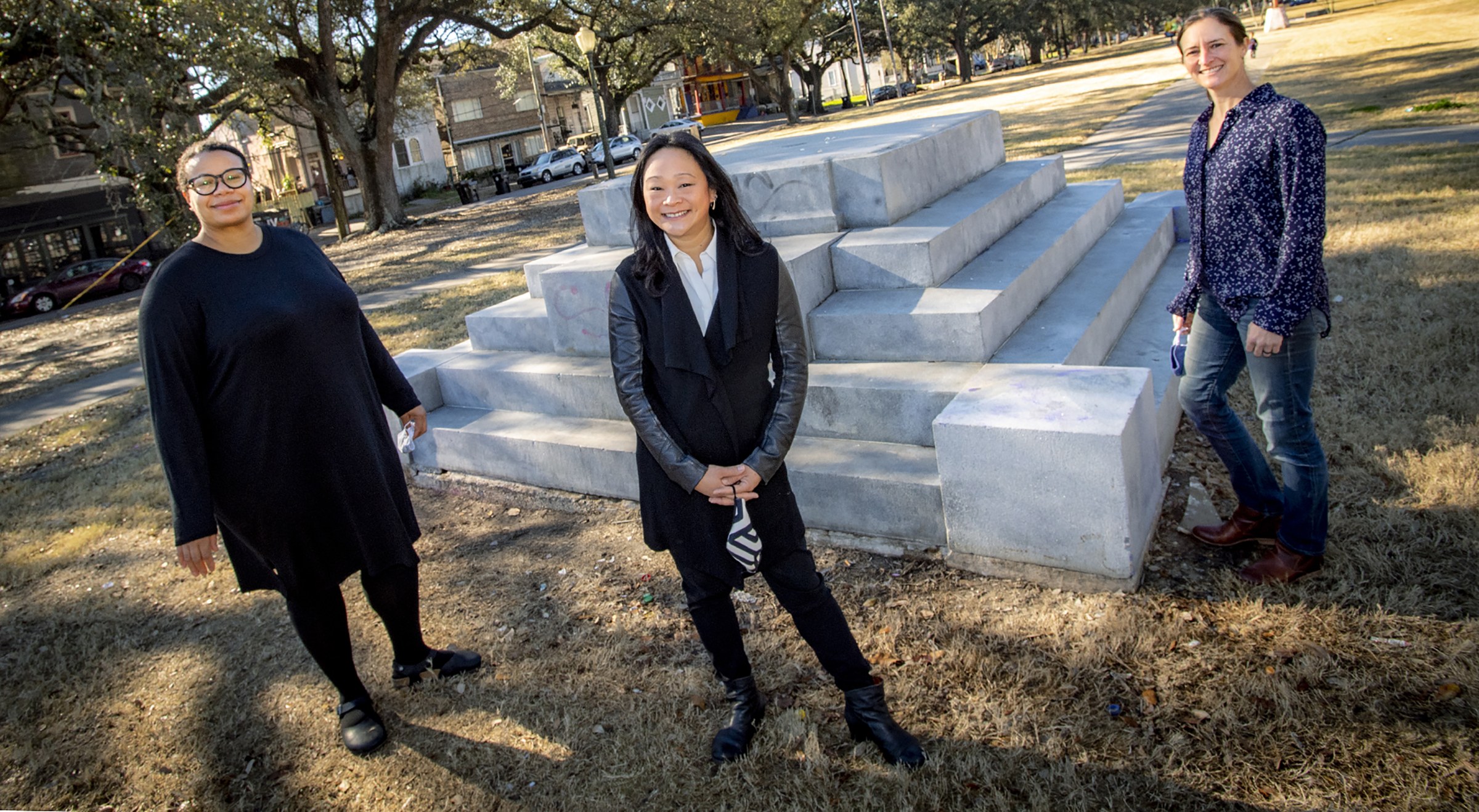 Researchers from the Tulane University School of Architecture and the School of Science and Engineering are embarking on a project that they hope answers questions about racial injustice and its impact on the design of urban spaces, monuments and memorials.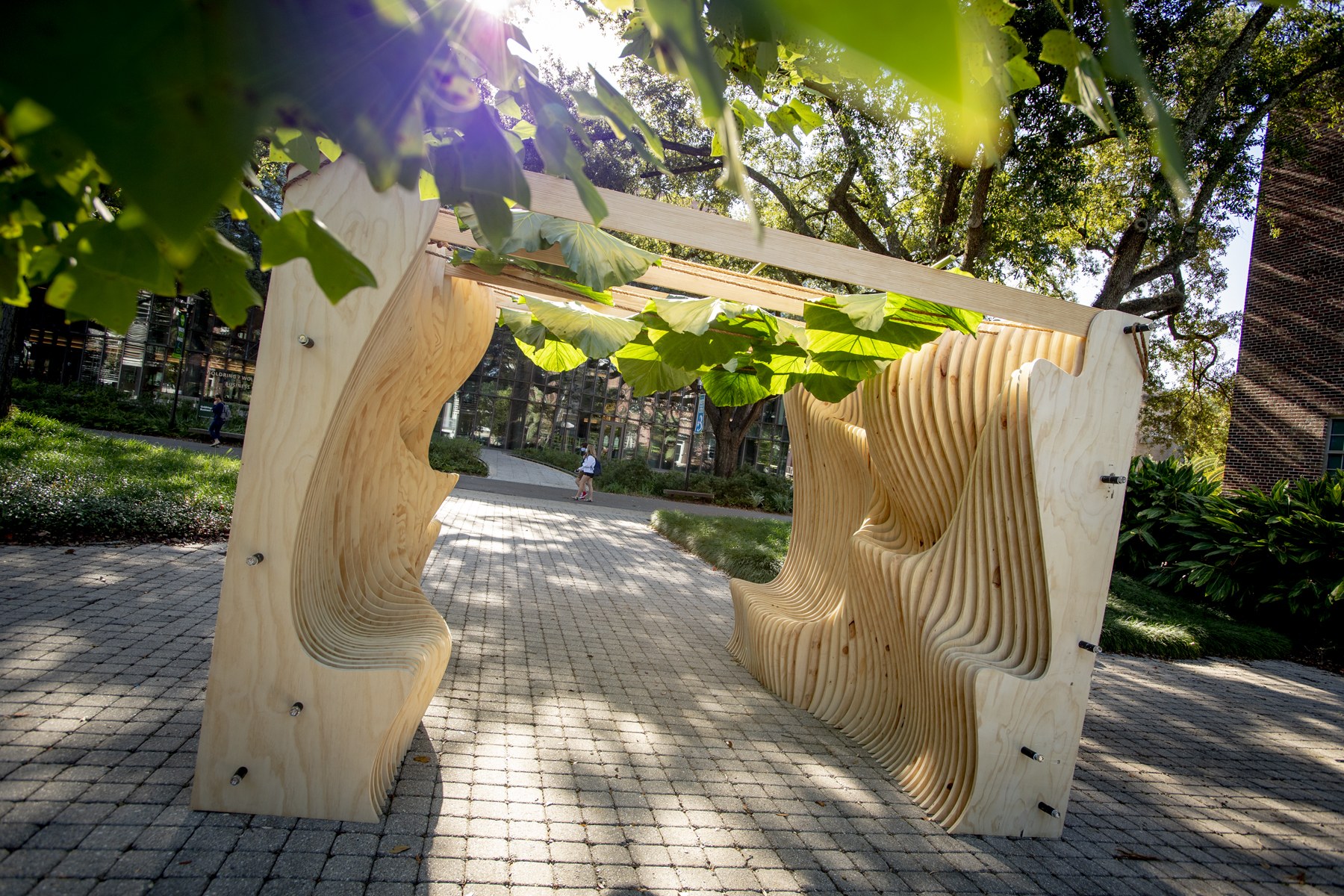 Every year, for the past 11 years, students in the Tulane School of Architecture have built a sukkah, an open-air hut-like structure under which Jews celebrate Sukkot, a week-long fall harvest festival.