DesignIntelligence 2021 annual surveys
Design Intelligence 2021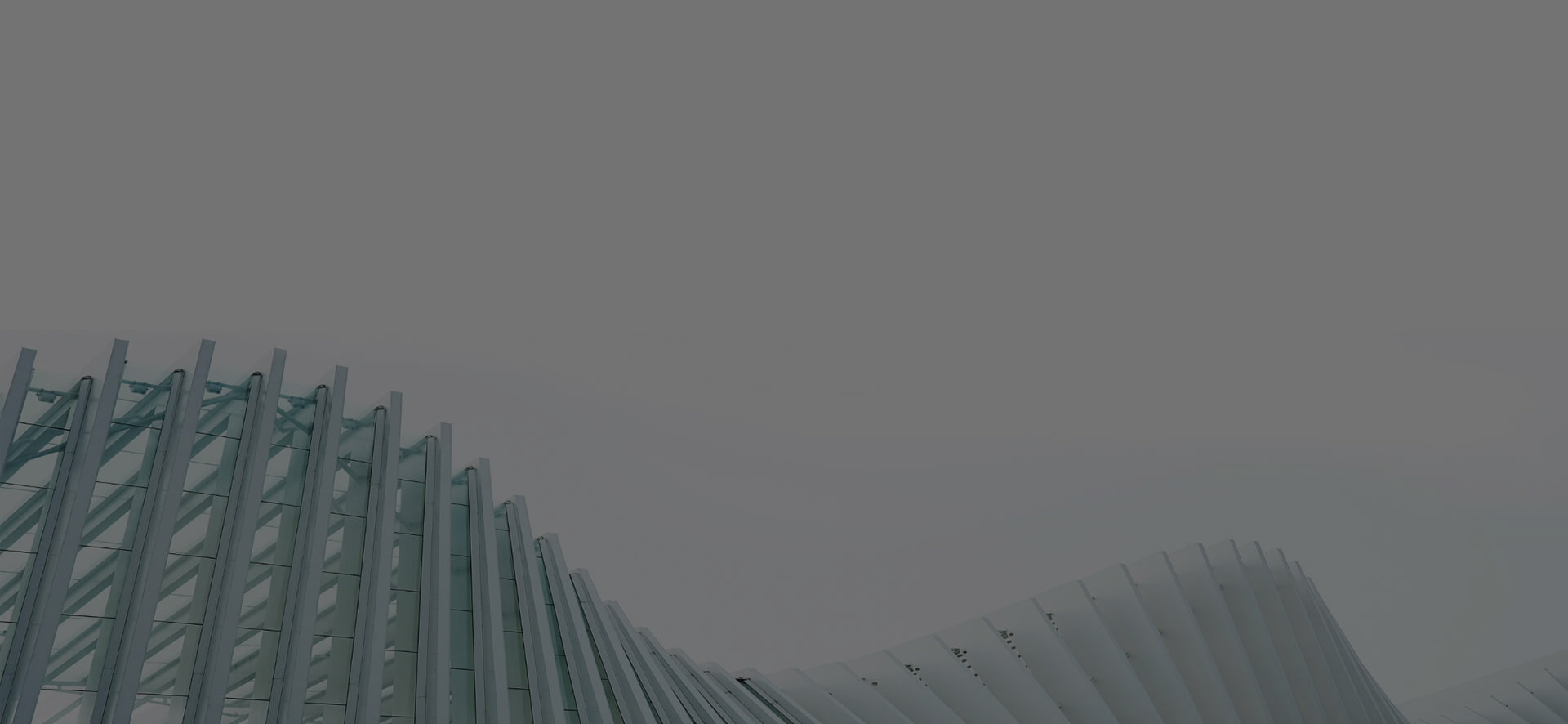 The 2021 DesignIntelligence surveys are now open. This annual process asks professionals, new alumni and current students a series of questions to track the quality of design education nationally, ultimately producing the America's Top Ranked Architecture & Design Schools report. This ranking of undergraduate and graduate programs highlights which schools are best preparing students for professional practice.
Tulane School of Architecture students, alumni and friends are being asked to fill out the surveys and give feedback that will ensure that the outstanding work of our students and faculty are reflected in the rankings and that the school can have a solid benchmark by which to measure progress now and into the future.
In one survey, architecture professionals are asked to share their perspectives on which schools are best preparing graduates for practice. Current students and new alumni who have graduated within the last 3 years are also invited to complete a separate survey on their educational experience and future plans.
Please click the links below to fill out the survey(s) that best fit your current position or role. The deadline for surveys is July 2.
Related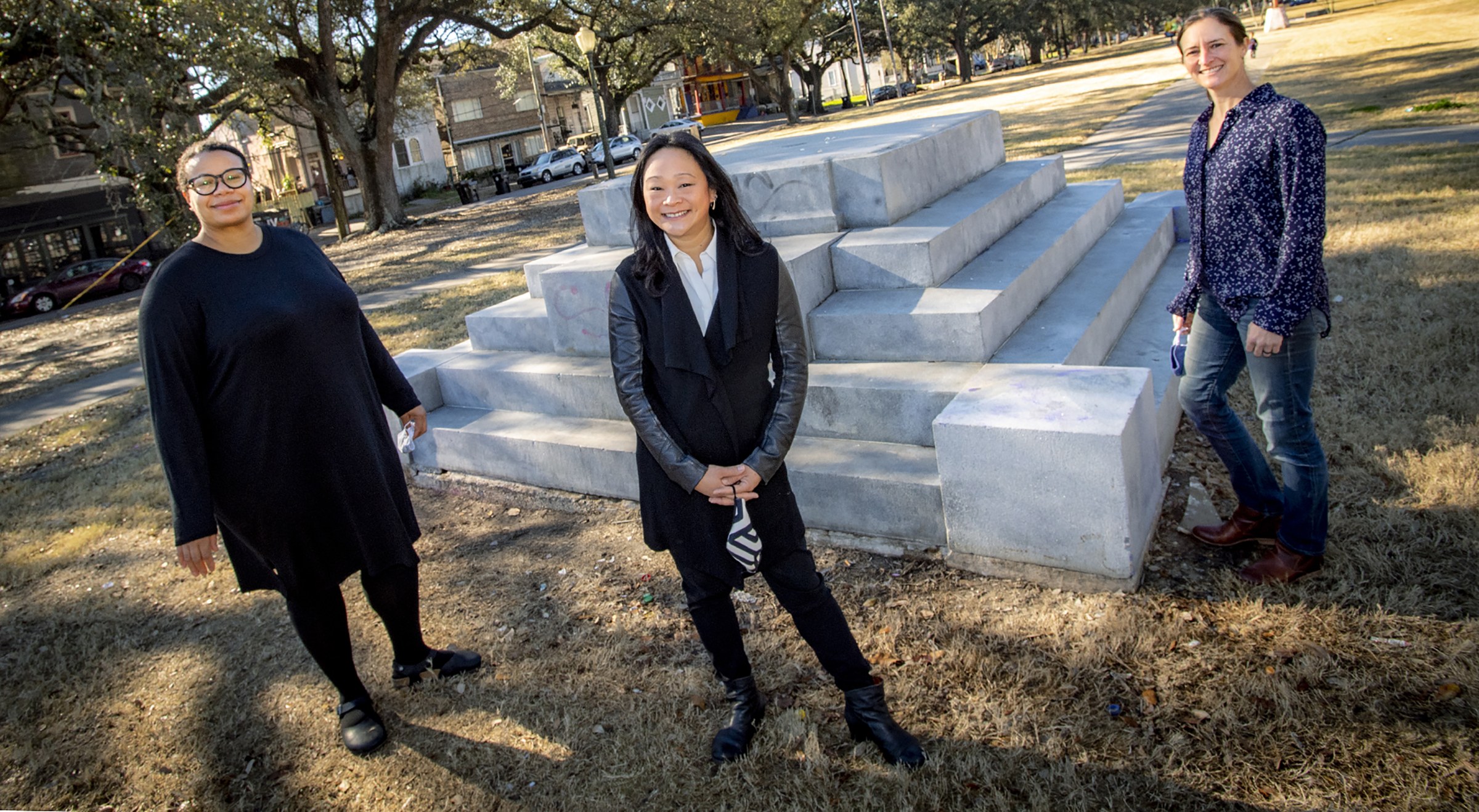 Researchers from the Tulane University School of Architecture and the School of Science and Engineering are embarking on a project that they hope answers questions about racial injustice and its impact on the design of urban spaces, monuments and memorials.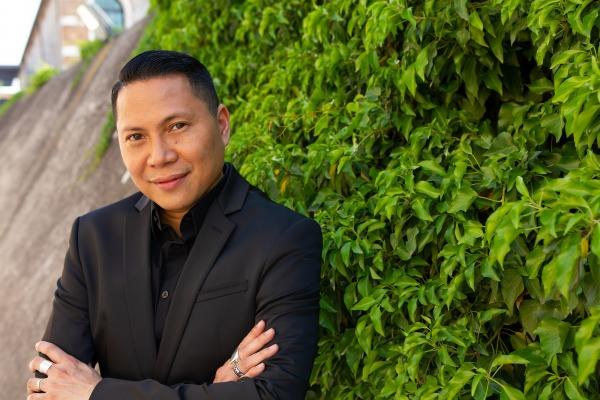 A Message From Iñaki Alday, Dean and Richard Koch Chair in Architecture:
I am very excited to announce that we continue making important steps in our work toward equity, diversity and inclusion. . .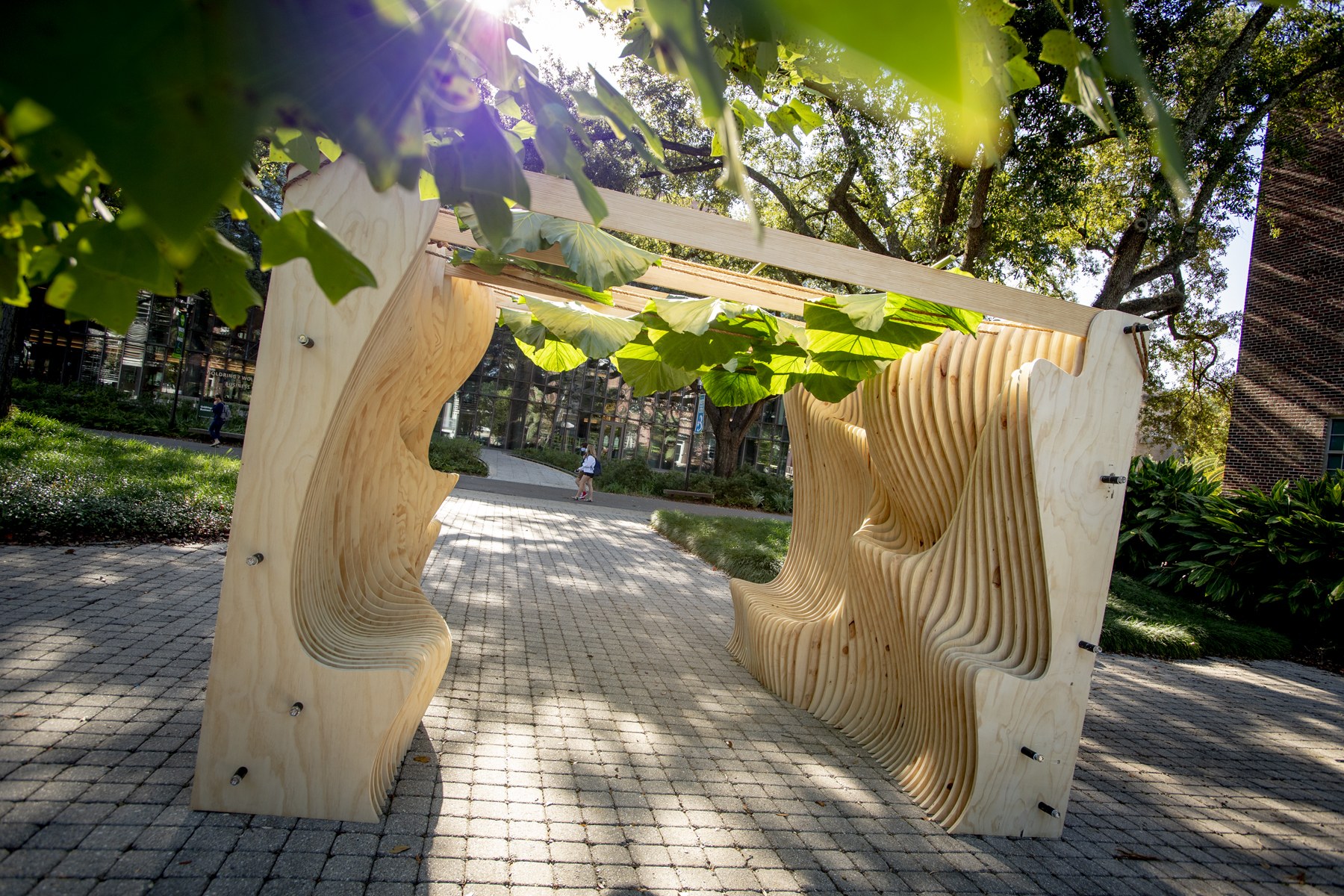 Every year, for the past 11 years, students in the Tulane School of Architecture have built a sukkah, an open-air hut-like structure under which Jews celebrate Sukkot, a week-long fall harvest festival.