Colorado magazine features Kaci Taylor (A '13)
Colorado magazine features Kaci Taylor (A '13)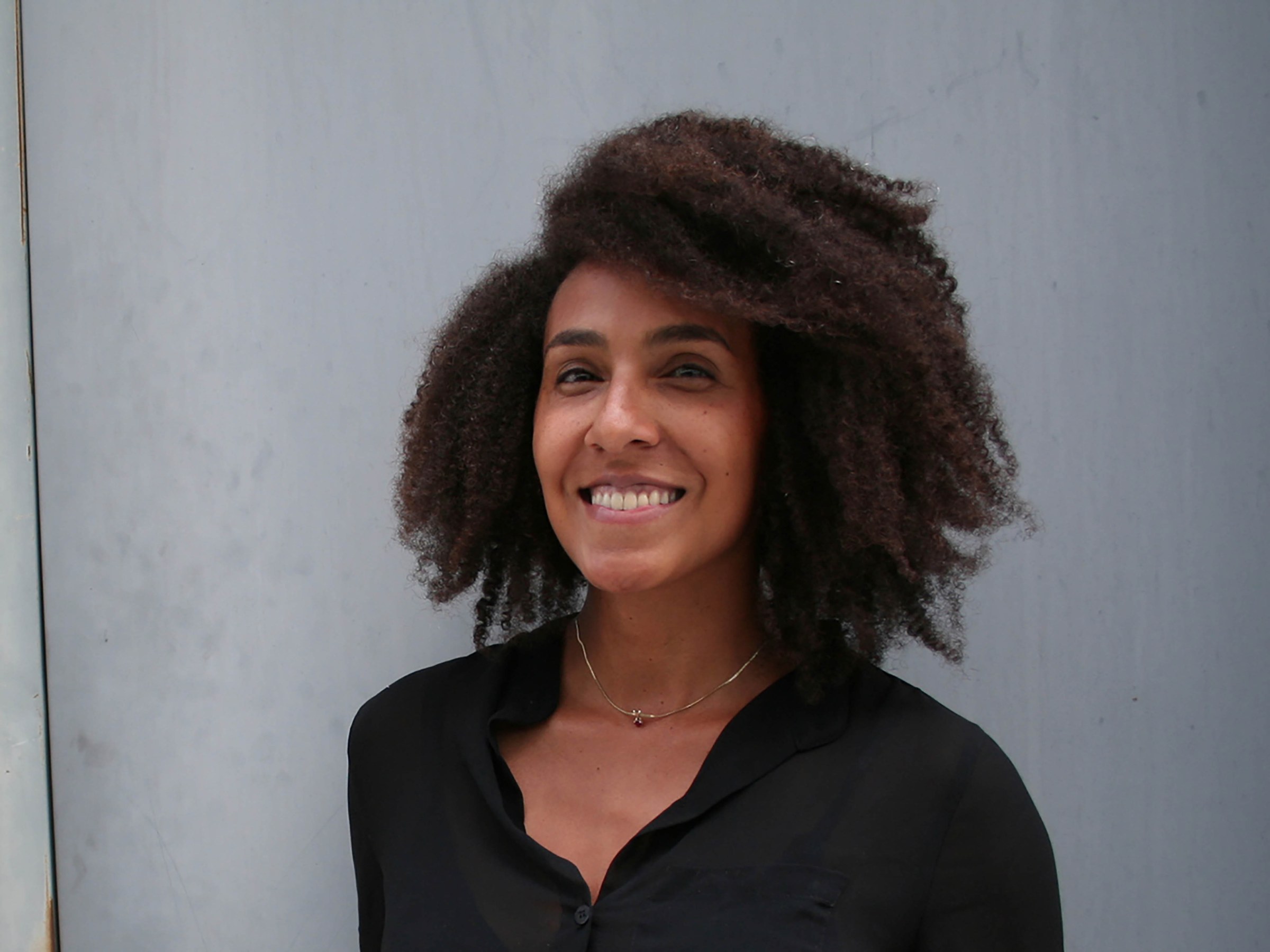 Kaci Taylor (M.Arch '13) was recently featured in a profile in 5280 Magazine and a related piece in Colorado's News 9 station. Below is an excerpt from the piece, titled "Colorado's Only Black, Female Architect on Designing an Inclusive World," published July 30, 2020. Taylor believes in the power of asking questions and listening closely. She's made it the foundation of her Denver architectural firm, THE5WH.
Kaci Taylor was always attuned to space, even as a child growing up in Los Angeles. She noticed when a room soothed her, for example, or when an entrance seemed to welcome her. "I was a very shy kid," she says, "so finding spaces that felt supportive was really important in helping me feel comfortable engaging with people and getting out of my shell."
But at times, finding such environments proved difficult. Taylor, like many Black Americans, often encountered disquieting reminders of her country's racist history. Such signposts seemed to be entangled in the nation's very infrastructure: Some were overt, like statues honoring enslavers or buildings, roads, and towns named for openly racist politicians. Others were more subtle, like the looming columns endemic to antebellum-style architecture. "A lot of spaces have elements that allude to the past, that remind people of color that they were once the property of someone else," Taylor says.
For Taylor, a career in architecture was a way to address the gulf between some of the thoughtless design she saw in the United States, and the comforting spaces she knew people craved. Prioritizing humans, not history or profit, is the keystone of the two-year-old architecture and consulting firm she founded and runs by herself in Denver, called THE5WH. Through her work on single and multifamily residences, along with mid-sized commercial and mixed-use projects, she hopes to build a more inclusive city.
Of course, even getting to this point was a challenge. Taylor is one of just 18 Black architects currently working in Colorado, and the only woman of that bunch, according to the Directory of African American Architects. According to the National Council of Architectural Registration Boards (NCARB), 7,804 architects registered for licenses allowing them to practice in Colorado in 2018, and in 2019, fewer than one in five new architects identified as a racial minority. "It has everything to do with systematic racism," Taylor says. "Those who can afford to get an architecture degree in the first place often face a very discouraging, microaggression-filled environment. It can be mentally draining."
Taylor recalls often being the only Black, female architect in the room, and says she often experienced gaslighting while working in the industry: She would point out a problem early in the design process and be ignored, only to have construction go wrong and be reprimanded for the mistake. When she stood up for her ideas, she was accused of being combative and confrontational. She did receive praise for her work, but promotions rarely accompanied the plaudits.
Such barriers and frustrations often push people of color out of the industry, Taylor says. African American architects are 14 percent more likely than their white peers to say they've faced discrimination at work, and two thirds of African Americans said they can't identify people in leadership roles that look like them, according to a joint survey conducted this year by NCARB and National Organization of Minority Architects. These problems contribute to a lack of diversity that hinders good design. "I think we can all get stuck in our own little bubble," Taylor says. "In an inclusive atmosphere, ideas are generated that can then spark other, amazing innovations."
She experienced that inventive energy while getting her masters degree at Tulane University in New Orleans (while there, she worked on homes for folks displaced by Hurricane Katrina) and during her time in San Francisco, where she designed affordable housing. Taylor is especially proud of her work on the Mercantile Hotel in Missoula, Montana, helping revamp a historic building into a full-service hotel. Mentors helped her along the way. "I've met some great co-workers and great bosses," Taylor says. "But people need to learn and address their internal biases and become educated on how other people experience things."
To read the full story, click here.
RELATED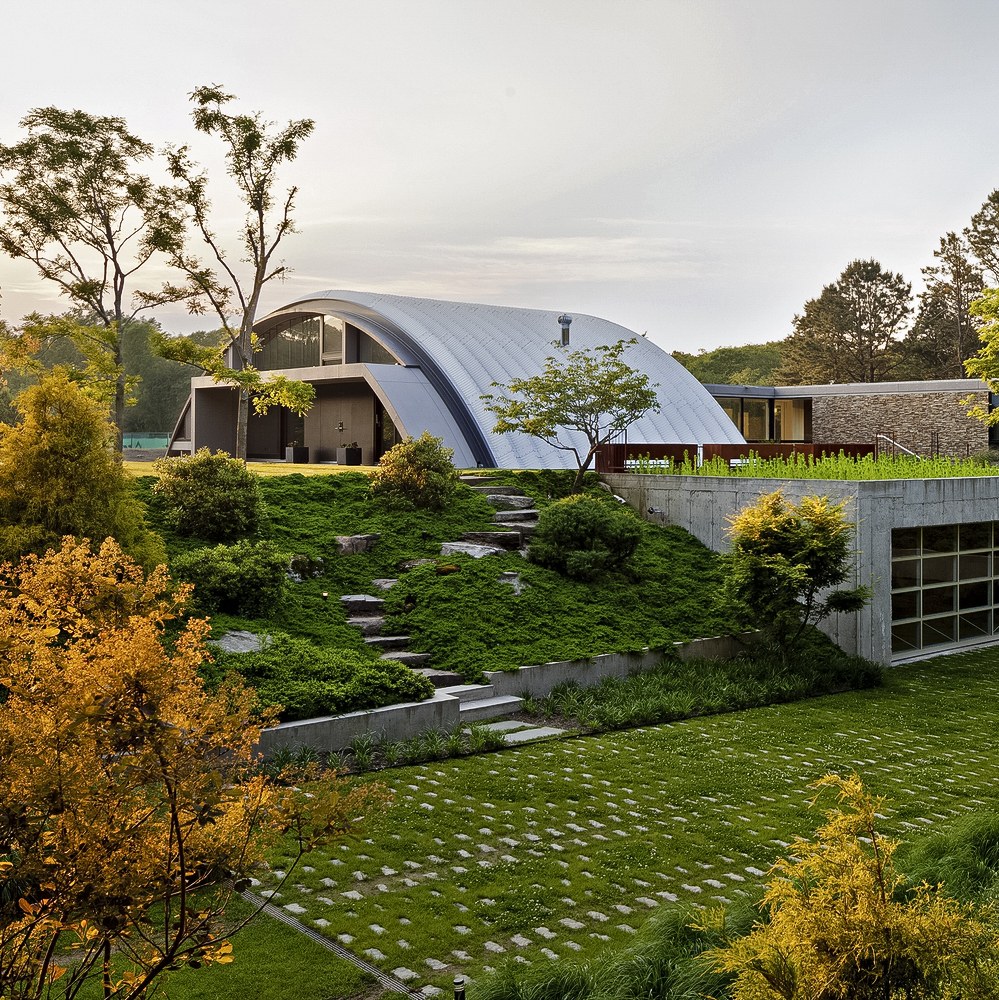 Maziar Behrooz (M.Arch '85), founder of MB Architecture and member of the TuSA Dean's Advisory Council, is the recipient of this year's Inaugural Angela O'Byrne Alumni Award. The award is presented to an alumni coming from a diverse background who demonstrates incredible leadership in the architecture field.