Equity, Diversity and Inclusion

EDI
Equity, Diversity, and Inclusion Statement
To become a truly great university – defined by breakthrough discovery, world-class scholarship and transformative personal growth and enrichment – Tulane must be an equitable, diverse and inclusive community that welcomes and supports a diverse array of students, faculty and staff. We must foster an environment where each member of our academic family, particularly our Black, Indigenous, and People of Color (BIPOC) and other underrepresented members, such as LGBTQ+, first-generation college students, veterans, students that are financially/economically disadvantaged, etc., are not only supported but are able to thrive. Over the past several years, we have made great progress together, but we know we must do more. Tulane is committed to the advancement of all members of our community.
Land Acknowledgement
We acknowledge and pay tribute to the original inhabitants of this land - the Choctaw, Houma, Chitimacha, Biloxi, and other Native peoples. The city of New Orleans is a continuation of an indigenous trade hub on the Mississippi River, known for thousands of years as Bulbancha, "the place of other tongues". Native peoples have lived on this land since time immemorial, and the resilient voices of Native Americans remain an inseparable part of our local culture. With gratitude and honor, we acknowledge the indigenous nations that have lived and continue to thrive here.
For more information regarding Tulane's Land Acknowledgement: tulane.edu/racial-equity/land-acknowledgement
MORE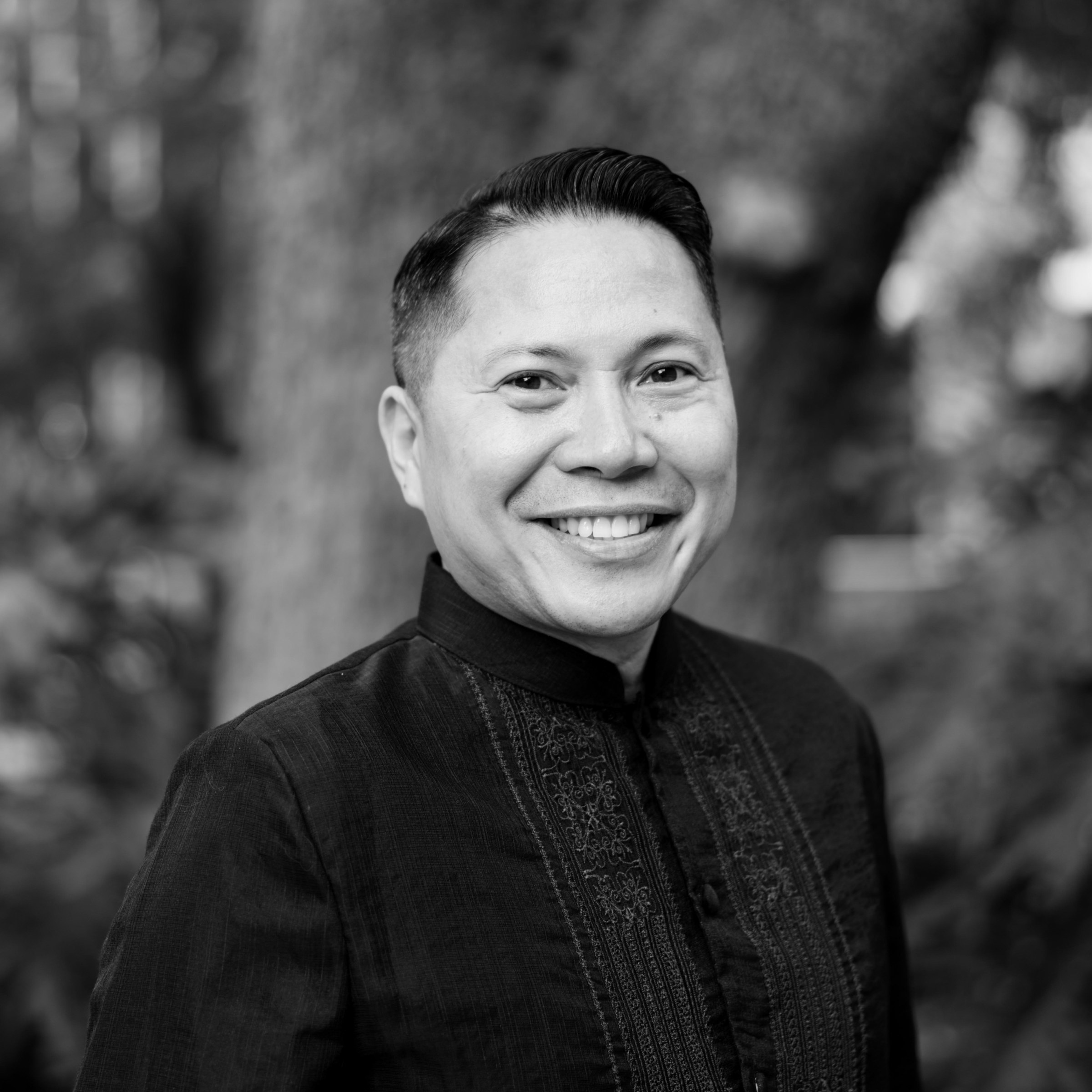 Contact Edson Cabalfin, Associate Dean for EDI
EDI NEWS