Article Bio Page
River and Delta Urbanism
A multi-project initiative comprising the Quilmes Urban Water and Social Integration research project, the Yamuna River research projects and other Research Studios at TuSA.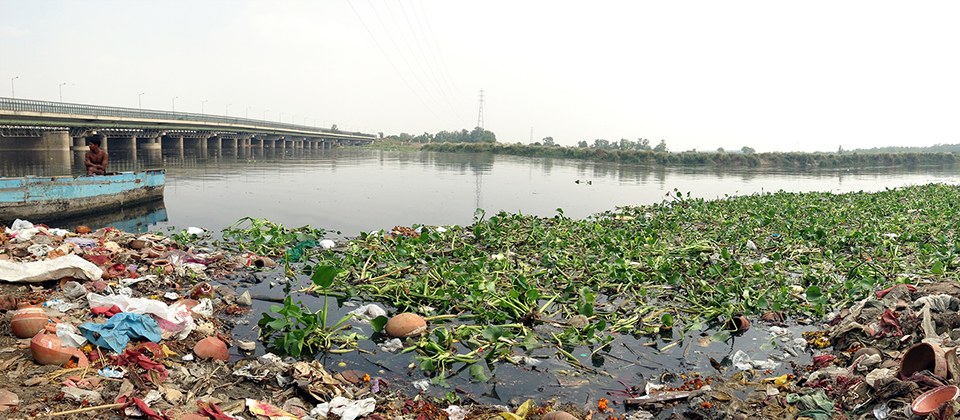 The River and Delta Urbanism Platform is a multi-project initiative, including the The Rajasthan Cities Studio and the Addis Ababa River City Studio, both Mintz Global Research Studios.
Quilmes Urban Water and Social Integration Plan
Quilmes is a city of 580,000 inhabitants within Buenos Aires Metropolitan Area (AMBA). Buenos Aires is the capital city of Argentina, located in the northeastern coast of the country, and one of the largest cities in the world, with a total population of around 15,600,000 people. The study strarts with an exhaustive analysis of the city of Quilmes. The city is mapped using various lenses to create catalogs of socio-ecological and infrastructural systems. Due to the geographical position of Quilmes and the high relevance of water courses in the city, these different maps are mostly based around water. After completing a transversal analysis of the city, a diagnosis is elaborated by overlaying the mapped information. The result is the proposal of a strategic vision for a global understanding of the future of the city. The development of a new Riverine City is defined by the careful treatment of the existing ecosystem and the understanding of complex hydraulic logics. The management of the flood and the respect to the ecology of the site defines the future development of this area.
Yamuna River Project & Rajastan Cities Project
Yamuna River Project is an inter-disciplinary research program whose objective is to revitalize the ecology of the Yamuna River in New Delhi, thus reconnecting India's capital city back to the water. New Delhi - as the capital city of the world's largest democracy, with a population of almost twenty million - faces an unprecedented challenge: its sacred river, the Yamuna, is one of the most polluted in the world. The Yamuna River Project engages the efforts of government agencies, experts and activists, in India and internationally, in an ongoing investigation addressing the multidimensional challenges for the recovery of the relation between Delhi and its sacred River Yamuna. Tulane School of Architecture is a member of the project. For more information about the project, visit www.yamunariverproject.org.
Through design investigations, this Research Studio examined the potential of precast concrete systems and advanced fabrication technology to address stormwater runoffs at two urban scales.
The role of this Design-Research studio is to test a large-scale urban transformation for this city's waterfront -today a backyard of 5 miles by 1500 feet- that can support alternative economies while setting in motion ecological recovery.