Article Bio Page
Historic Preservation Projects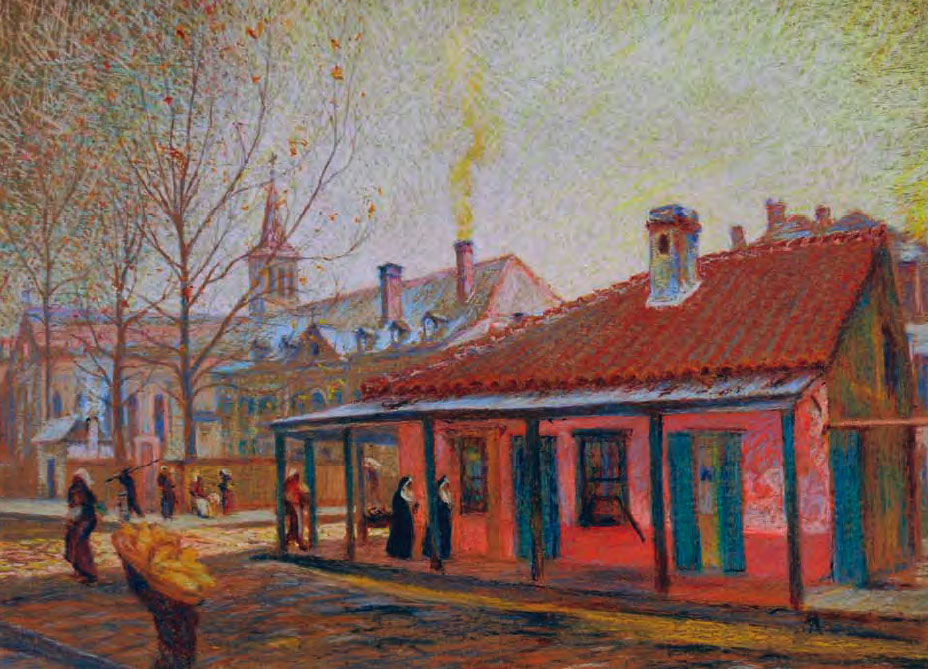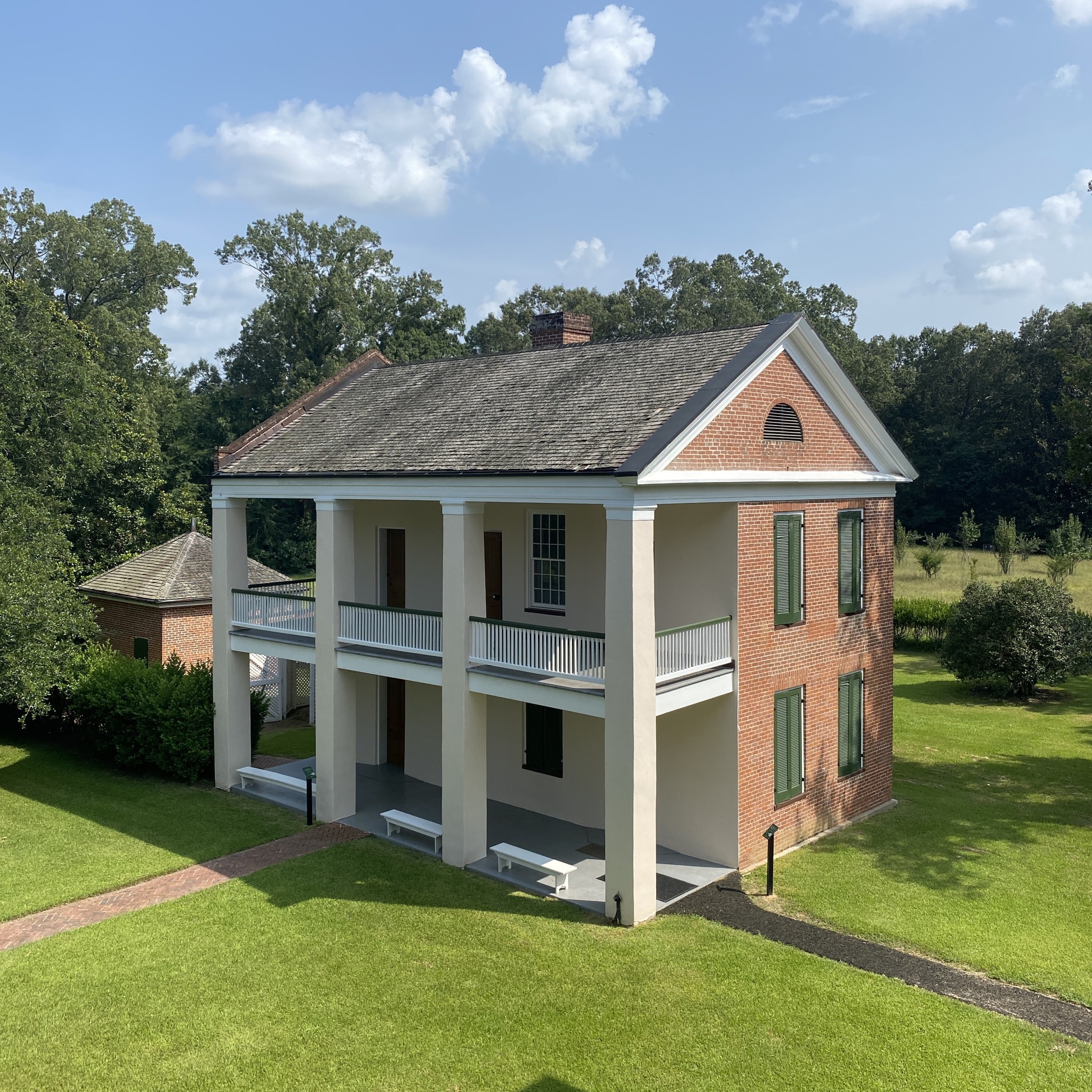 Natchez Outbuilding Survey
Working in collaboration with the Historic Natchez Foundation, National Park Service, and the MississippiDepartment of Archives and History, the Tulane Historic Preservation program is leading a survey of 250 outbuildings in Natchez and Adams county, dating from the late 18th century until 1865. These structures and spaces are critical windows into the lives of enslaved Africans who worked on these urban, suburban, and rural sites. The project uses traditional hand measurement as well as new digital technologies to record, document, and visualize buildings and landscapes. Ultimately the project will create a more inclusive narrative of life in Natchez during the period prior to the American Civil War. Each year graduate students in Studio I travel to Natchez to record a series of buildings as a part of the project. The results will be archived in the Historic American Buildings Survey (HABS) in the Library of Congress.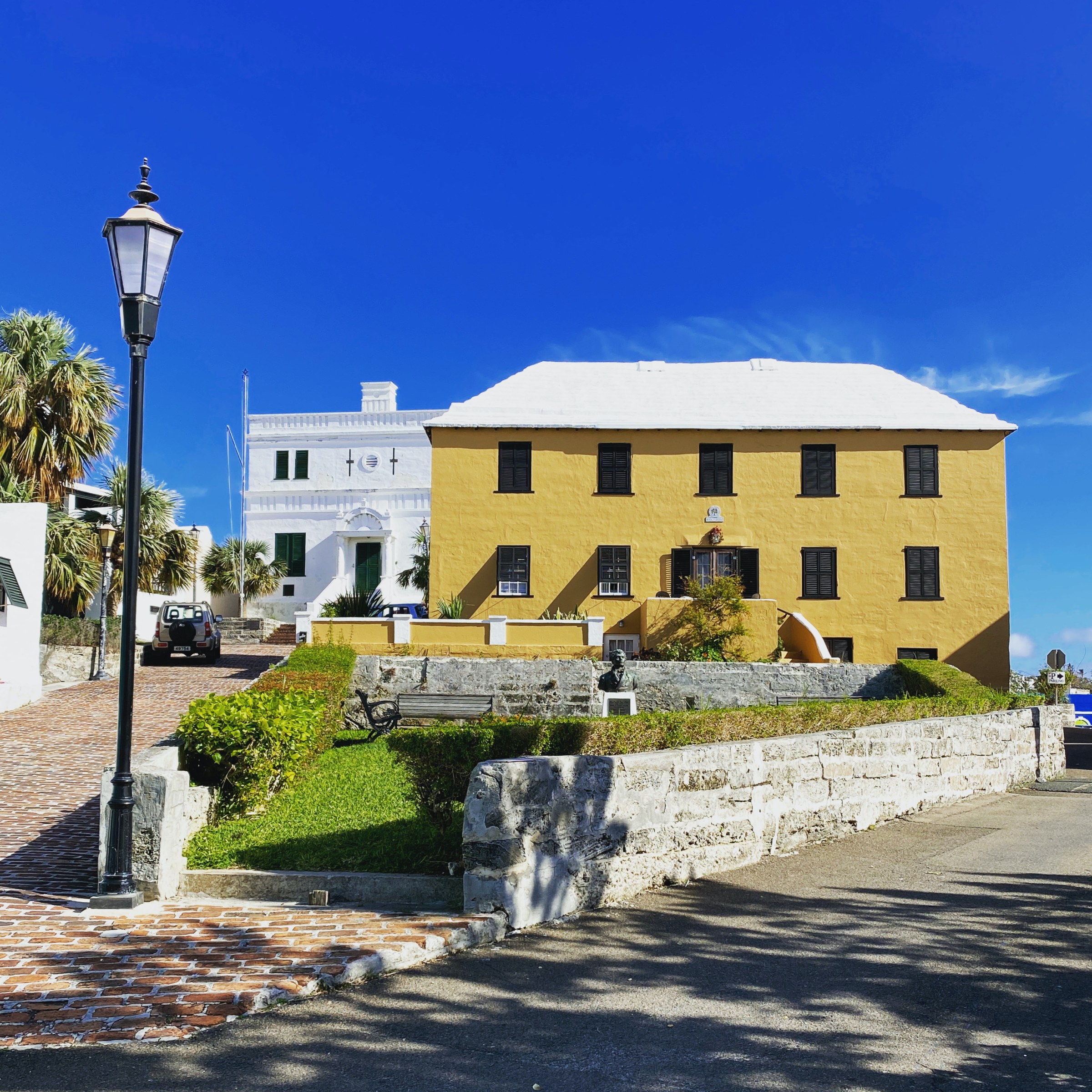 St. George's Bermuda-Urban Heritage Conservation
For the last fifteen years, Preservation Director Brent R. Fortenberry has worked in St. George's Bermuda UNESCO World Heritage Site, recording the town's archaeological and architectural heritage. Working closely with community stakeholders such as the National Trust, St. George's Historical Society, Friends of St. Peter's Church, and the St. George's Foundation. This work has been completed in conjunction with a winter studio where students record historic buildings, undertake architectural conservation assessments, and complete right of way surveys. The results of these studios are archived with the Bermuda National Trust and at the Bermuda National Archives.Ultimately this work directly contributes to the active management of the UNESCO World Heritage site in addition to its scholarly outputs. You can learn more about this work here.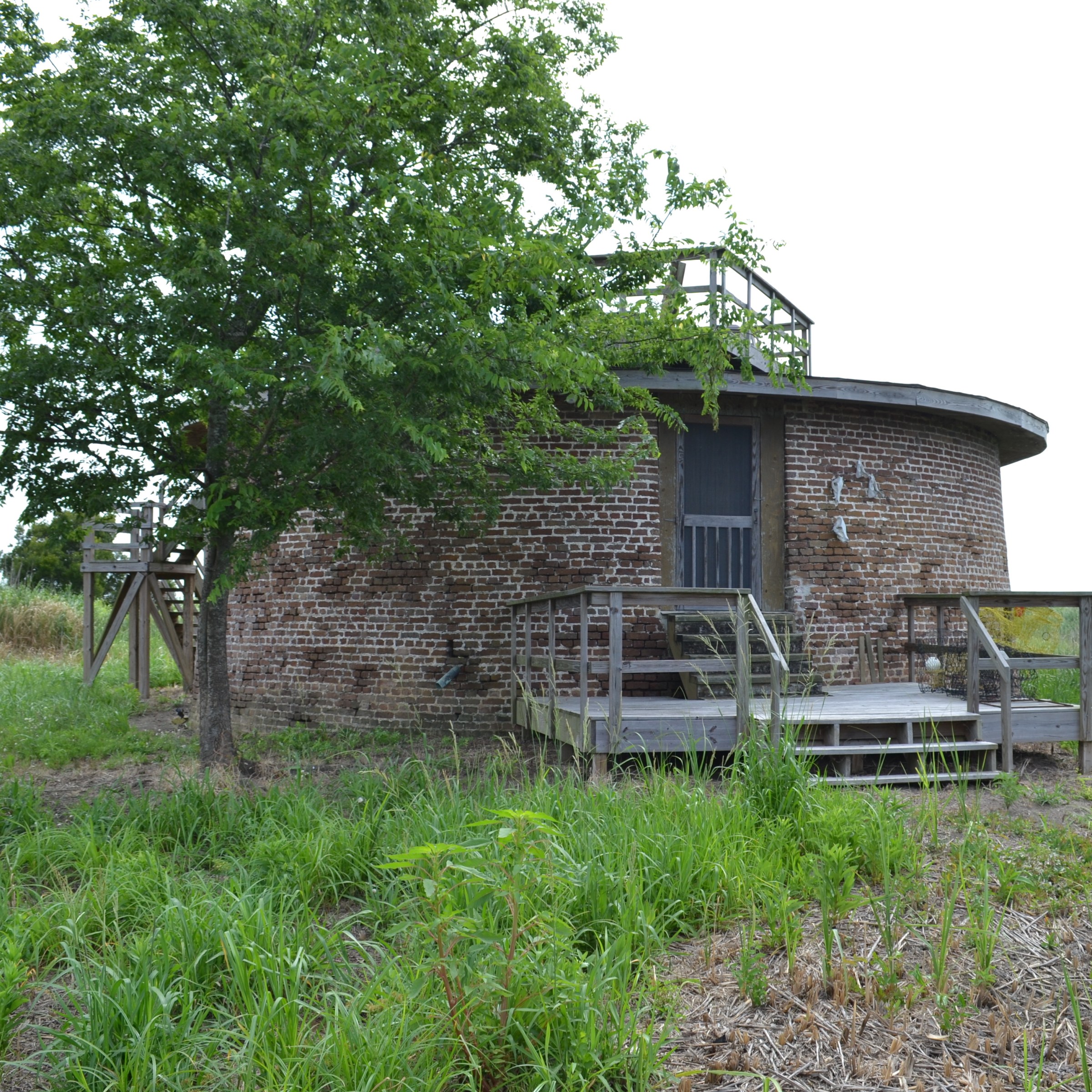 Santee Delta Cultural Landscape
The Santee Delta is the largestRiver Delta in North America and sits at the confluence of the North and South Santee Rivers. During the late 18th and early 19th centuries, its was the center of the most productive coast rice cultivation in the World, operationalized by the violent chattel slavery system, enslaving thousands of Africans who lived in isolated settlements in the Delta amongst the rice fields. The goal of the Santee Delta Cultural Landscape project is to record, document and commemorate the lives of enslaved Africans in this region. Using architectural and architectural survey matched with remote sensing and archival research, the project will map the African Diasporic landscape of the Santee Delta. You can learn more about this work here.