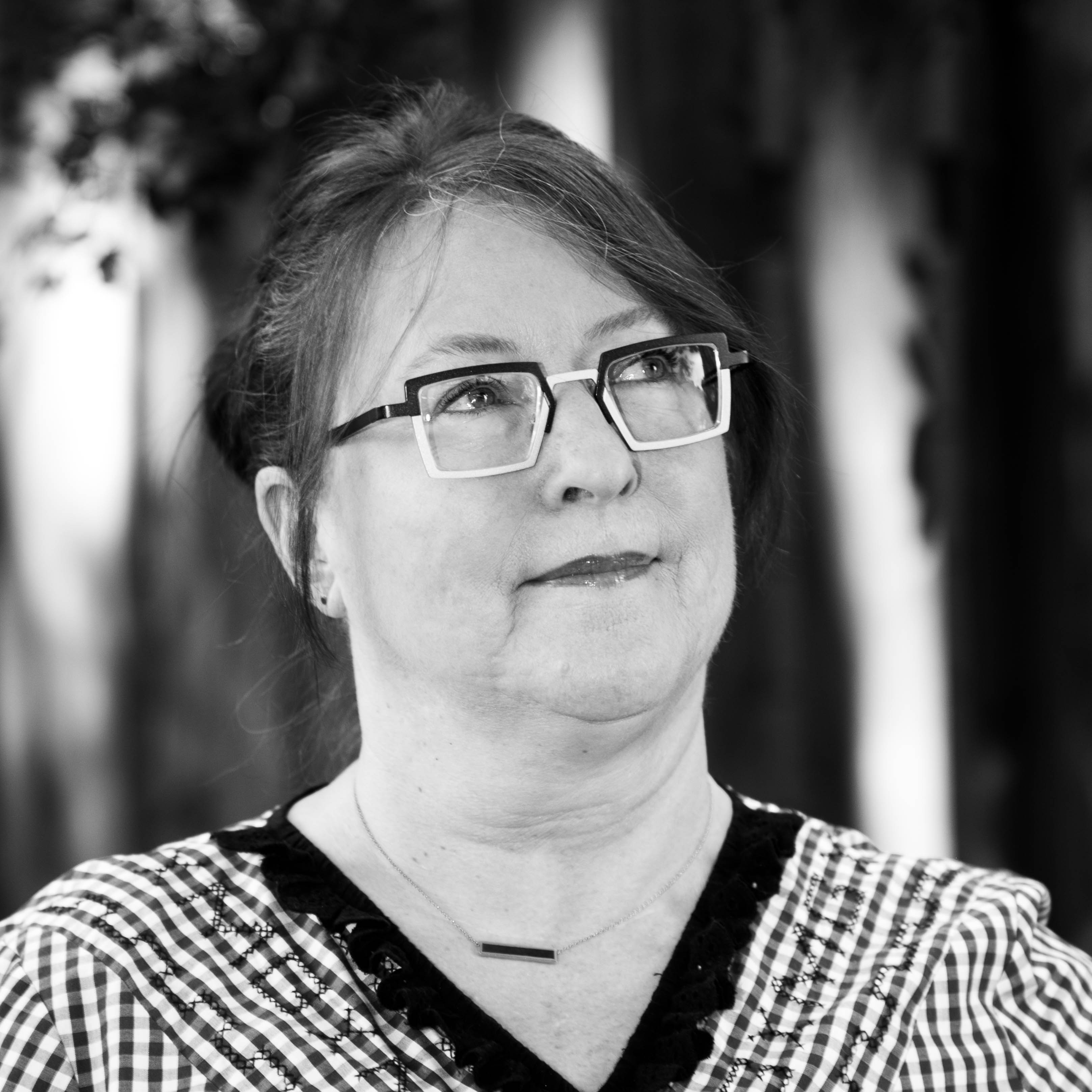 Contact
Courses
ARCH 2021/6021 -Second Year Studio
ARCH 3640/6640 -Contemporary Swiss Architecture
ARCH 1012 -First Year Studio
Education
Master of Architecture, University of Virginia
Bachelor of Arts in Architecture, Barnard College
Wendy Redfield
Associate Professor of Architecture
Wendy Redfield joined the Tulane School of Architecture as Associate Dean for Academics in the summer of 2011 from North Carolina State University where she has taught since 1998 and served as Associate Director of the School of Architecture and Director of Graduate Programs from 2005-2008. She was the Associate Dean for Academics at the Tulane School of Architecture from fall 2011 to summer 2016.
Her scholarship focuses on site and urban issues, and on the cultural aspects of architecture.
She received a B.A. from Barnard College, Columbia University in 1985, and an M.Arch from the University of Virginia in 1990. Professor Redfield's teaching was recognized on a national level in 2004 with the Association of Collegiate Schools of Architecture New Faculty Teaching Award, and in 1997 with an honorable mention in the AIA Education Honor Awards Program. She has lectured widely on pedagogical methods, and her teaching and students' work have been featured in numerous publications and exhibits. Her scholarship focuses on site and urban issues, and on the cultural aspects of architecture. She has delivered papers at conferences nationally and internationally and has published writings and mounted exhibits on the subject of site representation and analysis. She edited Modulus 20: Stewardship of the Land, published in 1991 by Princeton Architectural Press. Her funded research on the sites of some of Le Corbusier's buildings resulted in the article, "The Suppressed Site: Revealing the Influence of Site on Two Purist Works," published by Routledge Press in 2005 in Site Matters: Design Concepts, Histories and Strategies.
Professor Redfield is a registered architect and has practiced architecture on both the East and West Coasts. She continues to pursue design projects through University-affiliated community outreach, having recently completed a funded project for affordable housing and neighborhood design in Henderson, North Carolina.