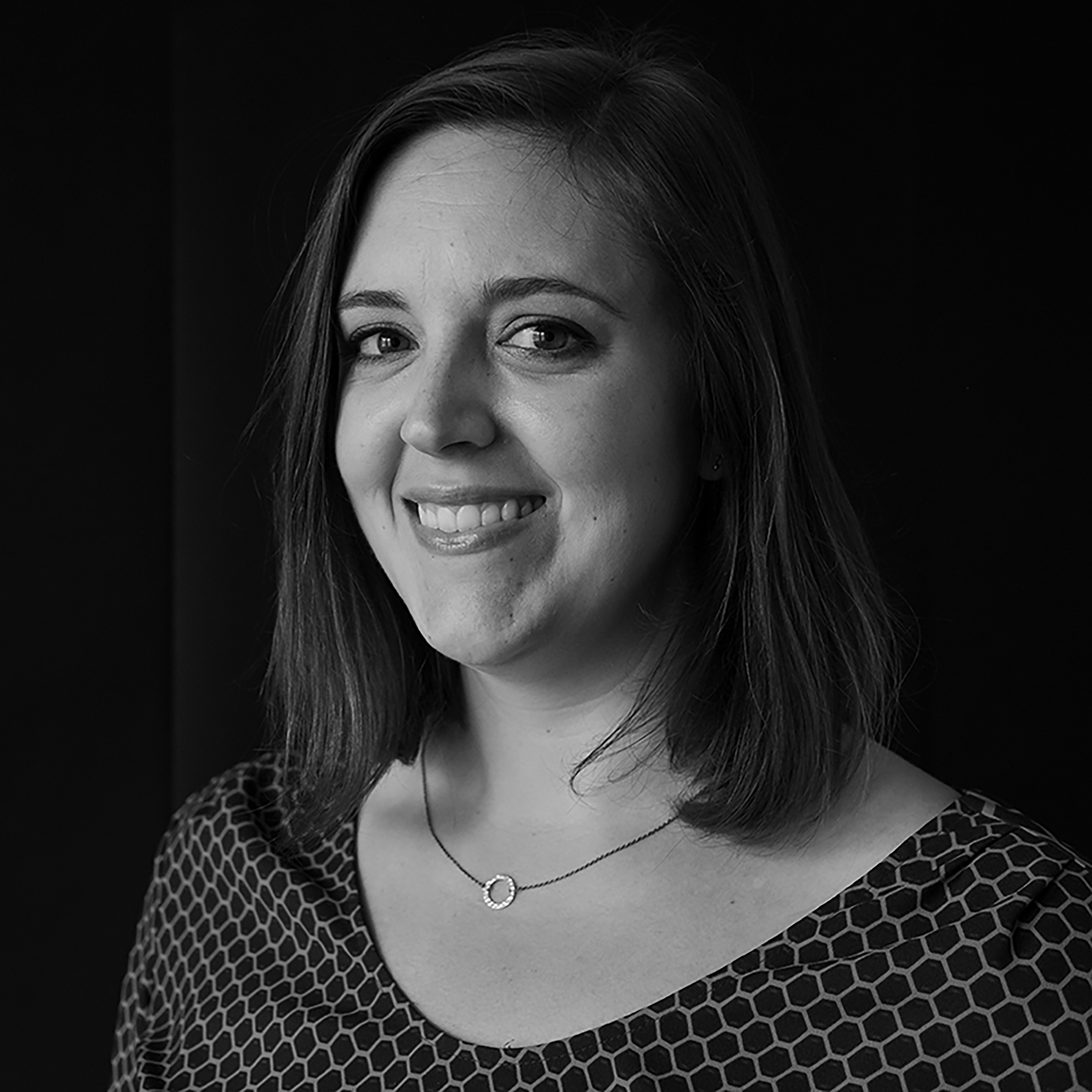 Contact
Courses
SISE 2010 - Intro to Social Innovation/Entrepreneurship
SISE 4570 - SISE Internship
SISE 4560 - SISE Internship
SISE 4570 - SISE CPS Internship
TIDE 1015 - Cultivate Your Inner Changemaker
Education
Master of Public Health, Tulane University
Bachelor of Science, Anthropology, Tulane University
Bachelor of Science in Management, Management, Tulane University
Rebecca Otten
Professor of Practice - Social Innovation and Social Entrepreneurship
Rebecca Otten is the former director of the Social Innovation & Social Entrepreneurship (SISE) Minor at Tulane School of Architecture and professor of practice and associate director of social innovation strategy at the Taylor Center for Design Thinking. Otten currently teaches "SISE 2010: Introduction to Social Innovation and Social Entrepreneurship" and the TIDES course "Cultivate your Inner Changemaker." Otten helped launch social innovation initiatives at Tulane in 2009 and has continued to influence its co-curricular and curricular offerings over the last decade.
Otten incorporates her diverse interests in youth development, social impact, and organizational and educational systems, with a focus on examining the ways in which communities and structures can encourage inclusion and equity.
Otten is a Change Leader with the Ashoka U Changemaker Campus Consortium and contributes to academic and community engagement strategies at Taylor. Otten's current research explores a dynamic, long-term partnership between the Taylor Center and Grow Dat Youth Farm, a local organization that nurtures a diverse group of young leaders through the meaningful work of growing food. Otten has also established an ongoing partnership with unCommon Construction, an organization that uses the build process to empower youth to lead the workforce after high school or college.
Otten holds a Bachelor of Science in Anthropology, Bachelor of Science in Management, and Master's in public health from Tulane University.