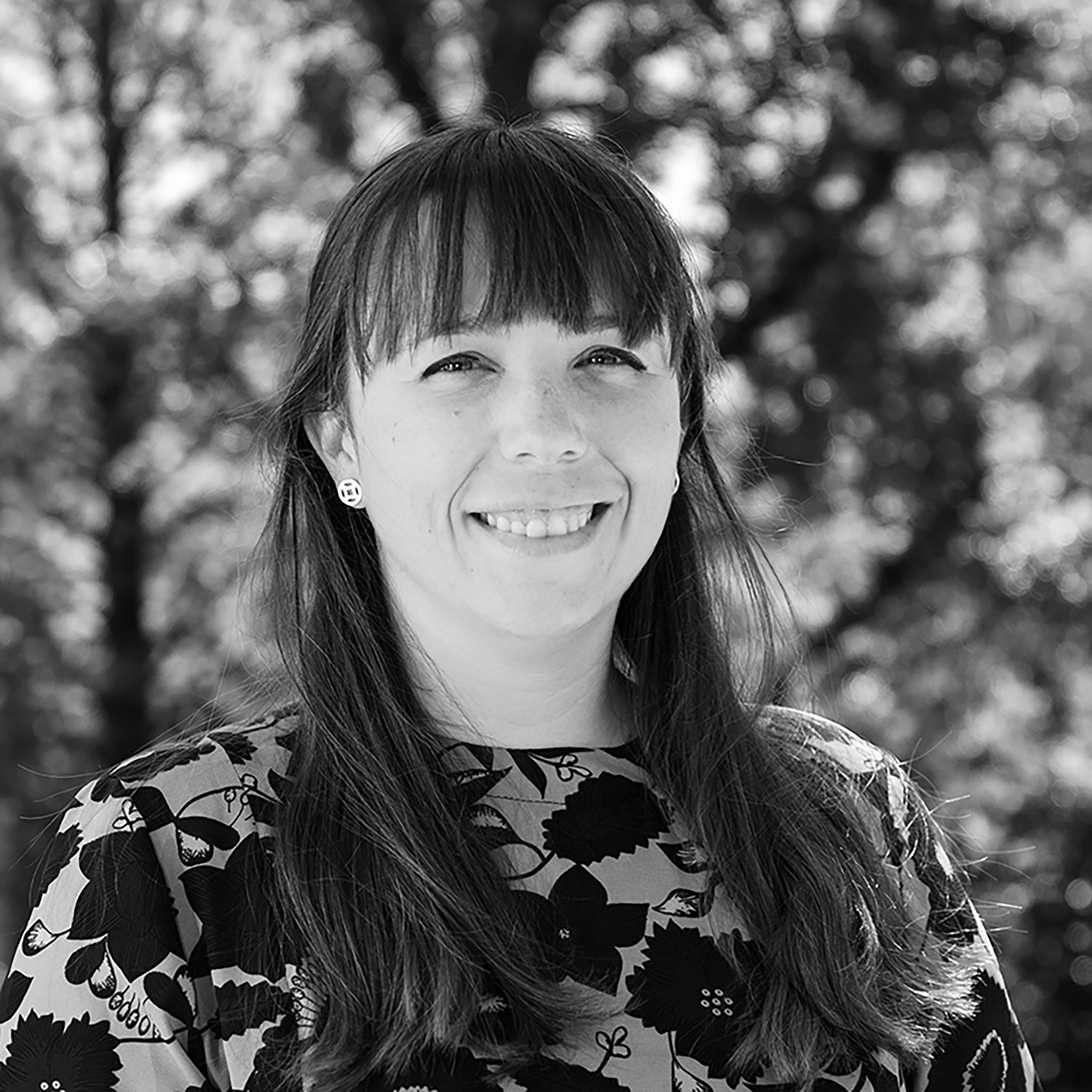 Contact
Education
Bachelor of Arts in Communications, Minor in Environmental Studies, Loyola University New Orleans
Naomi Englar
Communications and Marketing Manager
Naomi King Englar manages the school's website, social media, print publications, and public relations.
Prior to joining the Tulane School of Architecture, Naomi worked for seven years leading communications and training activities for two centers at the Tulane School of Public Health and Tropical Medicine: the Tulane Prevention Research Center and the Tulane Center of Excellence in Maternal and Child Health. She has co-authored publications in Health Promotion Practice and the Journal of the Academy of Nutrition and Dietetics and has led presentations at the American Public Health Association, American Academy of Health Behavior, and Society of Behavioral Medicine conferences.
Before working at Tulane, Naomi spent five years as the local government reporter at The Courier, a then-New York Times regional chain newspaper in Houma, Louisiana. Naomi earned several awards from the Louisiana Press Association and the Associated Press Managing Editors Association of Louisiana and Mississippi.
She received a Bachelor's of Arts degree in communications with honors certificate and a minor in environmental studies from Loyola University New Orleans in 2006. In her spare time, Naomi loves to play sand volleyball, create flower arrangements, bike throughout the city, and spend time with her husband and daughter.