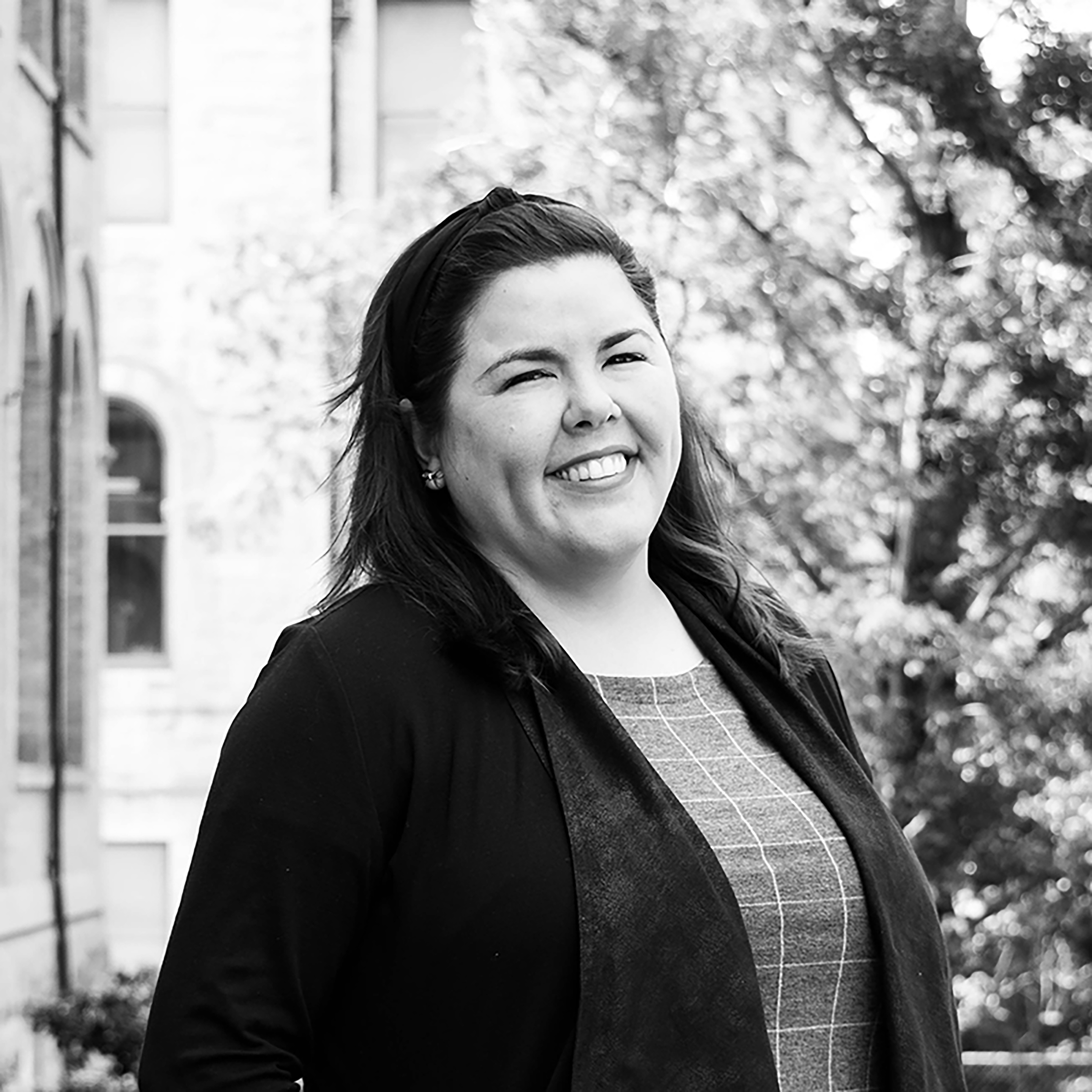 Contact
Education
Master of Arts in Education, Louisiana State University
Bachelor of Arts in History, Rhodes College
Kristen Jones
Assistant Director, Student Affairs
Kristen Jones is a native New Orleanian who received her BA in History from Rhodes College in Memphis, TN. She joined the School of Architecture in 2019 first as Program Manager for Career Services and External Relations. In her current role, she develops and implements student experience and student success initiatives, directs career services for all school programs, and serves as a liaison between current students and alumni. Prior to working with the School of Architecture, Kristen worked in Tulane's Office of Advancement in the Department of Major Gifts as a Senior Program Coordinator.
From 2014-2017, Kristen worked at the Nonprofit Coordinating Committee (NPCC) in New York City, first as the Executive and Board Coordinator and then the Membership Manager. In this later role, she managed NPCC's membership program and developed programming and services for over 1,450-member nonprofit organizations throughout the New York City area. Before her move to New York, she worked for two years as the Office Manager of the Department of Music Industry Studies at Loyola University New Orleans's College of Music and Fine Arts.
In her spare time, Kristen enjoys attending trivia nights with friends, practicing yoga, going to the theatre, and running in races around the city.