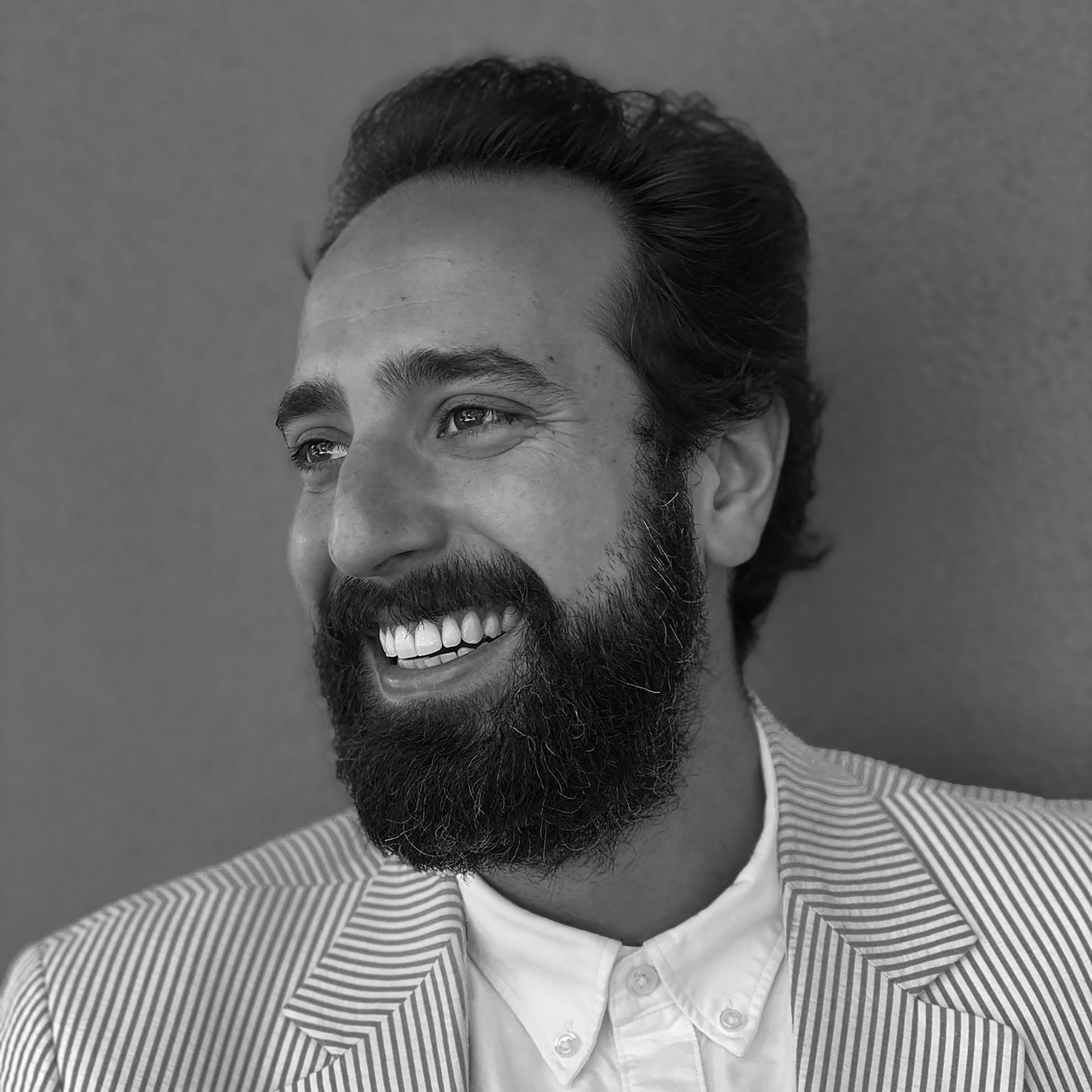 Contact
Courses
ARCH 2022/6022 - Intermediate Core Studio
Education
Master of Architecture, ETSA-Madrid (Polytechnic University) and ENSA-Paris Belleville
MRes in advanced design: ETSA-Madrid (Polytechnic University)
PhD (candidate): ETSA-Madrid (Polytechnic University)
Juan Medina Revilla
Adjunct Lecturer in Architecture
Juan Medina Revilla holds a MArch (2015) at the Polytechnic University of Madrid and the ENSA Paris-Belleville and a MSc with honors (2017) in Advanced Architectural Design also in Madrid.
Juan is one third of the practice Salazar Sequero Medina and is a registered architect since 2015.
Medina Revilla was awarded the ARQUIA grant, which led him to collaborate in Álvaro Siza's practice in Porto, one of the most relevant experiences in his life. He was trained as an architect in Madrid and Berlin in renowned offices such as Nieto & Sobejano or Sauerbruch & Hutton, where he collaborated mostly in international competitions. He is currently manager of design at Schmitt & von Holst Architekten in Berlin.
In the academic field, he has been assistant professor at the Polytechnic University of Madrid, for professors Dr. Javier Frechilla and Dr. Luis Martínez Santa-María during the 2016 and 2017 academic years. He has also contributed to the 2018 Venice Biennale with a small illustrated book entitled The Limit of the Square. He has recently taken part in a seminar on Critical Regionalism at Cornell University as an invited lecturer.
Currently, Medina Revilla develops his PhD dissertation at his Alma Mater focusing on the interaction between the Danish and the Bay Region Area architecture in the post war period. Entitled Road 152 & State Route. Domesticity and Territory. it re-examines the concept of limit in different scales and updates the idea of vernacular.
He is a co-founder of the young practice Salazar Sequero Medina, based in Madrid, Berlin and Lima. The practice's professional and theoretical work reconsiders the role of the local in a global context, confronting history and regional material culture with sensitive and contemporary resolution. As a result, they have built small-scale projects and honored in several competitions.