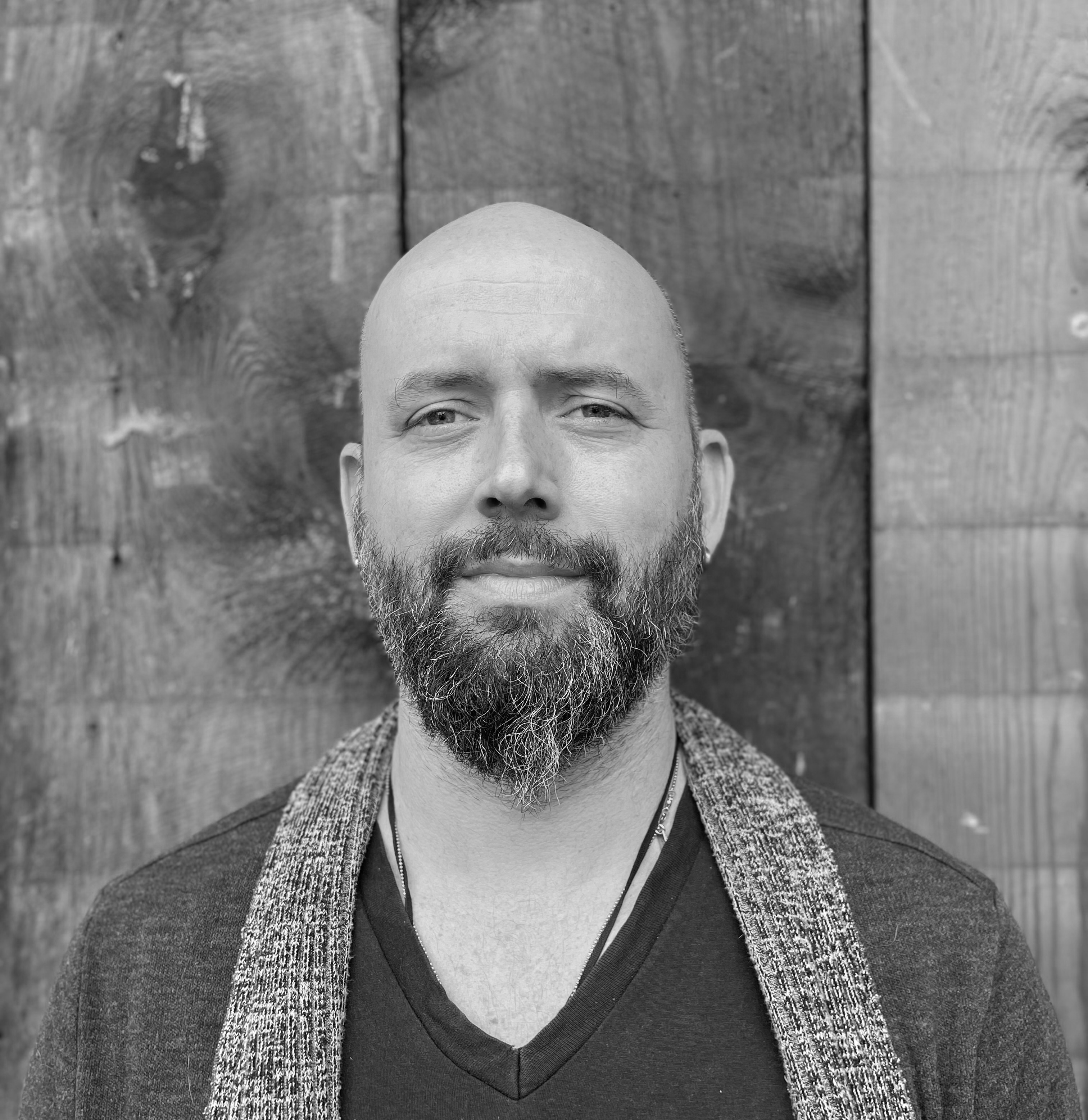 Contact
Education
Master of Science in Architectural Research and Design, Tulane University
Bachelor of Architecture, Louisiana State University
Charles Jones
Visiting Assistant Professor - Architecture
Charles Delay Jones is a Louisiana native and architect with a decade of experience practicing and teaching in accredited universities stateside and abroad. Charles held an adjunct lecturer position at Tulane from 2011 to 2019 while serving as the school's first digital fabrication lab director from 2014-2018. His private practice emerged alongside this time frame from 2011 forward.
Charles has led initiatives for the design, implementation, and management of cutting-edge fabrication facilities at Tulane University and The American University of Sharjah.
From 2011 to 2014 his practice transformed into a multi-disciplinary studio where Charles focused on structuring the firm's design philosophy and forming strategic partnerships with various industry professionals that led to a host of consulting contracts that leveraged his expertise in digital fabrication and material assemblies. These included complex façade projects in partnership with Enclos Corps., allowing the firm to collaborate on projects designed by Toshiko Mori and Snohetta.
In 2015, a clearing along the edge of a bayou in Louisiana began to reveal two axial surfaces composed of thirty-three precast panels that formed the edges of a private residential courtyard. What started as a clear client-driven directive to use precast concrete, became a small, but focused, realm of research that explored a range of surface qualities and their relationship to water and light. Highland Crossing's precast façade became a bridge between Charles' practice and his research.
In 2017, Charles and Kentaro Tsubaki secured a $100,000 research grant through the Precast Concrete Institute Foundation to support a four-year research studio investigating public space, water management infrastructure, and precast concrete systems. Charles co-teaches this studio with Kentaro along with a supplemental digital fabrication seminar. Combined, these courses provide students the opportunity to engage in detail-level material and texture applications in relation to the complexities of designing a quarter-mile segment of the Lafitte Greenway, a post-industrial site in New Orleans that serves as a public linear park and a conduit for moving stormwater out of the city.
The small-scale fabrication focus stems from Charles' leadership initiatives for the design, implementation, and management of cutting-edge fabrication facilities at Tulane University and The American University of Sharjah. While at the American University of Sharjah, notable contributions included the procurement, installation, and management of a multi-million-dollar digital fabrication facility. In addition, Charles' digital design seminars played a key role in establishing an ongoing academic relationship with Gehry Technologies of Abu Dhabi through the introduction of integral computer-aided, parametric design techniques.
Charles left the firm he founded at the beginning of 2019 to pursue a master's degree with a renewed focus on city infrastructure, public space, and paving assemblies. In the summer of 2021, he graduated from the Tulane School of Architecture with a Master of Science in Architectural Research and Design. Charles received his Bachelor of Architecture from Louisiana State University in 2006.
He currently holds a full-time position at the Tulane School of Architecture as a Research Assistant Professor. Most recently, Charles joined the City of New Orleans' Project Delivery Units as a Research Fellow tasked with the development of a chapter for a publication on the history and development of New Orleans streetscapes. This publication will be published as a component of Federal Emergency Management Agency's deliverable for the Joint Infrastructure Recovery Request Program administered in conjunction with the City of New Orleans and the Sewerage and Water Board.