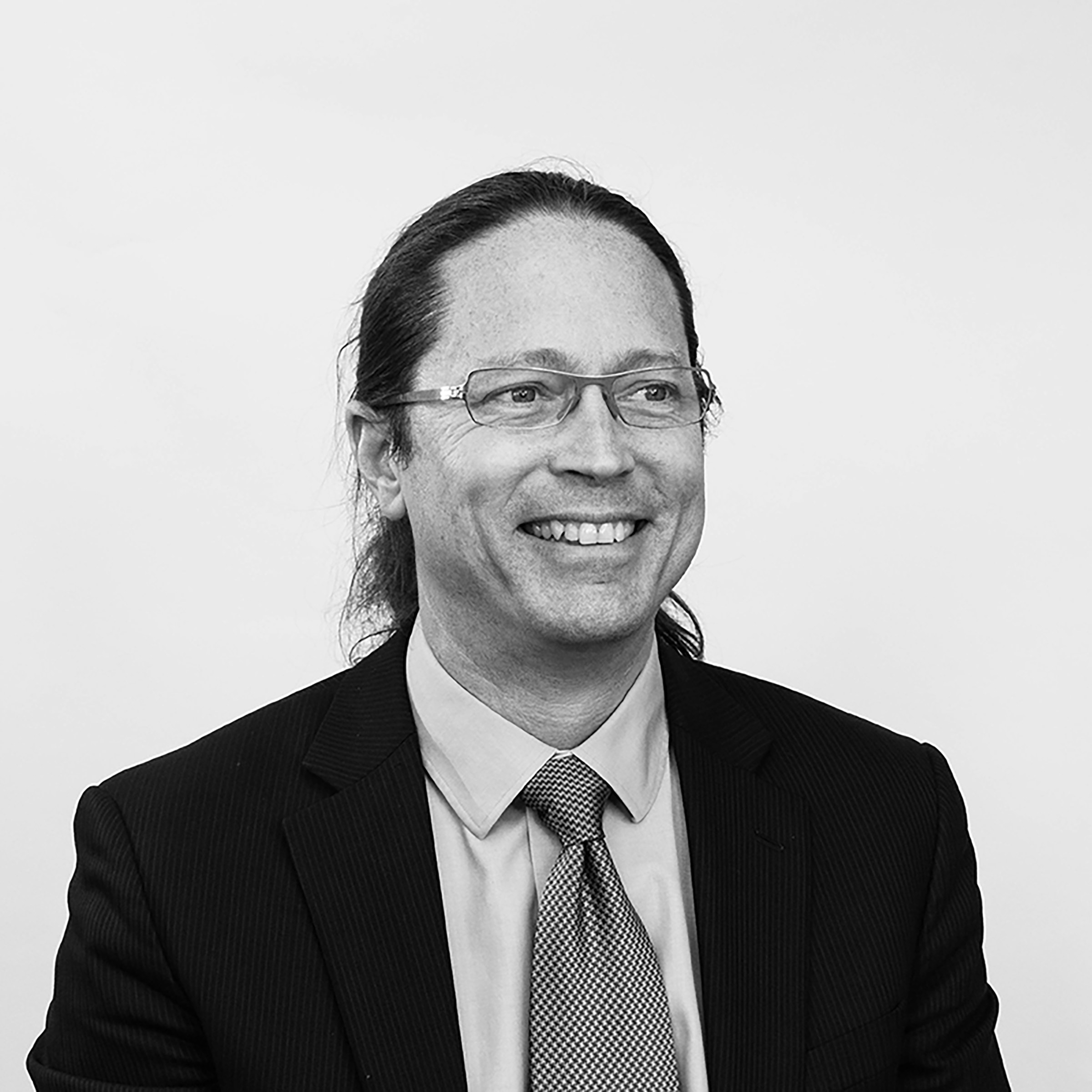 Contact
Courses
SRED 6740 - Directed Research
Education
Juris Doctor, University of Michigan Law School
Master and Bachelor of Architecture, Tulane University
Casius Pealer
Associate Dean and Director of Advancement
Director of Real Estate Development
Shane Professor of Practice
In addition to these academic roles at Tulane, Casius is Principal of Oystertree Consulting, where he concentrates in the areas of public housing development, affordable housing policy, and the impacts of design and construction on health outcomes, energy use and water use.
Casius' research interests include affordable housing, public housing, green building design, and sustainable planning .
Trained as an architect and a real estate attorney, Casius has over 18 years of community development experience, including four years as legal counsel for public housing authorities across the country implementing mixed-finance redevelopment projects. He has also worked in the nonprofit sector as the first Director of Affordable Housing at the U.S. Green Building Council (USGBC) and in the public sector as Assistant General Counsel for Real Estate at the District of Columbia Housing Authority (DCHA).
In addition to being a regular speaker at professional conferences nationally, Casius was 2011 Chair of the American Institute of Architects (AIA) Housing Committee and is a current board member for Next City, a nonprofit organization with a mission to inspire social, economic and environmental change in cities through journalism and events around the world. He has been published in the ABA Journal of Affordable Housing and Community Development Law, the AIA Journal of Architecture, and Affordable Housing Finance Magazine. He is licensed to practice law in New York State and Washington, DC, and is a LEED Accredited Professional.
Casius holds a J.D. cum laude from the University of Michigan Law School, and a Masters in Architecture from the Tulane School of Architecture.
Casius' professional research spans both the professions of law and architecture, most recently focused on sustainable design and operations of public and affordable housing in the U.S.
He has completed policy research projects for national affordable housing organizations such as Enterprise Community Partners and Stewards of Affordable Housing for the Future (SAHF), as well as more project-based research for the Philadelphia Housing Authority and Dallas-based TexEnergy Solutions. This research focuses on the connections between housing finance requirements (including public housing and tax credit incentives) and long-term operations and maintenance savings.
Casius also provides training and technical assistance, including for organizations such as the U.S. Department of Housing and Urban Development (HUD) and the Housing Authority Insurance Group (HAI Group). This work focuses on expanding the use of green building techniques in residential design, construction and operations, to achieve long-term affordable housing goals.
Before attending law school and focusing on housing and community development, Casius was heavily engaged in research and advocacy surrounding the transition from education to practice in the field of architecture. This work included in-depth study of academic accreditation and licensing requirements across professional disciplines, as well as a series of national surveys of architecture interns. He focused in part on the increasing role and potential of public service and public interest design in the education, training and practice of architects.
As Director of the MSRED program at Tulane, Casius has an important ongoing academic and career advising role, both for current MSRED students and for recent alumni. He officially coordinates the Summer Field Study trip each year, and also teaches the capstone Directed Research course required for MSRED students. This course itself consists of separate student research projects spanning topics in real estate as diverse as our students' interests.