Morris Adjmi ('83) receives second annual Angela O'Byrne Alumni Award
Alumni Award Recipient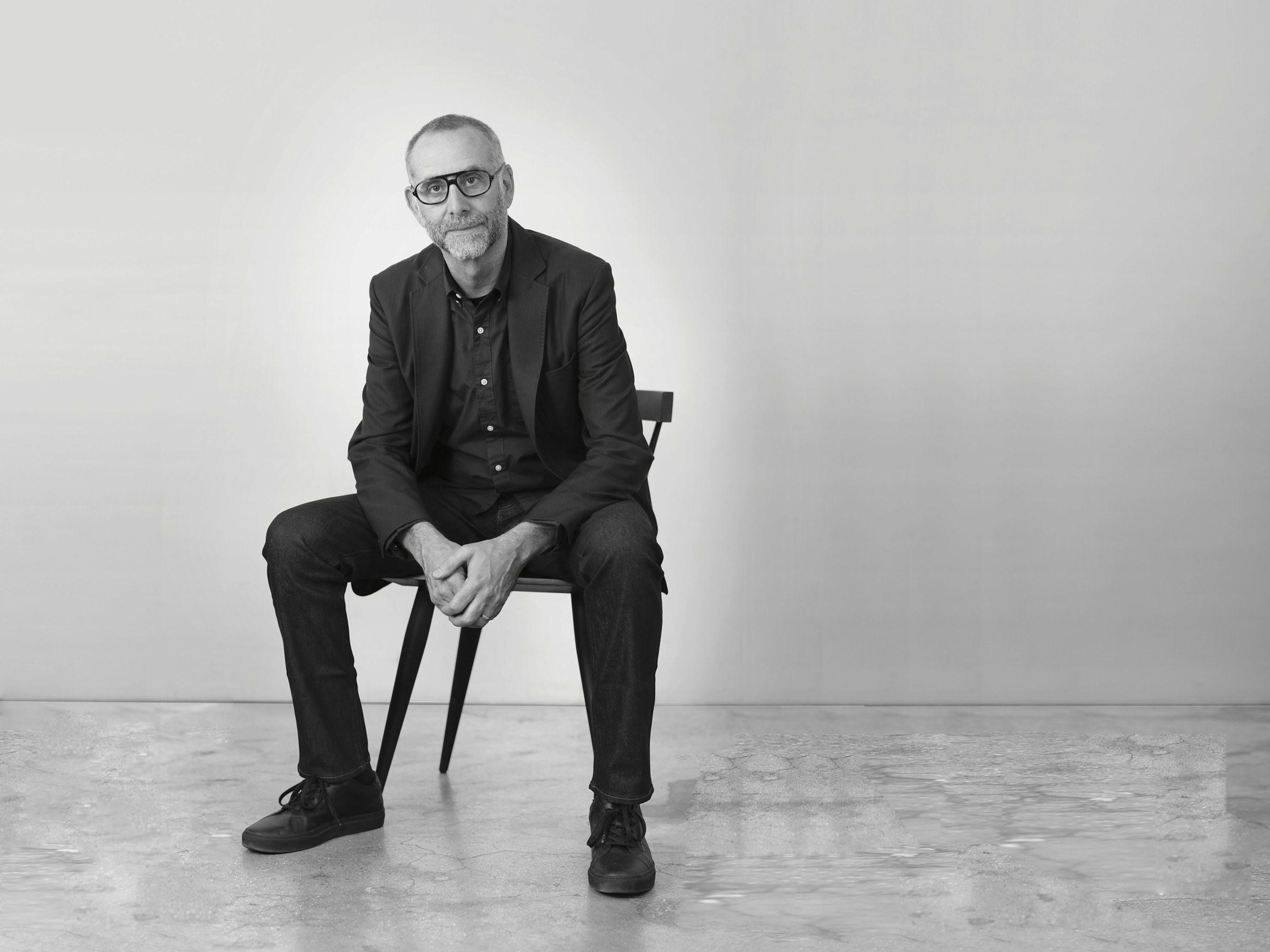 photos courtesy of Morris Adjmi Architects
Visionary Architect Shapes Communities and Embraces the Future
Alumnus Morris Adjmi (M.Arch '83), FAIA, an accomplished architect known for his innovative designs and commitment to sustainability, was recently honored with the Tulane School of Architecture's second annual Angela O'Byrne Alumni Award.
With a career spanning four decades, Adjmi has left a significant mark on the field of architecture, blending history, art, and an understanding of community needs in his projects.
From a young age, Adjmi felt called toward architecture, a passion that blossomed in elementary school during a class trip to the French Quarter in New Orleans. The intricate grillwork caught his attention, and he realized the power of architecture to shape spaces and evoke emotions.
"There's a language of order in architecture that made me look at everything differently," Adjmi said. "I started noticing details and differences that made certain places special."
Choosing Tulane University to pursue his architectural studies was a natural decision for Adjmi, having grown up in the city. Among his fondest memories as a Tulane student, Adjmi points to the vast resources, camaraderie, and shared passion among his fellow students.
"The collaborative energy among the students [at Tulane] and the long discussions about design were truly remarkable." Morris Adjmi (M.Arch

'83), founder/owner of Morris Adjmi Architects
It was also the flexibility and support he received at Tulane that allowed him to craft his own study plan, which ultimately led to a transformative year of studying in New York. There he met influential figures like Aldo Rossi, who became his mentor and professional partner for 10 years.
Now in a position to reflect on his career and provide guidance to young designers and professionals, Adjmi said he emphasizes the importance of focusing on one's passions while maintaining a long-term view and having patience in the process of establishing one's portfolio of work. That involves following instincts, learning from mistakes, and staying true to one's ideas and direction.
"You have to love what you do, no matter what," Adjmi said. "Then you can do good work."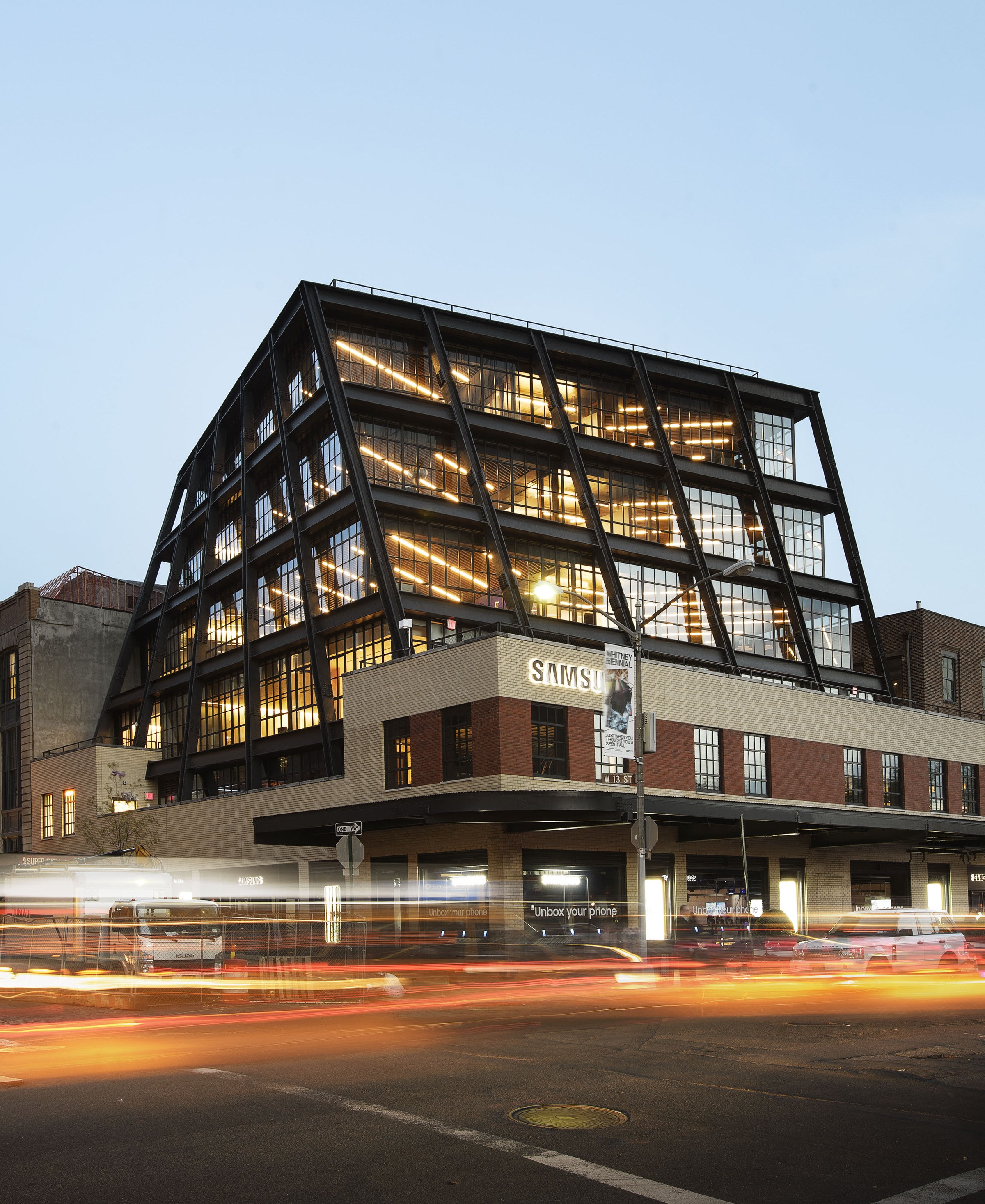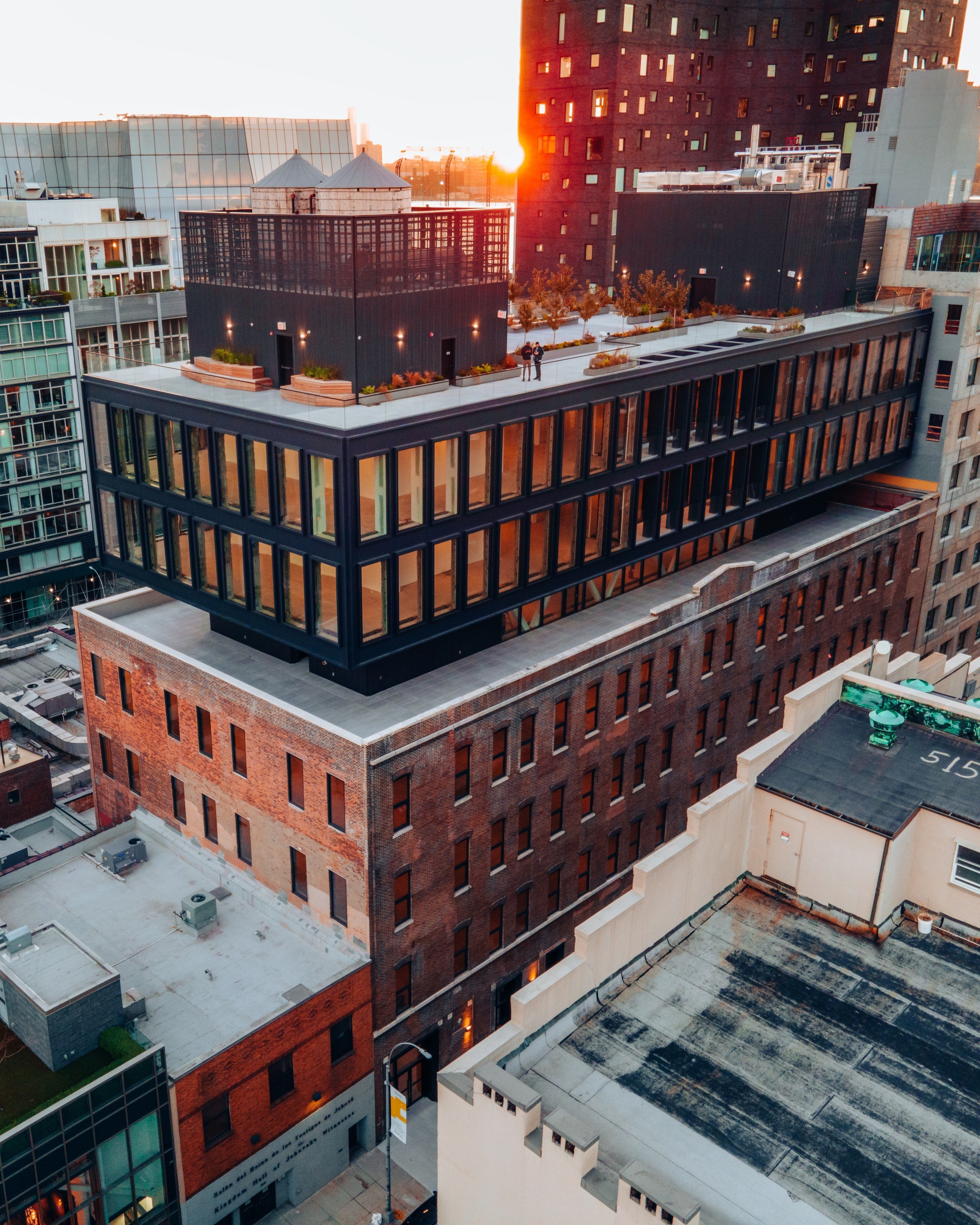 In his own design practice, Morris Adjmi Architects, Adjmi said he has always been influenced by his roots in New Orleans, where he developed an appreciation for the city's architecture and typologies. He aims to create designs that bridge the gap between the past and the present, without trying to replicate historical styles. While integrating sustainability and artistic elements into his work, Adjmi said he aims to create architecture that stands out while fitting seamlessly into its context – ultimately designing spaces for people and communities to thrive.
As an active alumnus of Tulane School of Architecture, Adjmi has consistently given back to the institution that helped shape his career. His involvement ranges from creating fellowships to serving on the Dean's Advisory Council, delivering lectures, and providing career opportunities for Tulane graduates through internships and employment. Adjmi said he sees Tulane as continuing to be a leader in architectural education, particularly with its focus on interdisciplinary studies and its focus on the pressing issues of climate change and sustainability.
"The most exciting aspect at the School of Architecture for me today is the way the school is growing out of architecture – the way the school is able to weave architecture into a whole host of other disciplines," Adjmi said. "I see an exciting hotbed of thought and ideas coming together."
Receiving the 2023 Angela O'Byrne Alumni Award, Adjmi said, serves as a humbling reminder of his journey and the impact Tulane had on his development as an architect.
"It's always nice to get an award – for one that reflects what I've become, but also how I came to be who I am," Adjmi said. "When you're a young kid, you're not thinking about the long term. Now I understand that I am what I am today because of that experience."
Angela O'Bryne (M.Arch '84), the award's namesake, said she was equally honored to be involved in establishing the ongoing recognition of accomplished alumni.
"It gives the young people hope when they see not only successful people," she said, "but it gives them optimism to see successful people who can directly attribute their success to their education at Tulane."