Jesse Keenan's research leads to federal regulations on resiliency
Jesse Keenan's research leads to federal regulations on resiliency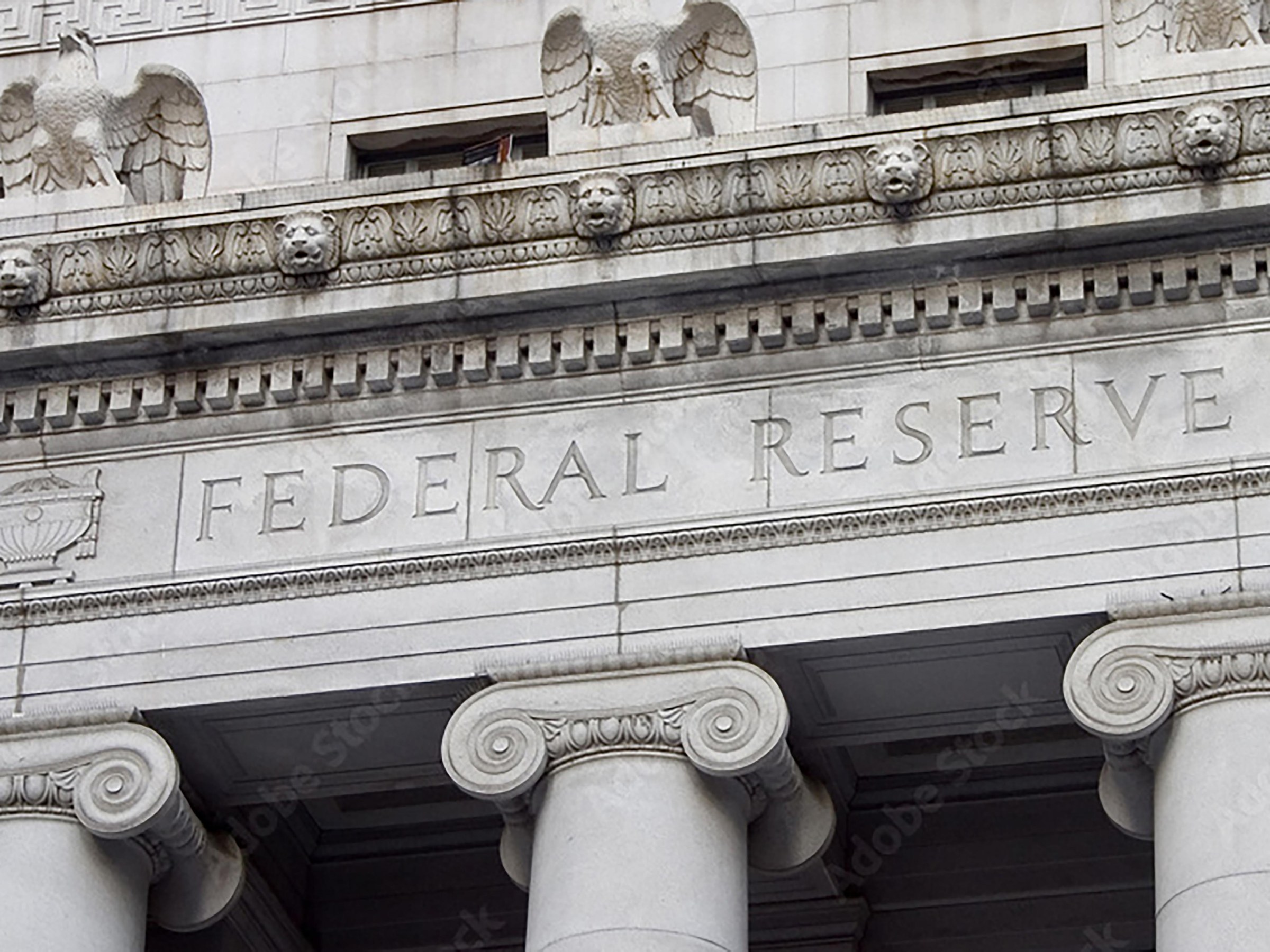 The Federal Reserve Board approved new rules that will give banks Community Reinvestment Act (CRA) credit for investing in climate change resilience and adaptation initiatives in low-to-moderate income communities. The regulations, issued in conjunction with the Federal Deposit Insurance Corporation and Office of the Comptroller of the Currency, are the first major climate-related financial rules to successfully pass the Federal Reserve's rulemaking process. They are based on years of research and recommendations by Jesse M. Keenan, Favrot II Associate Professor of Sustainable Real Estate and Urban Planning.
"These new regulations are the first step in reshaping American financial regulation to be in step with countries around the world who have long viewed climate change as a major risk and opportunity for investing in new economies, business and communities," said Keenan, whose previous work at the Federal Reserve Bank of San Francisco provided the basis for the regulations.
The updated regulations will give banks CRA credit for investments in climate resilience initiatives, especially in low-to-moderate income areas. This provides an incentive for banks to direct financing towards equitable climate adaptation and community reinvestment.
"These new regulations reflect many years of research and work with stakeholders across the United States—from community groups and small businesses to national lenders and community development financial institutions," Keenan said. "The common purpose has been the opportunity to not only invest in underserved communities but also to help these communities adapt to climate change."
Read more about this news in a story by Politico, including commentary from Keenan.
RELATED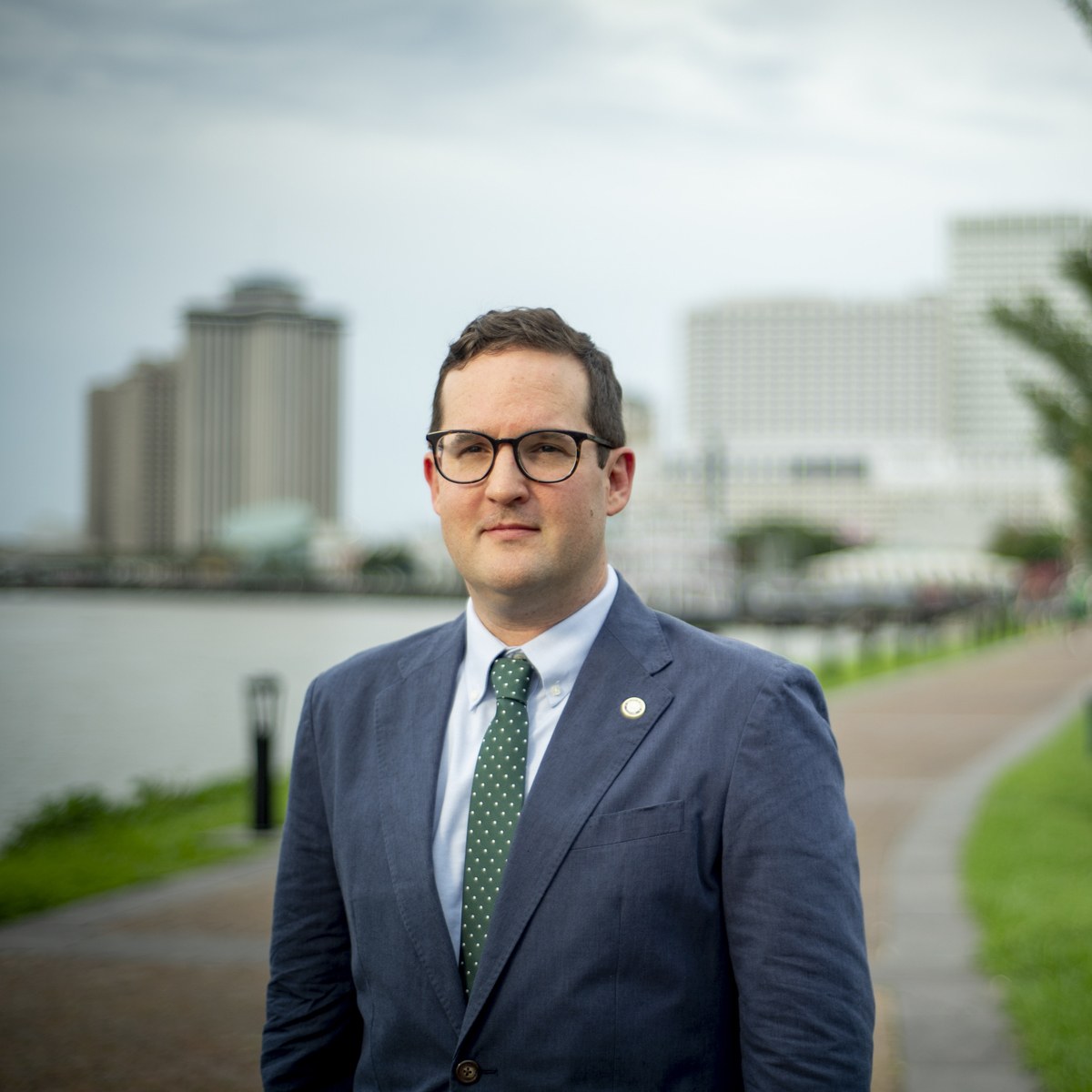 Jesse M. Keenan, an associate professor in the Tulane University School of Architecture, contributed to writing and editing a newly released United Nations' report on the state of climate change.