Tulane School of Architecture partners with Pentagram for new visual identity
Tulane School of Architecture partners with Pentagram for new visual identity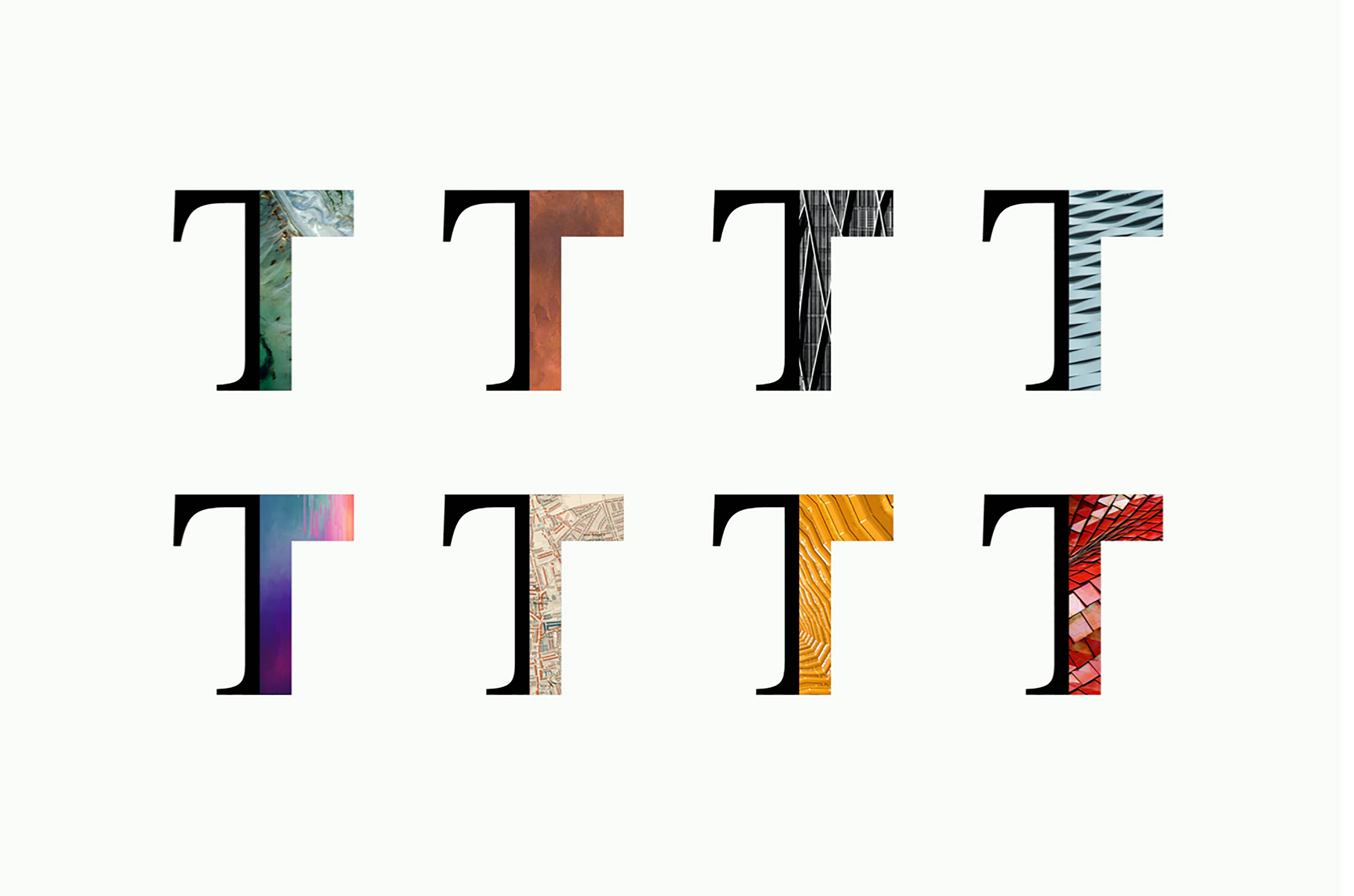 Tulane School of Architecture has partnered with international design firm Pentagram to reimagine the school's visual identity, creating a new suite of branded materials, as well as an entirely re-designed website.
The renewed visual identity comes as the school is moving into a new era of educating future professionals in the built environment on the importance of navigating humans' relationship with water and supporting local communities in a wide range of design challenges, while providing global leadership in conversations of the world's most pressing environmental, social, and economic challenges.
"The Pentagram design team brought an impressive level of expertise into the collaborative process we undertook to conceptualize the school's mission and focus as a school uniquely located in the heart of the Gulf Coast," said Iñaki Alday, Dean of Tulane School of Architecture.
The result is a renewed visual identity that connects the school back to Tulane, as an institution focused on interdisciplinary work and the school's part in that endeavor. The new "T" merges Tulane and the contemporary world of design, echoing the school's broad range of academic offerings in the fields of architecture, design, historic preservation, sustainable real estate development, and social innovation and social entrepreneurship.
"Our design concept began with the iconic Tulane shield logo and wordmark, translating that traditional imagery into a modern context for the school's forward-focused community," said DJ Stout, principal of Pentagram's Austin, Texas, office and design lead for the new visual identity project. "Working with the Tulane School of Architecture was a designer's dream – a client that appreciates the importance of design as a tool for communicating identity, sparking inspiration, and forging community building."
In addition to developing the school's new visual identity system, a major component of the project involved re-designing the school's website, allowing for a streamlined design, a mobile-first focus, easy-to-use navigation, and editorial flexibility. Pentagram sub-contracted Austin-based web development firm Ponticlaro for the website production and implementation. Pentagram also developed template publications and admissions materials for the school, providing guidance for multiple visual projects in the future.
To view the new Tulane School of Architecture Branding Guidelines, click here. Read more about the visual identity project on Pentagram's website.
RELATED
Researchers from the Tulane University School of Architecture and the School of Science and Engineering are embarking on a project that they hope answers questions about racial injustice and its impact on the design of urban spaces, monuments and memorials.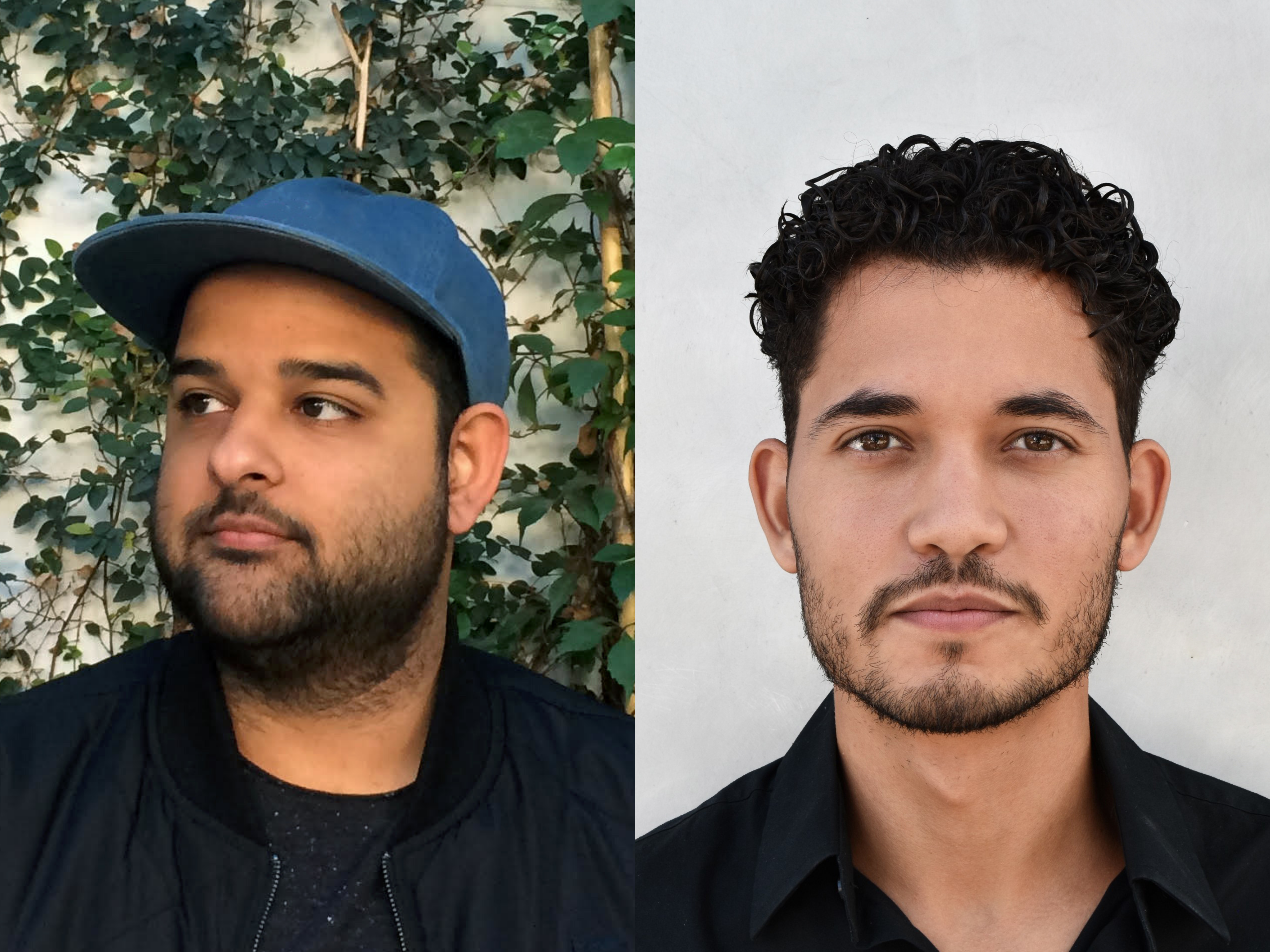 As part of their two-year fellowships at Tulane, Omar Ali and Emmanuel Osorno will also join the first cohort for the newly launched national Deans' Equity and Inclusion Initiative, a national partnership co-founded by Tulane School of Architecture.