Newcomb Quad Pavilion Design Competition
Design Competition
Tulane School of Architecture is pleased to invite our students to take place in the 2022 Newcomb Quad Pavilion Design Competition. The school moved into the temporary pavilions in Fall 2021 and will be working out of this space through Spring 2023.
Students will be asked to consider the physical presence of the pavilions on campus and how temporary installations can engage our student body and the campus at large. Designs should serve a functional purpose utilizing the school's fabrication resources, including but not limited to CNC Milling, the Wood Shop, and 3D Printing. Students should consider how low-cost solutions can create meaningful spaces and moments on the quad and walkways surrounding the pavilions.
For more information about the site details, timeline, and budget, view the competition brief here. Additional information such as the template and pavilion digital files can be downloaded at this link: bit.ly/pavilion22
An information meeting will be held on February 2nd in NQ1 at 5pm to answer any specific questions. Registration is due on February 14th, and the 1st round submission is due on February 23rd.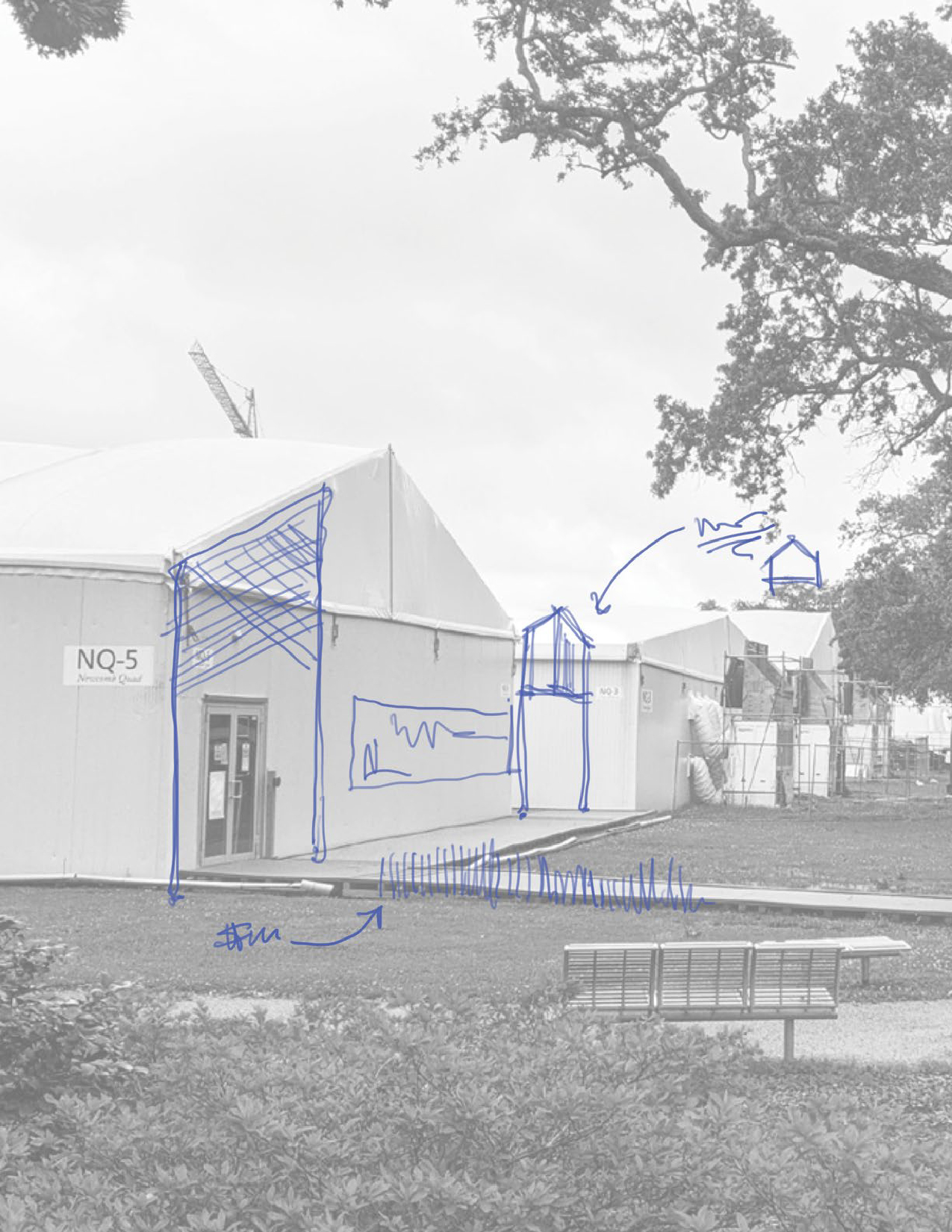 RELATED
Researchers from the Tulane University School of Architecture and the School of Science and Engineering are embarking on a project that they hope answers questions about racial injustice and its impact on the design of urban spaces, monuments and memorials.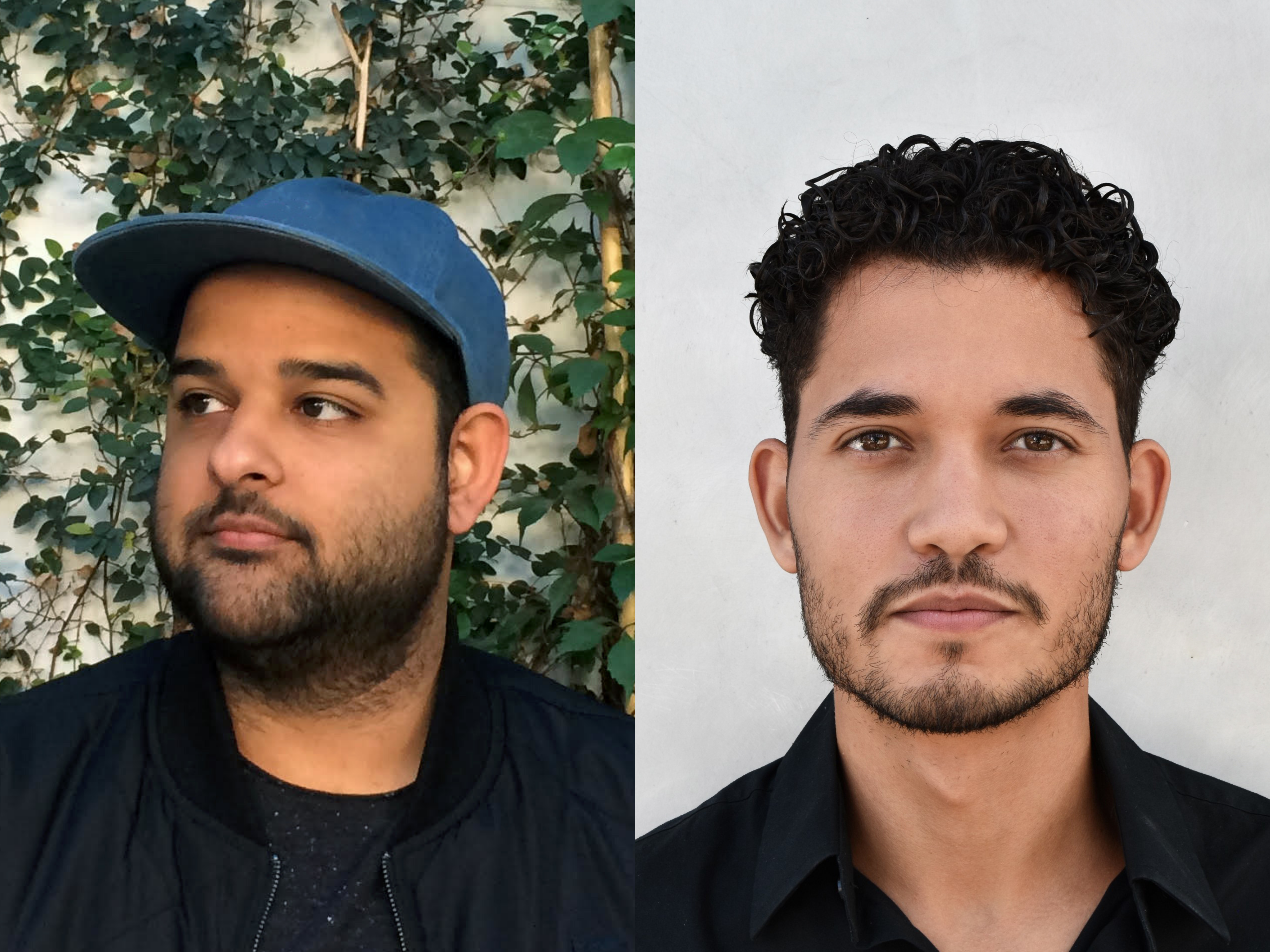 As part of their two-year fellowships at Tulane, Omar Ali and Emmanuel Osorno will also join the first cohort for the newly launched national Deans' Equity and Inclusion Initiative, a national partnership co-founded by Tulane School of Architecture.