DesignIntelligence 2019 surveys now open
DesignIntelligence 2019 surveys now open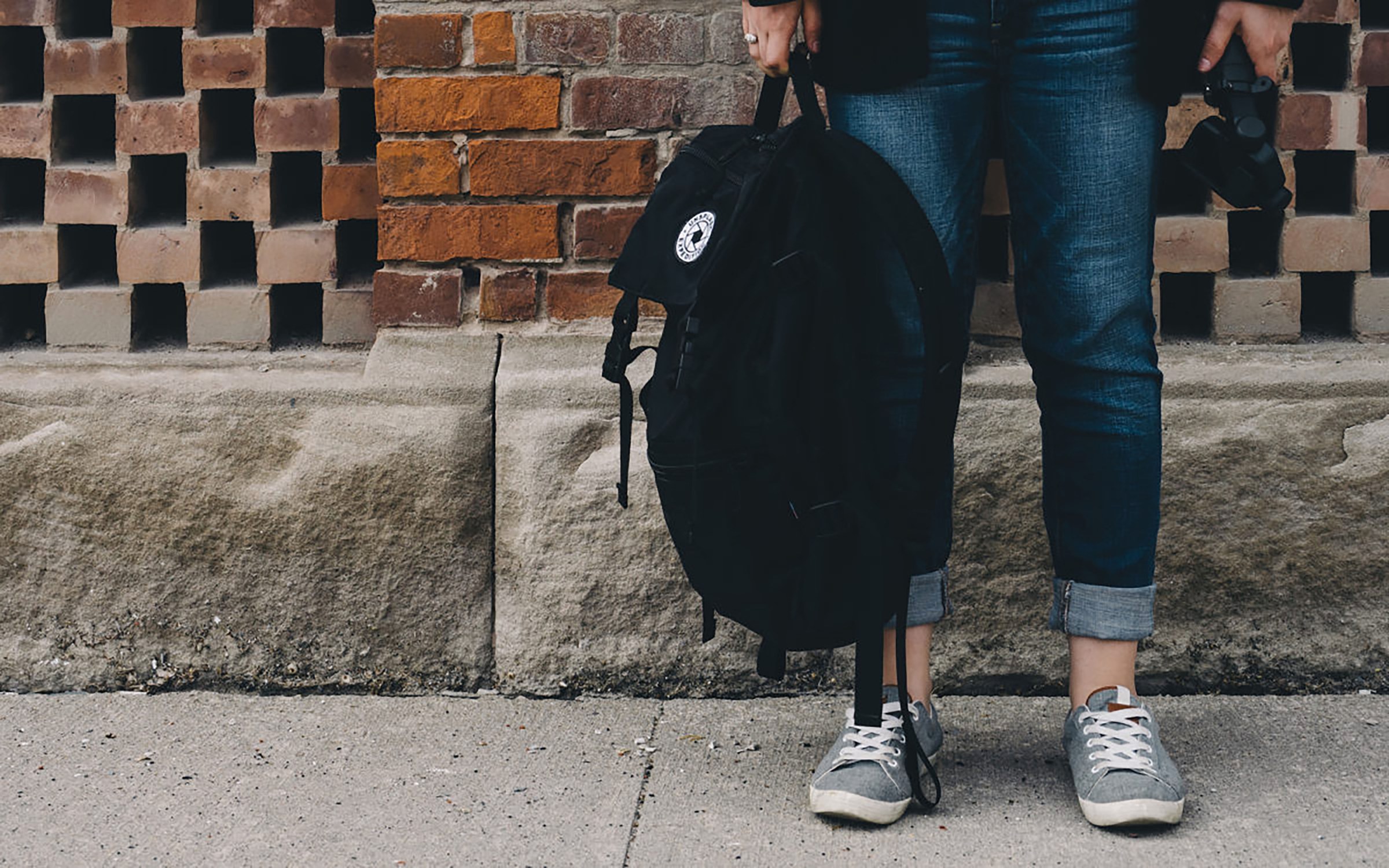 For 20 years, DesignIntelligence has conducted its America's Top Ranked Architecture & Design Schools Survey and published the results in an annual report and school ranking. This ranking of undergraduate and graduate programs in architecture, landscape design and interior architecture highlights the schools best preparing students for professional practice.
Now is the time to fill out the 2019 DesignIntelligence surveys for schools of architecture. Last year the Tulane School of Architecture's B.Arch program was ranked No. 16, and our M.Arch program entered in the rankings again at No. 31.
Please take a moment to support Tulane's undergraduate and graduate architecture programs by filling out the survey, or forwarding the information to the correct contact in your firm. The deadline is Friday, May 31, 2019.
In one survey, architecture professionals in supervising/hiring roles are asked to share their perspectives on which schools are best preparing graduates for practice. Click here for that survey.
Current students and recent graduates, within 24 months, are invited to complete a separate survey on their educational experience and future plans. Click here for that survey.
Those working in academic settings are asked to fill out a third survey. Click here for that survey
For more information about the annual surveys and report, go to http://zurl.co/802v.