Architectural Digest recognizes alumnus as a 2019 top designer
Architectural Digest recognizes alumnus as a 2019 top designer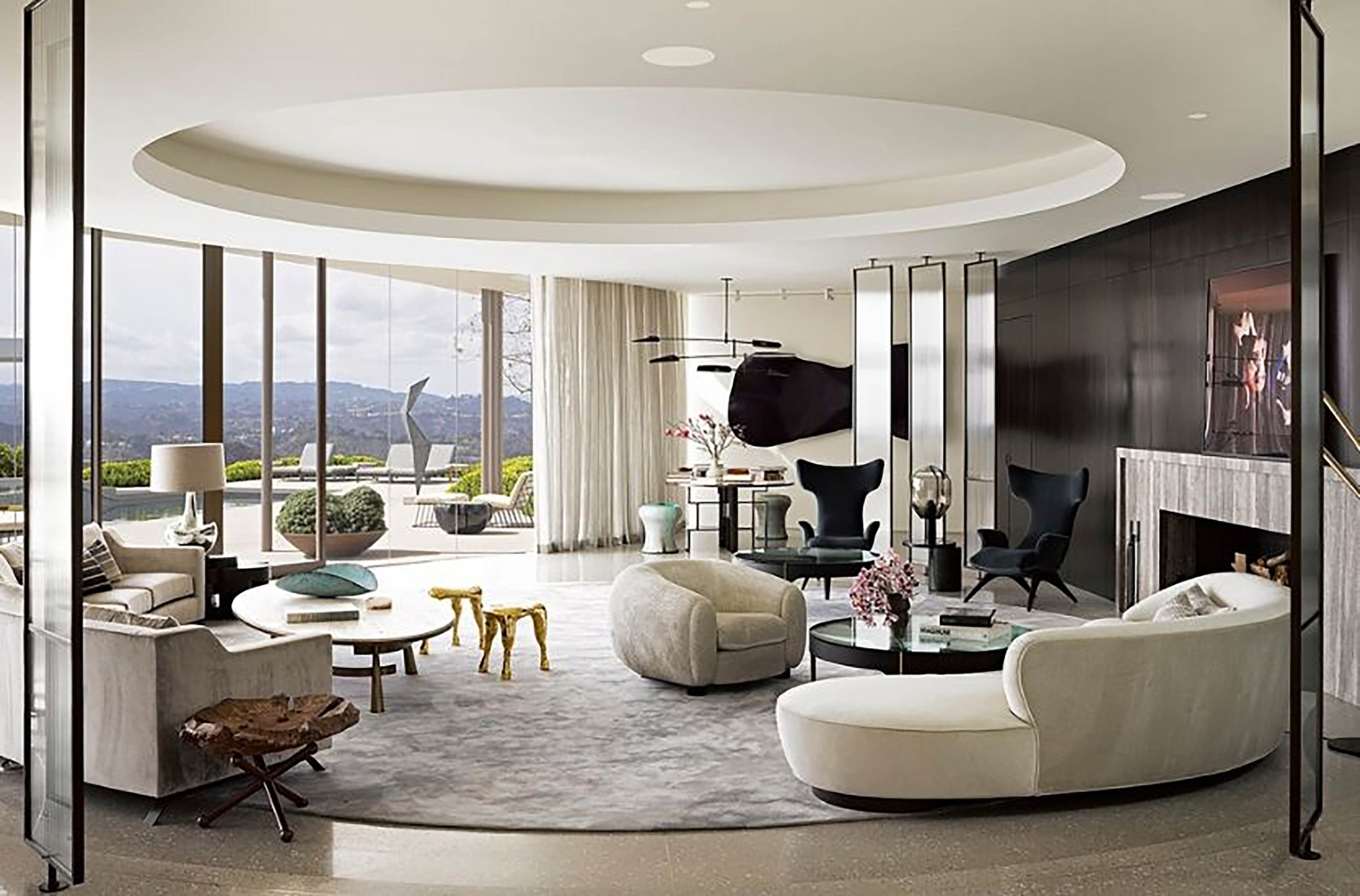 Architectural Digest named Tulane School of Architecture alumnus and Board of Advisors member Jamie Bush (M '94) among its AD100. The honor recognizes design legends to young talents carving out a space of their own:
"If the legendary decorator Michael Taylor was the father of the "California look," then Bush might justifiably be described as a progenitor of the New California look—a style predicated on reverence for natural materials, with all their inherent imperfections, as well as artisanal craftsmanship, pronounced texture, and simple, bold gestures. Though his work is focused on the realm of interiors, Bush's training as an architect is evident in his respectful embrace of historic structures by the likes of John Lautner and Pierre Koenig as well as a host of contemporary architect collaborators. His acute eye and easy manner have made Bush a go-to designer for myriad Hollywood potentates and titans of Silicon Valley."
See the writeup in Architectural Digest here.