Associate Professor Graham Owen publishes in Architecture Philosophy
Associate Professor Graham Owen publishes in Architecture Philosophy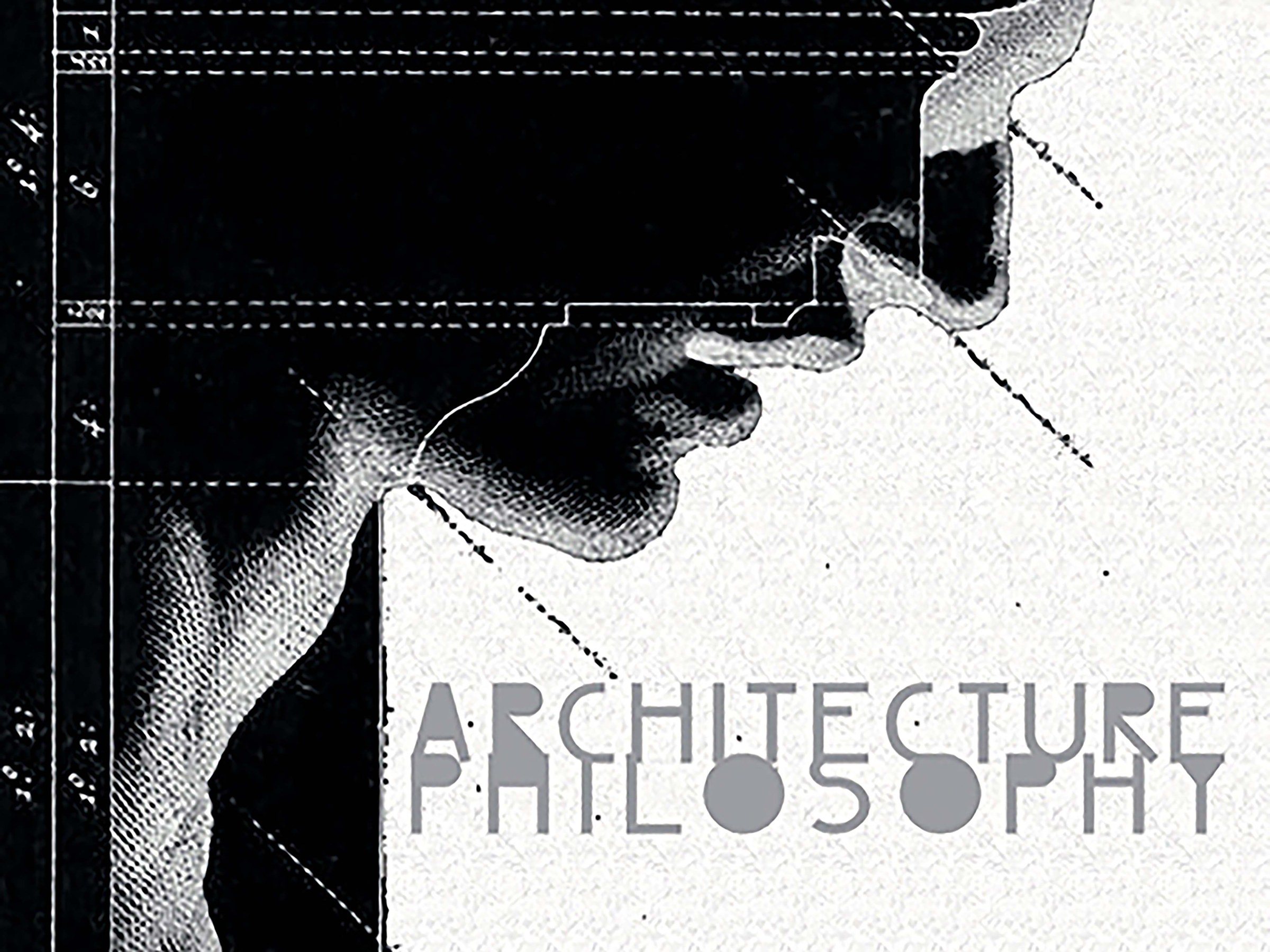 Associate Professor Graham Owen has published an article titled "The Anthropology of a Smoke-filled Room" in Architecture Philosophy. The essay is a critical assessment of participant-observation studies of the Office for Metropolitan Architecture (OMA) undertaken from the perspective of Actor Network Theory (ANT), an approach developed by philosopher and anthropologist Bruno Latour.
Owen's paper contrasts the relative absence of discussion of issues of studio labour and working conditions with their prominence in recent work by activist observers of architectural education and practice, and examines the reasons that ANT might have a "blind spot" to such issues. Owen also spoke on OMA, on the topic of the post-political, at the "Building as Service" conference held in July 2018 at the US Air Force Academy in Colorado Springs.
To read the full article in Architecture Philosophy, click here.