Richard Campanella appointed Associate Dean for Research
Richard Campanella appointed Associate Dean for Research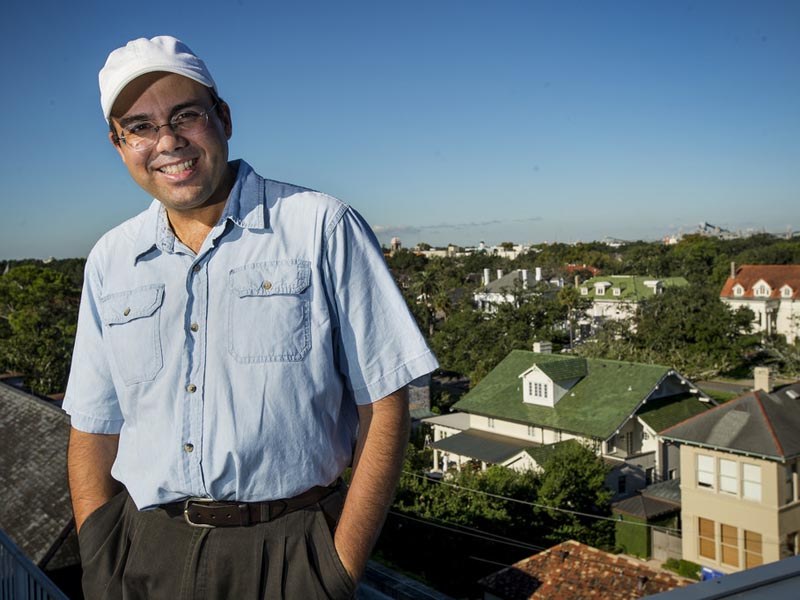 The Tulane University School of Architecture has named Senior Professor of Practice Richard Campanella as Associate Dean for Research. In this role, he will facilitate the production, publication and dissemination of new knowledge and innovative ideas, reinforcing the School of Architecture's commitment to research.
Campanella brings a prolific portfolio of award-winning research to the position, including 10 books and more than 200 other publications on New Orleans and Louisiana geography, history, architecture, urbanism, culture and related topics.
As Associate Dean for Research, Campanella will identify and curate external research opportunities, assemble multidisciplinary research teams to respond to proposals, and coordinate faculty, staff and students pursuing research grant funding.
Campanella has worked at Tulane since 2000 and in the School of Architecture since 2012.