Yamuna River Project wins international architectural book award
Yamuna River Project wins international architectural book award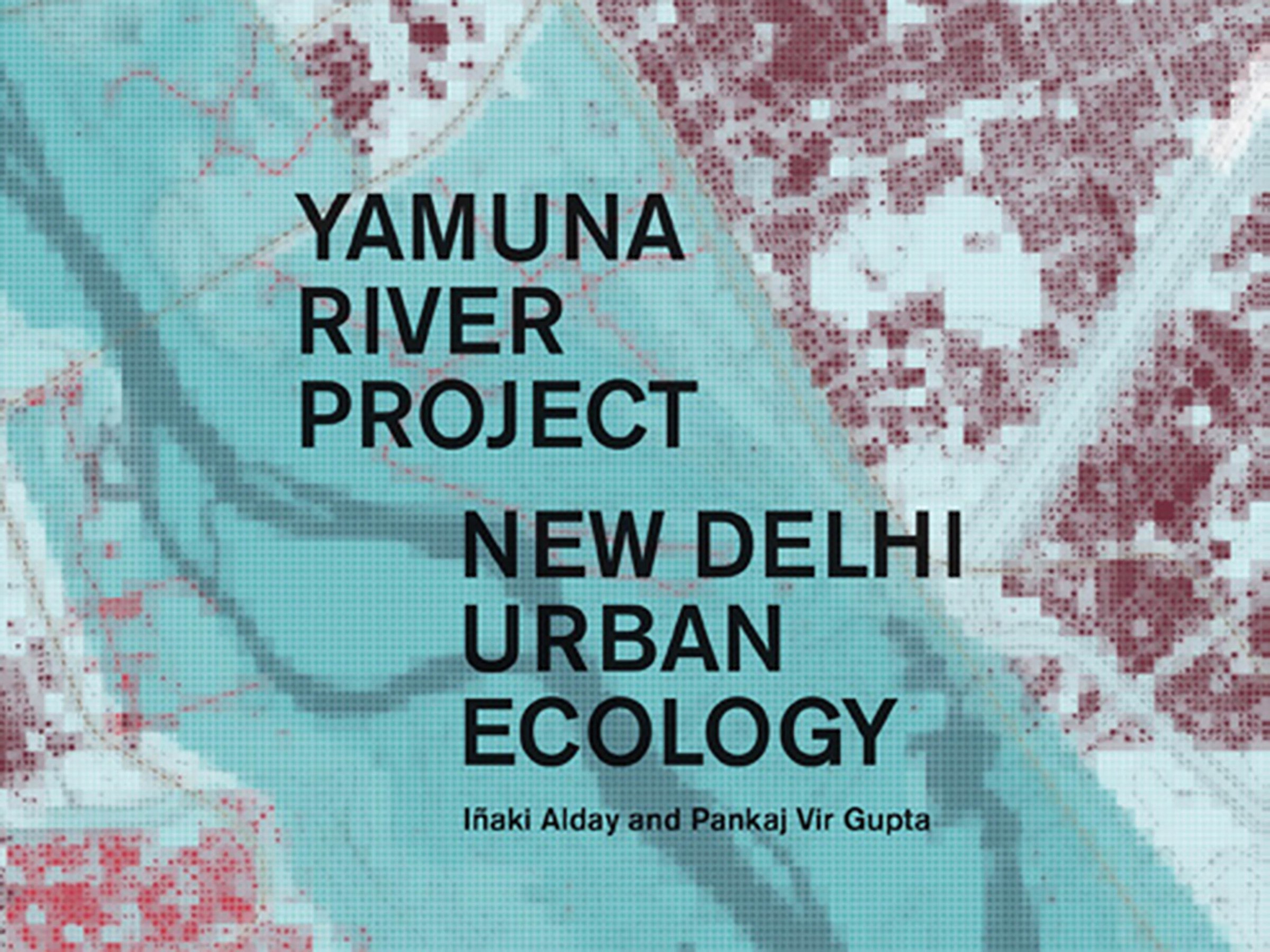 Yamuna River Project, New Delhi Urban Ecology, by Tulane School of Architecture Dean and Koch Chair in Architecture Iñaki Alday and University of Virginia architecture professor Pankaj Vir Gupta, was recently selected as one of the top 10 architectural books of the year by the Frankfurt Book Fair and German Architecture Museum (DAM).
The highly-respected International DAM Architectural Book Award attracted submissions from 96 architectural and art publishers this year. A jury of external experts and DAM representatives judged the 238 total entries on design, content, quality of material and finishing, innovation and topicality.
The Yamuna River Project, founded by Alday and Vir Gupta at UVA in 2014, is a long-term interdisciplinary research initiative working to revitalize both the ecology of the heavily polluted Yamuna River and the essential relationship between the river and life in New Delhi.
As one of the most rapidly urbanizing cities in the developing world, New Delhi faces enormous challenges of urban and social equity at a time of economic and climatic uncertainty. Consequentially, the citizens of the world's largest democracy live amidst extreme environmental degradation. Existing government structures have been hard pressed to cope with the pace of the complex and rapidly evolving dynamics of economic and climate change.
Yamuna River Project, New Delhi Urban Ecology details five years of research with the goal of engaging government agencies, experts and activists to reimagine and transform the river through a holistic, multidisciplinary approach.
The book is published by Actar and available for purchase online.