Fallon Aidoo profiled in ARCHITECT Dark Matter U issue
DesignIntelligence rankings survey deadline extended to June 15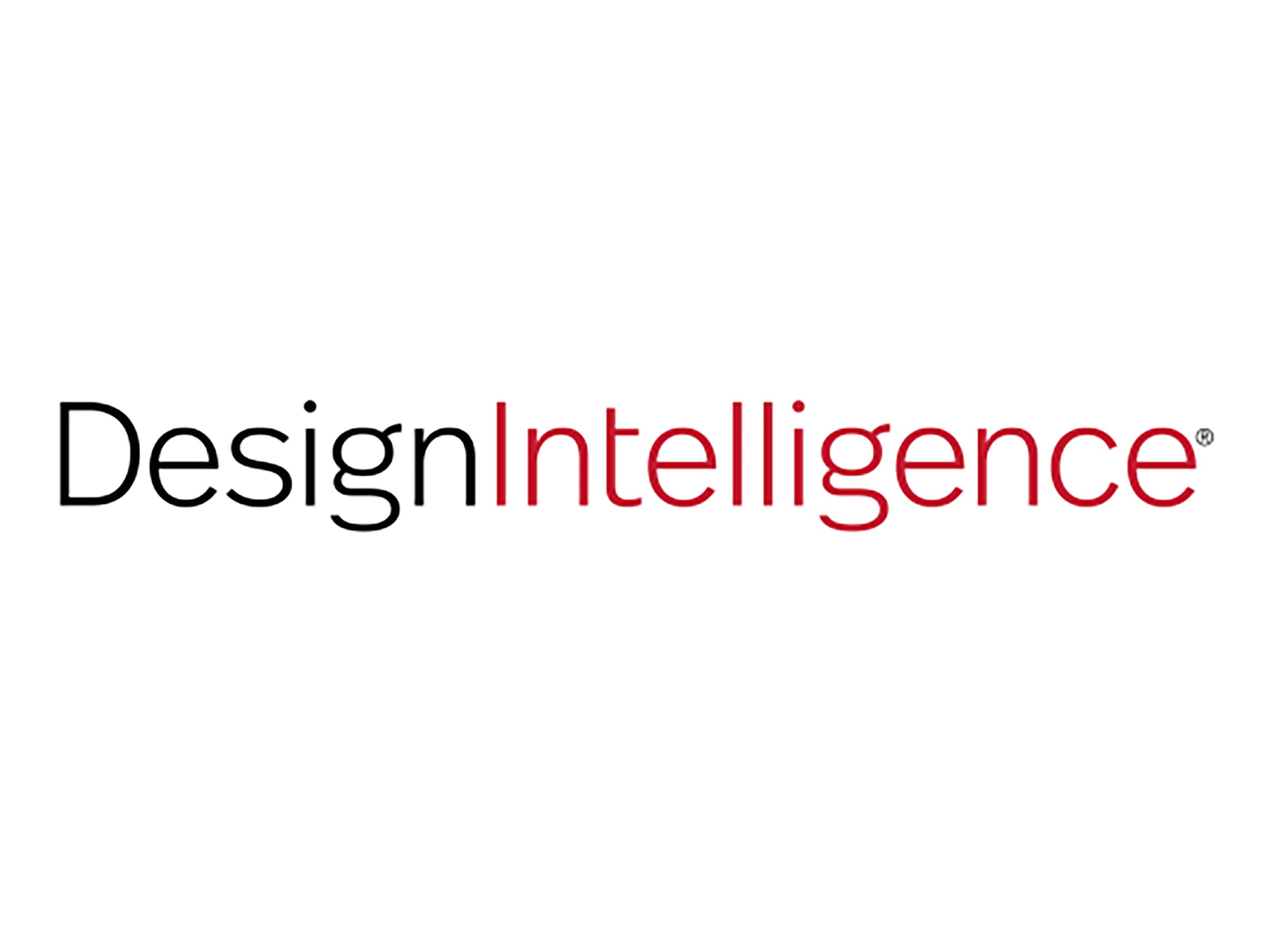 DesignIntelligence has extended the deadline for its annual survey ranking America's top architecture and design schools to Friday, June 15. Architecture professionals in supervising/hiring roles are asked to share their perspective on which schools are best preparing graduates for practice.
Supervising/Hiring Professionals Survey
Recent graduates (within 24 months) are invited to complete a survey on their educational experience and future plans.