Tulane becomes first U.S. institution to sign pledge for climate action
Tulane becomes first U.S. institution to sign pledge for climate action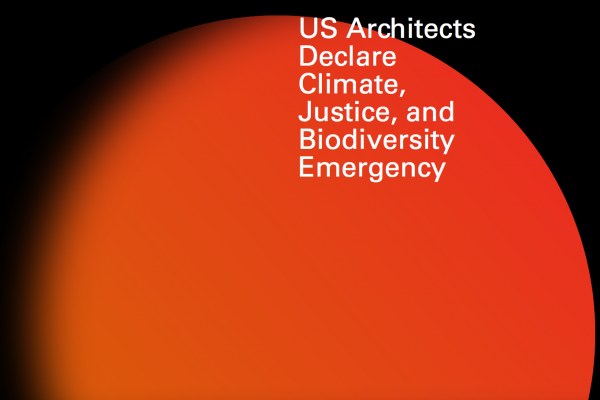 In September 2020, Tulane School of Architecture became the first U.S. institution to sign on to an international pledge for climate action, followed by two other institutions shortly thereafter.
In the summer of 2020, U.S.-based practices took action and signed on to join the international pledge. With the U.S. Architects Declare movement growing since May and over 284 signatures added to the list, three architecture institutions have signed on to the movement so far, according to an Oct. 7 story in Archinect.
Tulane School of Architecture, Fay Jones School of Architecture and Design, and Carnegie Mellon University School of Architecture are the first architecture programs to sign on. A movement initially starting in May 2019 in the U.K., firms and studios worldwide have pledged their efforts to fight climate change and biodiversity issues.
U.S. Architects Declare is led by a group of volunteer architects and designers throughout the country. Their site states, "All built-environment/construction-industry professionals are welcome to join us whether you've signed the declaration or not (including grads, interior designers, students, engineers, building-designers, builders, engineers, etc.)"
Despite 2020 being an extremely challenging year due to the COVID-19 pandemic and the social and political unrest happening across the country, architecture institutions have branched out to propel their efforts towards fighting climate change.
Learn more at us.architectsdeclare.com.
RELATED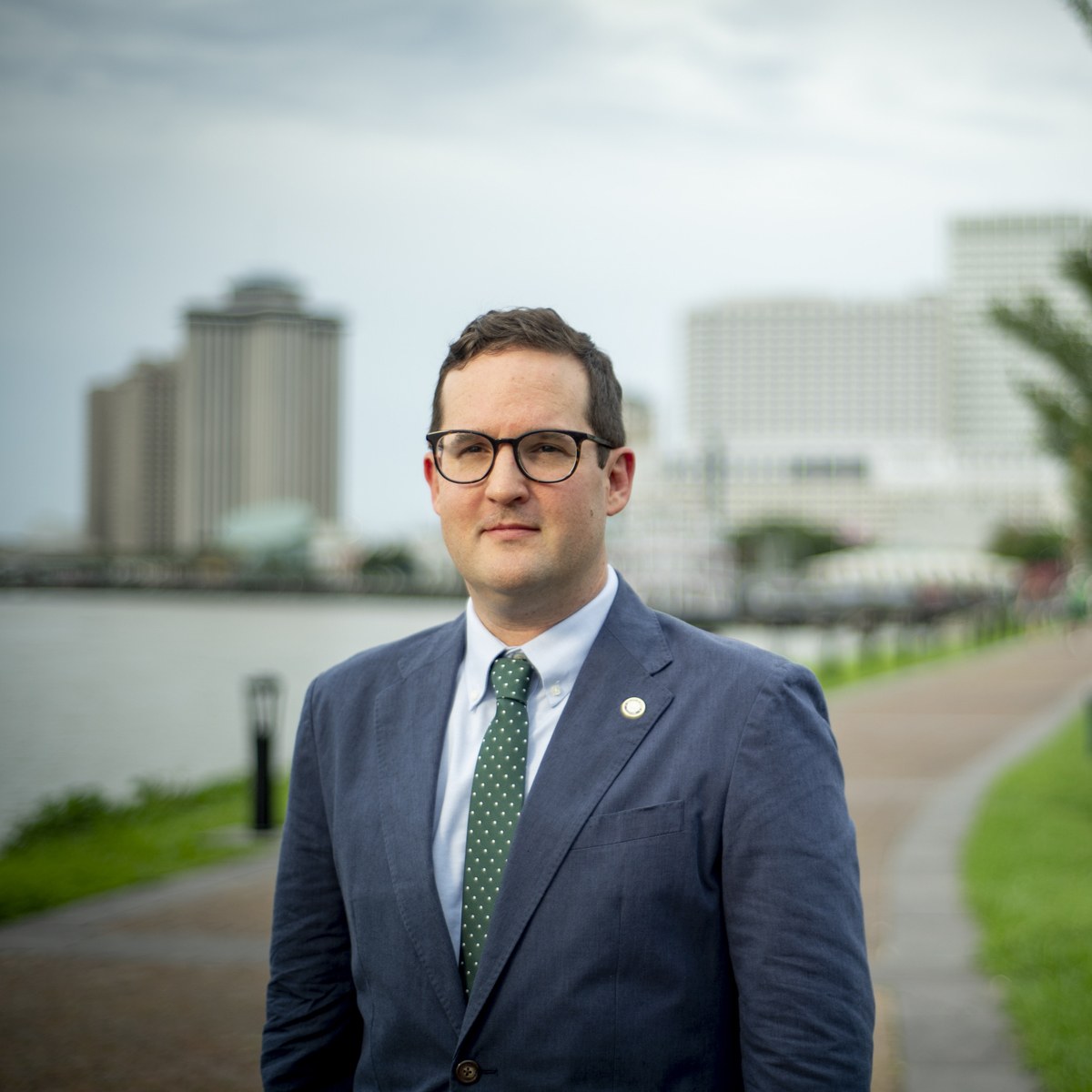 Jesse M. Keenan, a professor in the Tulane School of Architecture, is among dozens of international experts involved in the writing and editing of a new U.N. report on the state of climate of change.